10 Wild Winter Edibles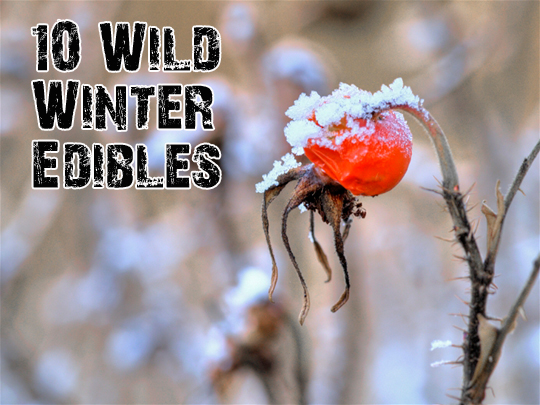 Foraging for wild food isn't just for warm weather, and with winter fast approaching it's good to know what foods can be found even during heavy snow falls. Steph over at Web Ecoist has written an excellent article on 10 winter edibles, so give it a read at the link below.
Remember, when gathering wild edibles always be sure to have 100% positive identification, if you are in any doubt whatsoever, then don't eat it. It's always better to be hungry than to get sick or even worse poison yourself.
Read more at… Wild Winter Edibles: 10 Foods You Can Find Outside Now