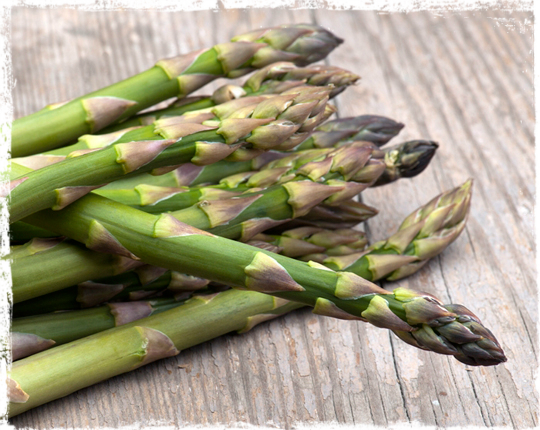 It won't belong before It's that time of year again, so it's time to start planning your garden. But before you do, wouldn't it be great if you could plant a crop that comes back year after year with no annual tilling or planting. Well, with these 20 perennials you can.
Having perennials that produce food year after year in your garden could help your family during a crisis, so check out this excellent article below from smallfootprintfamily.com to learn which perennial vegetables to plant once and enjoy year after year. Also check out this excellent book by plant specialist Eric Toensmeier on Perennial Vegetables.
Read more at… 20 Perennial Vegetables to Plant Once and Enjoy Forever!