21 Projects To Become More Self Sufficient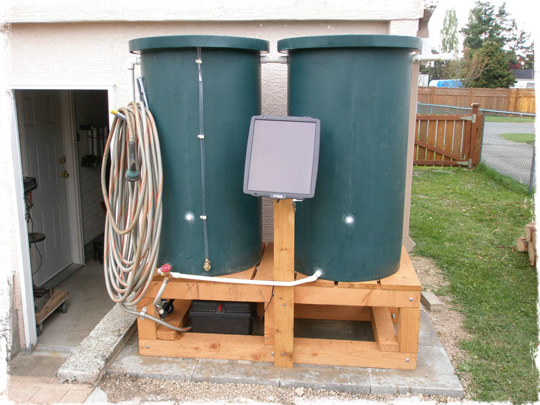 Whether you are trying to live off the grid or just want to become more self sufficient then these do-it-yourself projects are JUST for you! These 21 do-it-yourself projects are perfect ideas to help you survive on a budget and to help you become more self sufficient.
These DIY projects are some of the best off-the-grid projects Instructables has to offer with step-by-step instructions that have plenty of pictures. So whether you're looking for a rain barrel, chicken coop or solar project check out the link below to find out how to get started on some of these awesome projects.

Read more at… 21 Projects To Become More Self Sufficient