52 Wild Plants You Can Eat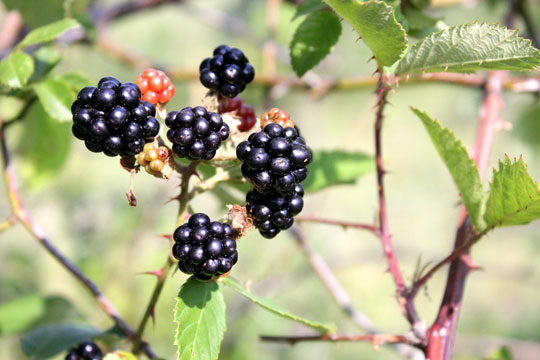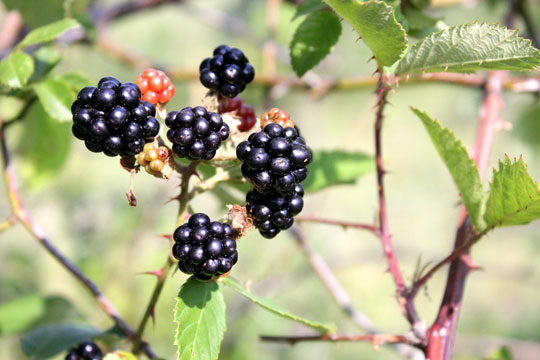 We all know which vegetables and fruits are safe to eat, but what about other wild plants? Knowing how to forage for wild edibles could save your life in a survival situation. You should never eat any wild plants unless you are 100% sure you can identify them.
It's better off to be hungry than to make yourself sick or even worse poison yourself. So with that being said here is a great article on a few common North American wild plants that are safe to eat should you ever find yourself stuck in the wild.
Read more at… 52 Wild Plants You Can Eat