6 Ways to Use Outdoor Solar Lights for Survival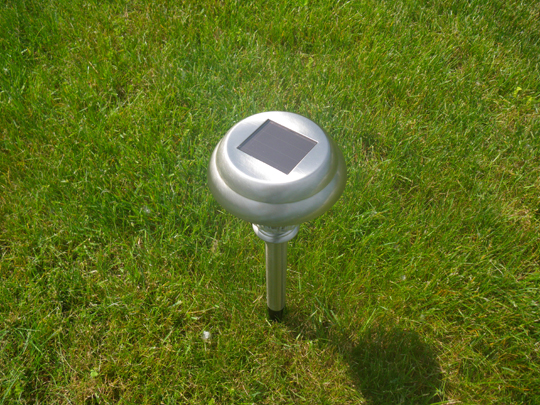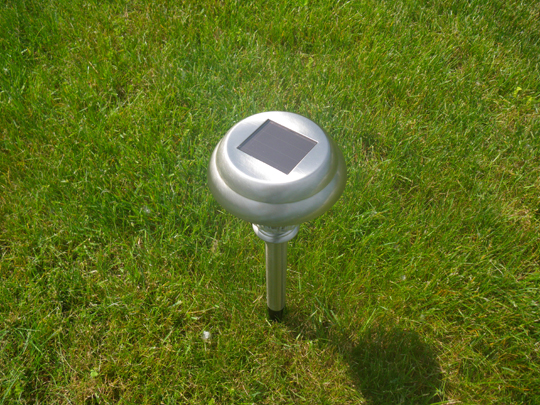 Solar landscape lights are so ubiquitous you probably never even notice them. These little guys, which can be found for as little as two dollars apiece, are truly little technological gems. For their typical intended use they are self-sustaining. You put them out on the lawn, the miniature solar panel turns the sun's energy into electricity, and this electricity is stored in a small battery. At night, a sensor tells the light to go on and the battery then feeds the light. This little example of a self-sustaining system cycles each day without a thought from the homeowner.
Because these units are so low cost, they may lend themselves to the type of tinkering only a prepper would do. If you paid attention, they have a means to generate electricity, charge batteries, sensors, and lights. Using a solar landscape light to charge a radio battery in an emergency is just one "hack".
Check out some of the other ideas at… 6 Ways to Hack Outdoor Solar Lights for Survival