7 Places to Find Cheap Or Even FREE Prepping Gear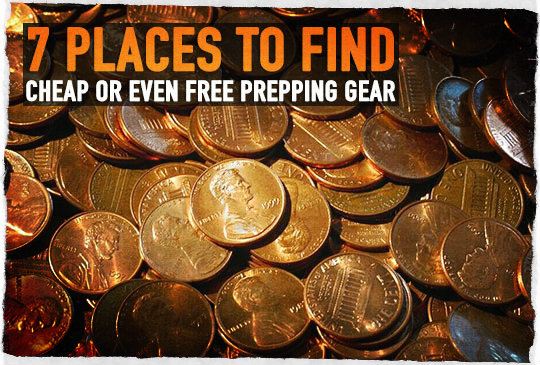 Sometimes people buy preparedness gear out of convenience and pay top dollar. Sometimes they buy because they are accustomed to purchasing at certain places.
Convenience shopping isn't always the most economical way to purchase anything, let alone preparedness gear. If you look in these seven places first, you will probably get the gear you need without even denting the bank.

Read more at… 7 Places to Find Cheap Or Even FREE Prepping Gear