7 Ways to Protect Your Garden Plants Naturally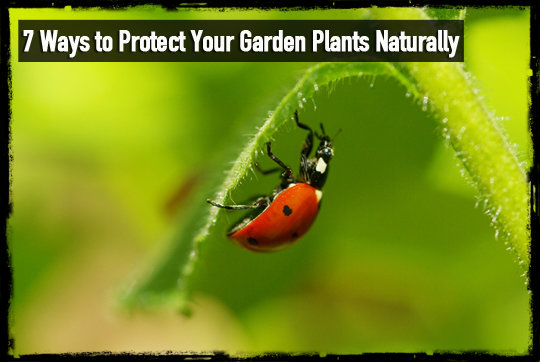 There are some insects that are beneficial to your garden, but there are also many that can eat away at your crops and cause them a lot of harm. If you're like me, the last thing you're going to want to do is to spray them with toxic pesticides and contaminate the crops you're going to consume.
So before you decide to treat those pests with some harsh chemicals, check out this excellent article below by the veggiegardener.com and try some of these organic methods to treat pests naturally.
Read more at… Protecting Your Plants Naturally