9 Different Poncho Survival Shelters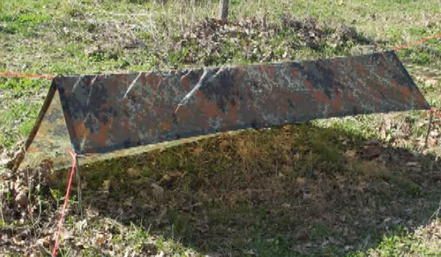 An essential part of any survival kit or bug out bag, a standard issue military poncho is so much more than just something you wear as protection from inclimate weather. Yes, a military poncho is great to have during those times when you're stuck hiking in the wind and the rain, but as you'll learn from the video below, a military poncho is also an invaluable tool to have when it comes to building a makeshift shelter.
To learn how you can make 9 different types of survival shelters using only a standard issued military poncho, watch this excellent video from Willow Haven Outdoors, below.