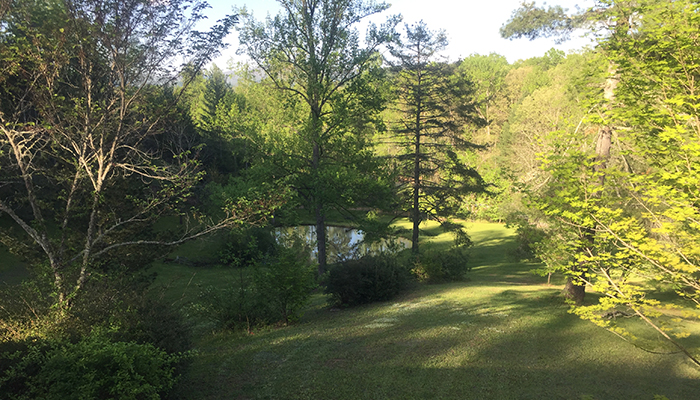 It can be exciting moving to a rural or more sparsely populated area, while at the same time it is normal to feel apprehensive especially if moving from a heavily populated area. As with anything, there are good points and there are of course, bad points, nothing is what it seems however, until you have experienced it firsthand.
The Journey Begins
On December 22nd, 2006 I was awoken by my dog. One of the biggest fears of all homeowners was now a reality for me, my house was on fire. We escaped, thanks to my dog, but the damage exceeded 100,000 dollars, and the dollar loss was only a small part, the emotional toll cannot be calculated.
Read Full Article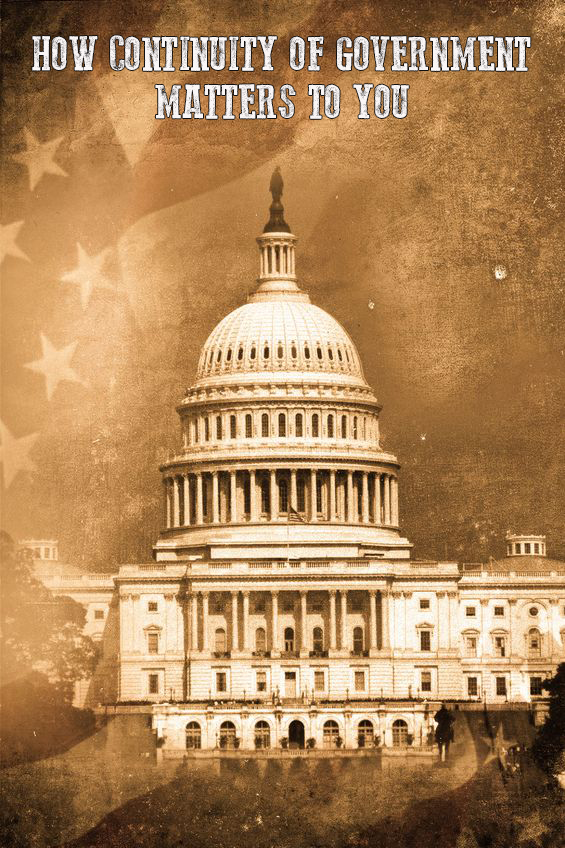 As most of you know, the federal government has procedures in place to protect and shelter elected officials during a major catastrophe. The procedures have been in place for decades and up until a few years ago, the shelters and procedures were designed to protect and shelter against a nuclear attack.
The cold war caused this country to rethink certain things, and what goes around comes around.
The results of a nuclear attack would be the same as an EMP caused by mankind or Mother Nature, however. The bunkers and procedures would still be used because they are still relevant, and assumedly have been upgraded to meet evolving threats.
Read Full Article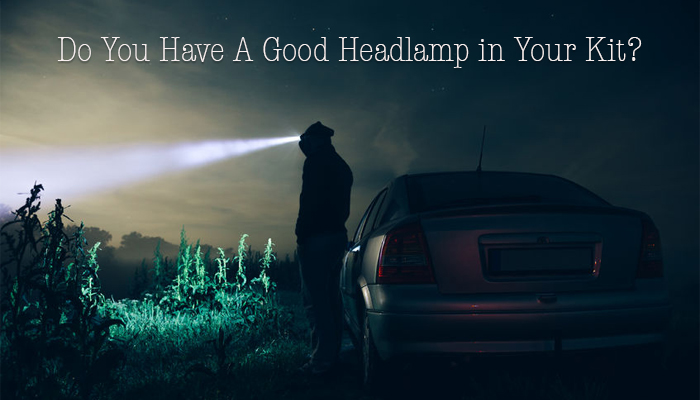 One of the biggest benefits of using a headlamp is that you still have both hands free and a light that essentially moves with your eyes. A headlamp is ideal for walking in the dark, so it is a must for hikers and campers. Even if you expect to be back by dark, be prepared for the dark, in the event you get lost or stranded.
There are cheap lights that are just a few bucks at a retail store, or you can step up and pay close to 50 dollars for a quality one with numerous functions to include a red light to help preserve night vision.
Before we go any further, however, let's clear up some myths about red lights and night vision. The human eye does have a chemical within it that helps us see at night. However, we do not have the same capabilities as some other mammals do, we simply do not have the physical attributes that allow us to see as well in the dark as some mammals.
Read Full Article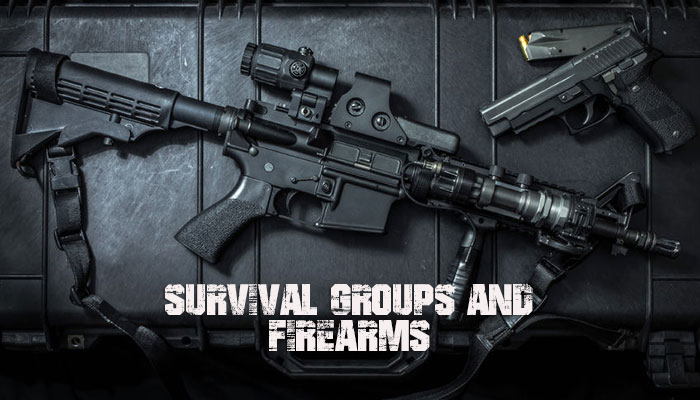 Your job as group leader is to bring out and to take advantage of the talents of others. You are not their mommy and daddy that stand ready to protect them from the harsh realities of a crisis. Your job is to keep the group operational and mission oriented. Your mission is to survive the crisis and the days after, and if so inclined help those less fortunate, and we do not mean less fortunate by choice but left helpless by circumstances out of their control. You will know the difference when you see it.
You should bring people together and this does not mean that you are all clones with the same thoughts, opinions, and ideas. You need talent, because you don't know everything and if you do, then you are doomed to fail before you even get started. Embrace ideas, be willing to change and have the confidence to make a decision based on the facts and not on your ideology or long held beliefs. Times change quickly, and you have to change quickly as well sometimes or you are rolled over.
Read Full Article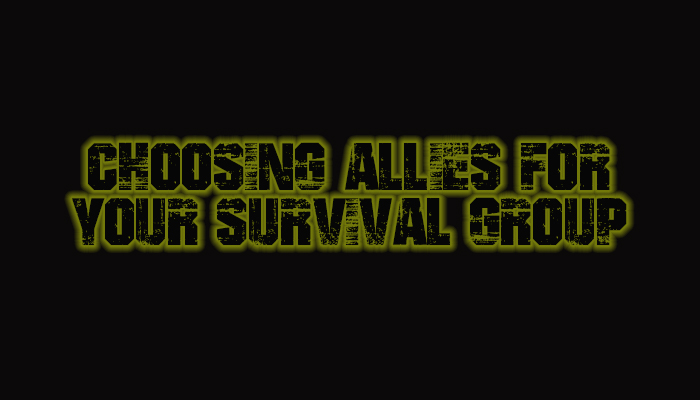 The trap some people fall into is assuming that everyone thinks as they do, and thus, would react the same. This, of course, is not the case usually. If you don't know the person well, then you don't know if they can be trusted to have the right reaction when things go south.
Those attached at the hip to the system as it is set up today will be the first to fail, so you do need a way to screen people to some extent before you allow them into the inner fold if you will. This means you keep your plans to yourself until you know.
Read Full Article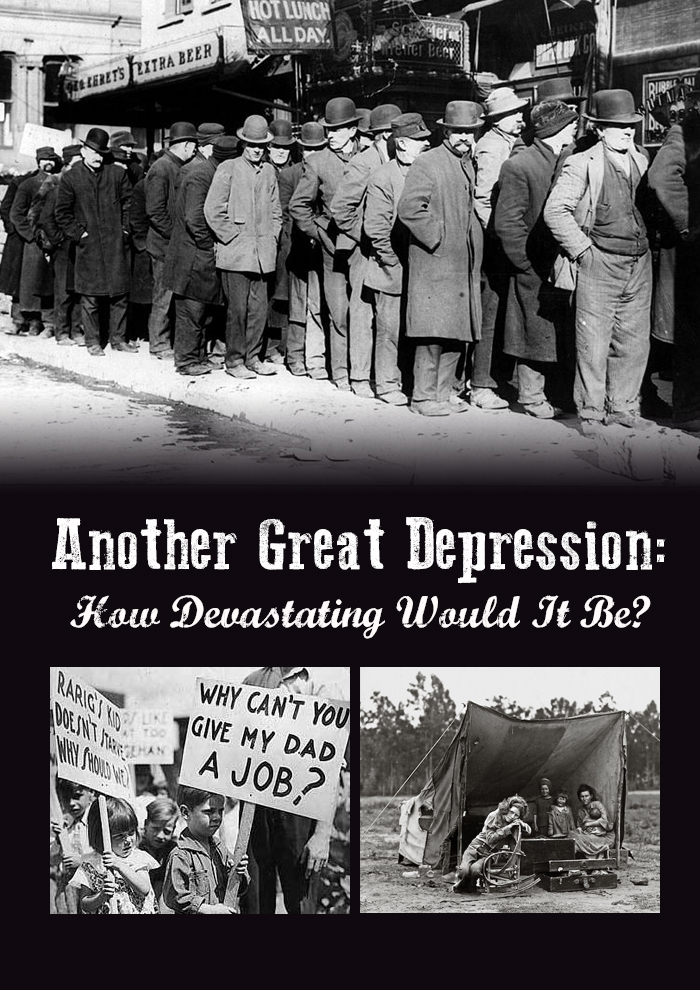 The Fifteenth United States Census was conducted in May of 1930, and it was determined that the resident population was 122,775,046, in the United States, which was up 13 percent from the 1920 census. Today there are over 322 million people in the United States. Another great depression would have a profound effect on the country, much more so than in the 1920's and 30's.
During the first great depression, the government was much smaller, much less intrusive. There was no question as to whether you could raise chickens in your front yard, side yard, or backyard, you simply did it without anyone demanding a permit or threatening to sue over the noise and smell.
Read Full Article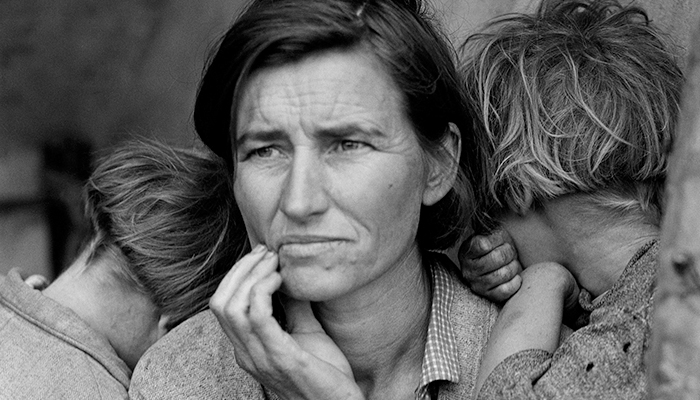 The Great Depression (1929-39) was the deepest and the longest-lasting economic downturn in the history of the Western industrialized world. It was caused by the stock market crash of 1929. Millions of investors were left holding worthless stocks and bonds. If you didn't have cash at the time then your fortune was gone. Money on paper was not worth the ink it took to print the bonds.
It was estimated that by 1933 close to 15 million Americans were unemployed, and considering the population at the time, this was a devastating development for the country. No one had money to spend on goods so production nearly ceased in some sectors, thus, causing, even more, layoffs and the calculations were not precise so no one really knew the true unemployment rate at the time.
The cause was the rise in stock prices, which lead to a bubble because the rise could not be justified by future earnings. In other words, people were betting on a lame horse with no chance of winning the race. It fell apart and fast, overnight millions upon millions of dollars were wiped off the books. Panic ensued and the rest, as they say, is history.
Read Full Article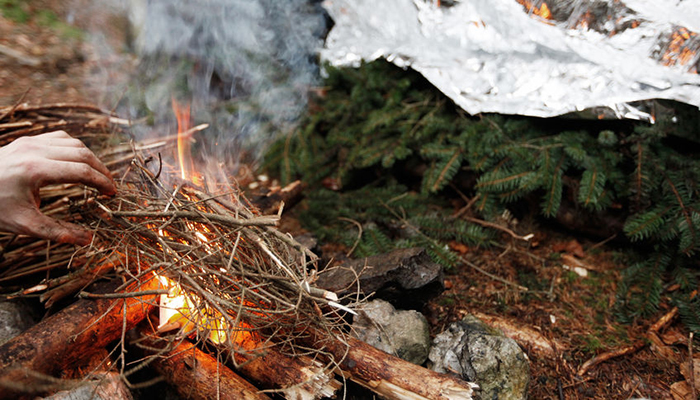 You have read the manuals, watched the videos, and have read dozens of articles online about wilderness survival, but does this mean you are ready, maybe, and then again maybe not.
There are several schools of thought when it comes to survival training. Some believe that pain equals gain. In other words, if you are not hungry and cold with an aching body during your survival training then you are not doing it right and simply will not learn anything.
This type of training course would be similar to the Naked and Afraid series where you are dropped off without even the clothes on your back. In the real world, you probably would not survive the night if put in this situation. It is unrealistic to think you are going to wake up naked in a faraway land, and then are expected to survive for days or weeks when you are starting from nothing.
Read Full Article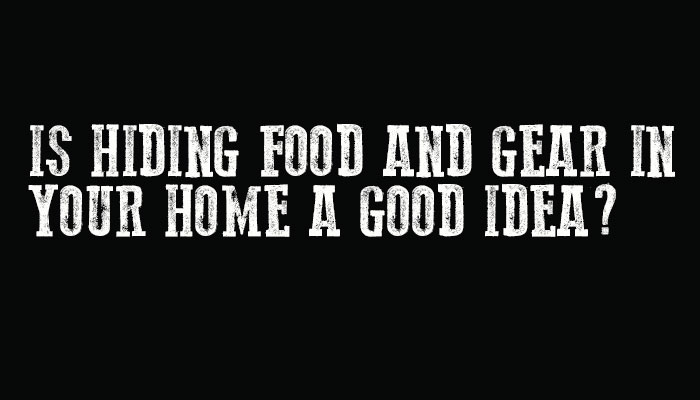 We here do not have the answer to this question. It is up to you to answer it based on your situation, but we will put forth some thoughts on the subject and point out some pros and cons.
There are hundreds, if not thousands of articles on the Internet about this very subject. There is a difference in finding storage places for your emergency stockpile, and hiding your food so others cannot find it, however.
Storage is always a problem unless you have unlimited space, and who has that, so you do have to get clever, and be organized when it comes to storing emergency supplies. How much effort should you put into actually concealing your supplies in hidden walls, and fake countertops and so on, are actually the real questions.
Read Full Article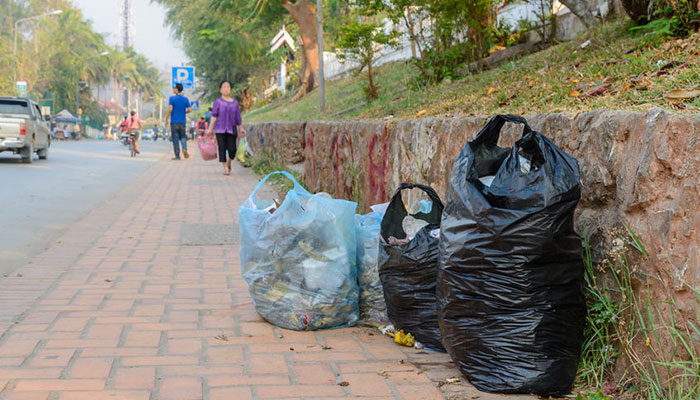 In many municipalities, trash at the curb is considered public domain. There are some arcane laws regarding this, however, and much depends on where you live. Therefore, assume once you have bagged it and placed it at the curb it is fair game for anyone that wants to grab a bag or two to sort through at their leisure.
If you pick up an item off the streets of New York City and put it in your car, for example, you'd be violating a local law. However, on the same token, a passerby on foot is allowed to take stuff from the curb without penalty, according to the city's Department of Sanitation (Local10.com).
The Supreme Court in 1988 ruled that police could conduct a warrantless search of trash that had been left for collection outside the curtilage of the home. Curtilage is defined by the courts as, "lands immediately surrounding a home, according to distance, what a fence encloses, and the nature of the land's use and if the space can be easily observed". State constitutions may define the term a little differently, but, typically, trash left by the curb or at the end of a driveway is considered outside curtilage (Local10.com).
Read Full Article