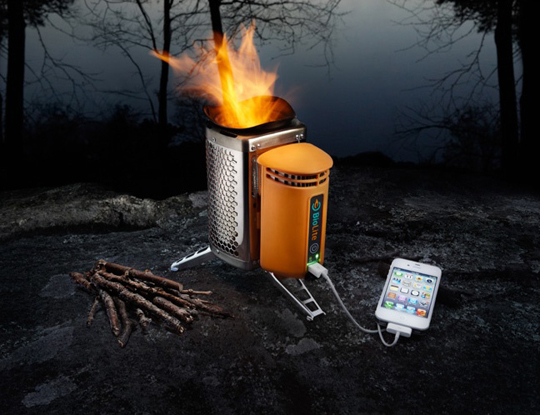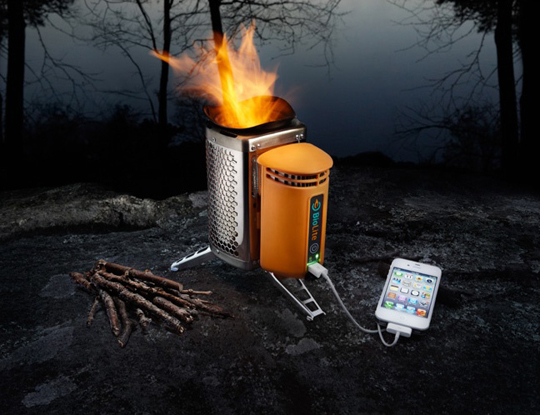 Here is an excellent honest review of the BioLite camp stove. This reviewer goes into detail about the weight of the stove. Some people have complained its a tad to heavy, but when you look at other lighter stoves in comparison you will find there isn't much difference once you add in the weight of the fuel. I have one of these camp stoves and I love it. Not only do I like the fact that I don't have to carry fuel for it, but I like that once its burning it gives off very little smoke. So give the video below a watch and let me know what you think over on our facebook page.
Read Full Article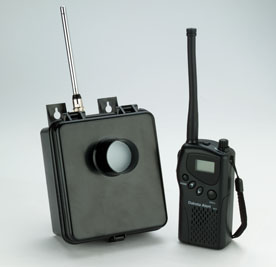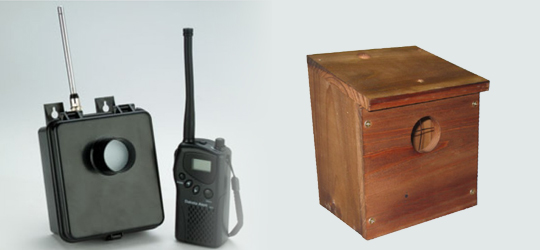 The Dakota M538-HT is a hand-held MURS transceiver that can be used for two-way voice communications between other MURS transceivers. Not only is this a great communication device but when combined with the MURS alert transmitter it also acts as an excellent security device. The M538-HT is powered by six rechargeable batteries that can last for about 40 hours per charge. The HT is capable of communicating over distances of several miles. When combined with the optional home base unit you can easily communicate with the hand held device with the push of a button making for a great intercom type system for the home.
The optional MURS Alert is a infrared sensor that can be mounted on a tree or a post to monitor activity in remote locations of your property. When the sensor detects people, vehicles, or large animals, it will send an alert signal to either the home base or the hand held units. The alert signal will be spoken english, twice repeating the phrase "Alert Zone One," "Alert Zone Two," etc. Messages are easily selected at the transmitter so up to four different zones can be monitored simultaneously. What makes this a great system for preppers is it's fairly cheap, you can build up your system a little bit at a time and can be run on batteries. The home  base requires grid power but it is very minimal and could be run off solar power. Below is an excellent video by SouthernPrepper explaining the whole system.
Video By SouthernPrepper Explaining the Benefits of the Dakota System
MURS Hand Held Two-Way Radio, M538-HT
Dakota Alert – ONE MAT AND ONE M538-HT
Long Range Alert System Kit
Birdhouse Unassembled Kit
Read Full Article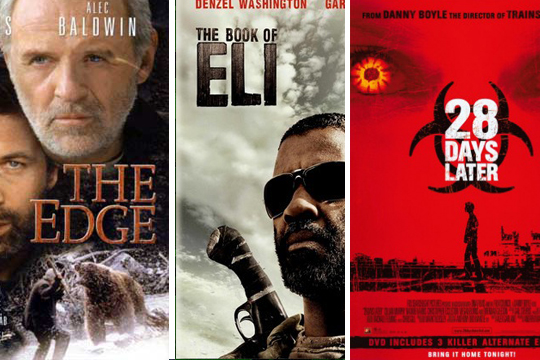 Posted in
Movies
, December 22, 2012
Wether it is surviving a disaster, nuclear wars, sci-fi alien invasions, zombies or plagues, the best survival movies cover a broad range of genres. Here is my list of some of them.
Read Full Article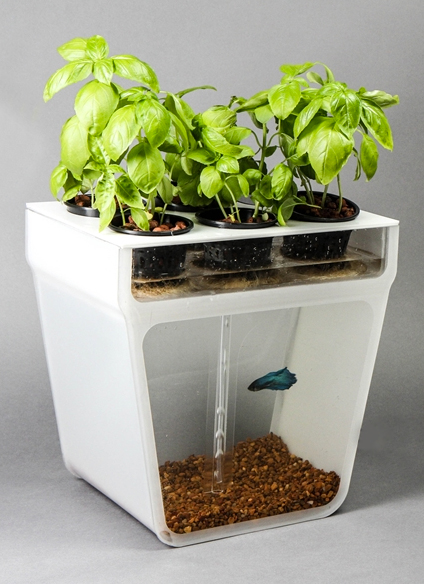 Not only does this fish tank clean itself, it helps you grow food. And talk about simple. Your very own little self-enclosed ecosystem in your own home.
Veggies, herbs, even flowers are fertilized by the fish, which in turn keep the fish water clean. Talk about a buddy system.
Read Full Article
Posted in
Apparel
, December 12, 2012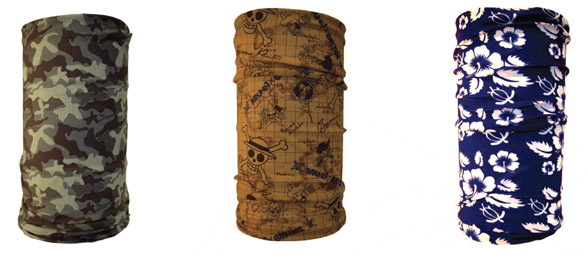 So I came across a cool little product that I will be keeping in my bug out bag from now on, it's called the Hoo-rag. Whats a Hoo-rag you ask? It's a cool type of bandana that can be used in a variety of different ways. Not only can you wear it like a regular bandana without having to tie it, but it can also be worn as a balaclava, face rag, head band, neck warmer, pony tail rag, pirate rag, and an alice rag. This could be very useful in a SHTF type scenario i.e. protect from dust, sun, sweat ect.
You can also change the way you wear it in a matter of seconds which is a plus and it can be used to strain water if need be.  I think it's so useful that I plan on getting another one for my get home bag. They come in a variety of colors and patterns including many popular camo patterns. The video below gives a demonstration on how easily you can change the way you wear it. Hoo Rag also specializes in bandanas for the US Marine Corps, fisherman, motorcyclists and even dogs!
The price of the Hoo Rag is $14.95 for most designs and if you aren't picky about the design, there are 3 color combinations (black/white, white/black/, pink/white) available with the Hoo Rag logo for $9.95
For more info or to order online: HooRag.com
Read Full Article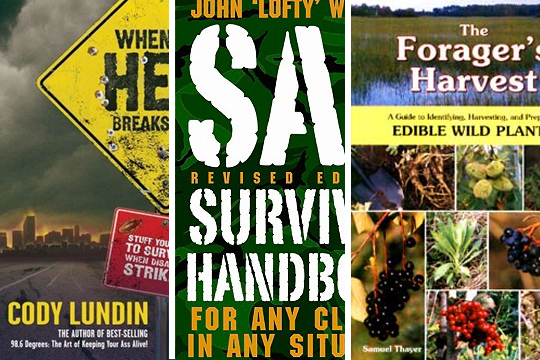 Posted in
Books
, December 9, 2012
You can have all the gear in the world but without proper knowledge you won't last long. Here are some great books to help you gain the knowledge that you will need to survive. I highly recommend you practice the skills taught in these books so you aren't caught off guard when a disaster does strike.
Read Full Article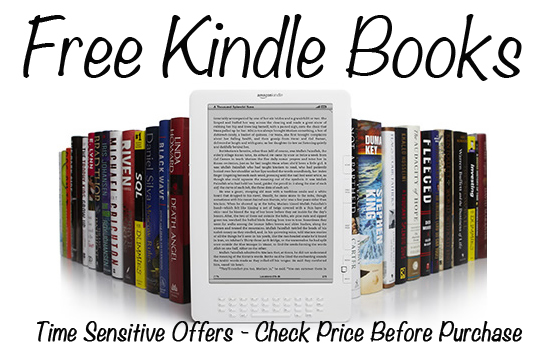 Free Survival, Homesteading, and Prepping Kindle ebooks? Yes FREE Kindle ebooks!! Every now and then Amazon runs special offers on some of their Kindle ebooks, making them free for a limited time (usually just 24 hours). I will check Amazon on regularly basis for their free Kindle ebooks in related subjects such as survival, homesteading and prepping etc. I will do all the leg-work for you so you don't have to. You can just come back here regularly, so make sure to bookmark this page.
Read Full Article