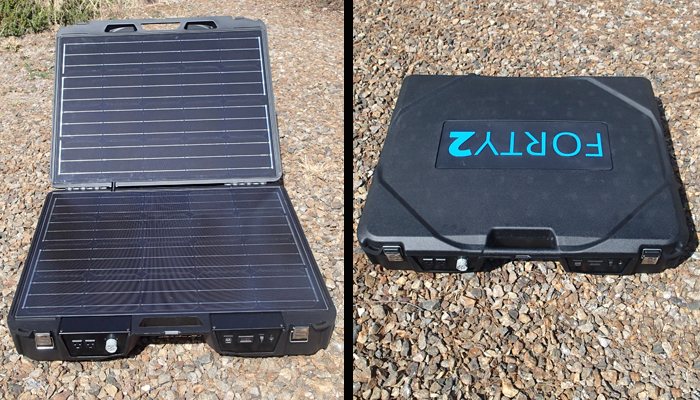 During a SHTF scenario, you will run out of gasoline, diesel, propane, and natural gas supplies will be disrupted, but sunshine, well the sun is not going away anytime soon. Some might say a volcano or comet strike can create so much ash and dust that the sun will be blocked, so what good is a solar generator then. Well if you are convinced either of the two will happen soon, then so be it, but for everyone else, you can still rely on sunshine while every other energy source is long been depleted.
Read Full Article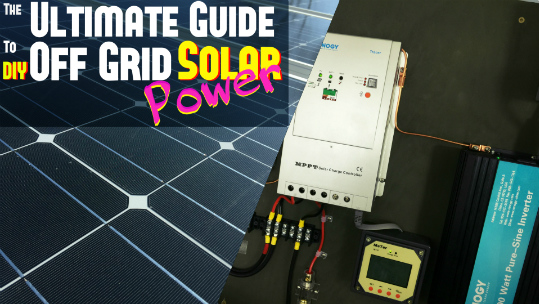 Out of all of the available grid down power replacements, solar is most viable and the easiest with which to work. Except for our friends in Alaska, in January, the sun is a plentiful resource for everybody. While installing a solar system can be relatively easy, understanding how it works and the parts and pieces necessary can be a bit daunting. This video series on DIY Off Grid Solar power answers all of the questions you might have when it comes to designing and installing your own system.
It forces you to look at solar power from a different, new perspective. Most people view solar as very expensive, but they look at it from the point of replacing their entire Pre-SHTF usage, at that point the costs might be more than most of us can afford. What happens when we look at solar like we do with other aspects of prepping? You don't plan to put your entire house on your back, you have a bug out bag. The same goes for solar, if you put together a system that will fulfill basic needs, it suddenly becomes affordable if you cut the cable and forget about Starbucks for a while. So check out this 7 part video series below.
Read Full Article