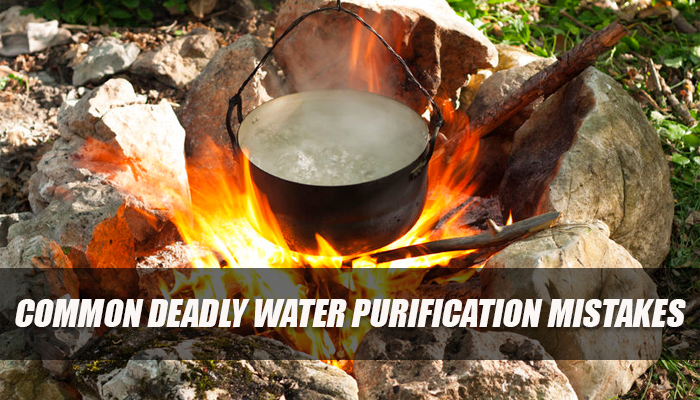 Filtration is important and sometimes is overlooked or abandoned completely because the water source looks clear, so this can be a serious mistake. Filtration is an important step in the purification process.
Micro waterborne cysts cannot be easily seen by the naked eye, and these cysts can harbor bacteria. Cysts can be best described as hard-shelled seedpods that can protect bacteria from destruction even when the water is boiled or chemically treated. The bacterium is protected until the cysts enter the stomach where digestive acids easily dissolve the shell releasing possibly harmful bacteria into the body.
Read Full Article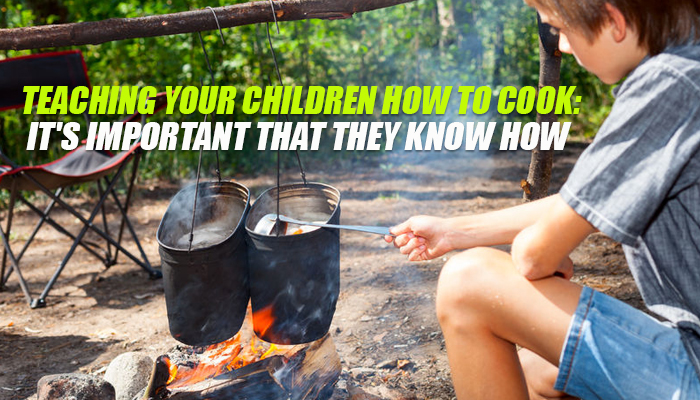 Posted in
Cooking
, February 15, 2017
About 53 percent of Millennials say they eat at restaurants at least once a week, compared with 43 percent of Generation X or baby boomers, according to a 2015 survey of 3,000 adults by Morgan Stanley.
Americans in 2014 spent more money on food consumed in restaurants, school lunch programs and at sporting events than they did on food prepared and consumed at home, according to the U.S. Department of Agriculture's Economic Research Service (ERS).
Read Full Article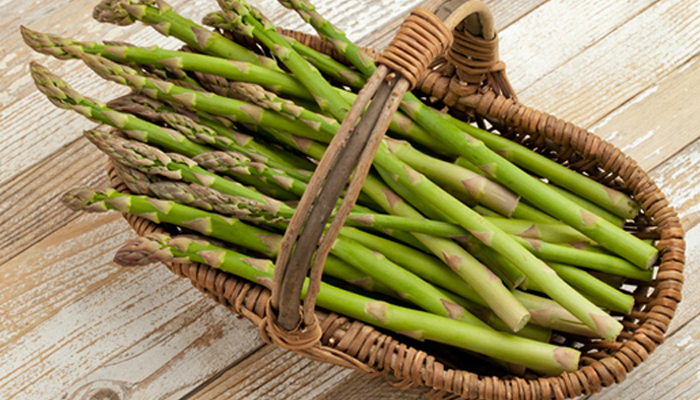 "A perennial plant or simply perennial is a plant that lives for more than two years. Perennials, especially small flowering plants, grow and bloom over the spring and summer, then die back every autumn and winter, and then return in the spring from their rootstock, are known as herbaceous perennials".
Below are a few of the more common food plants that are known to live and produce for over two years, and some like asparagus, for example, can produce for literally decades if the asparagus bed is well taken care of.
Read Full Article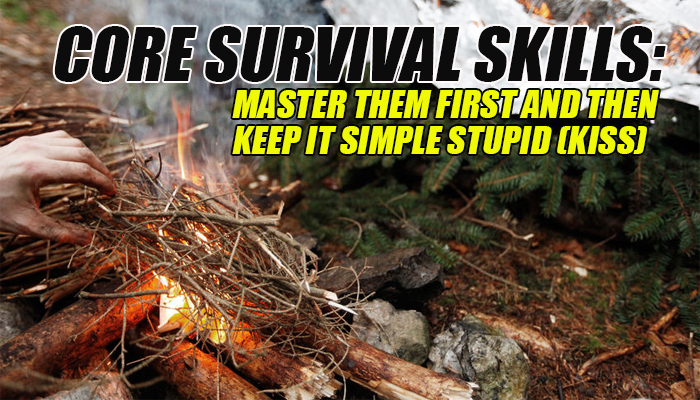 You have probably heard of the KISS concept, but do you really know what it means.
KISS is an acronym for "Keep it simple, stupid" as a design principle noted by the U.S. Navy in 1960. The KISS principle states that most systems work best if they are kept simple rather than made complicated. Therefore, simplicity should be a key goal in design and unnecessary complexity should be avoided.
"If you can't explain it to a six-year-old, you don't understand it yourself." – Albert Einstein (Anderson, 2014).
Read Full Article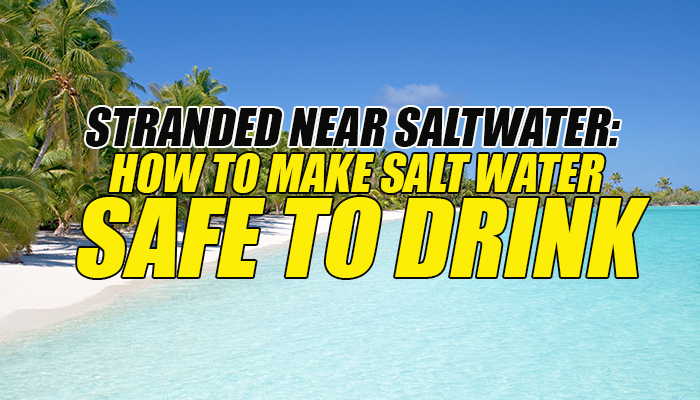 Desalination/distillation is a centuries old process and is still used today in many parts of the world. In ancient times sailors that were at sea for months used this process to convert seawater into potable water.
This very basic process that occurs in nature is responsible for the water (hydrologic) cycle. The sun's rays supply the energy that causes water to evaporate from surface sources such as lakes, oceans, and streams. In a survival situation, the source would be water that you have collected whether it is seawater or a contaminated surface water source.
Read Full Article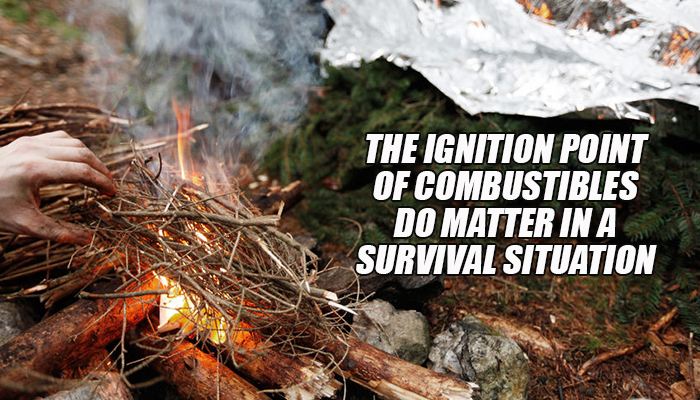 Before we get started, here are some definitions, and temperature ranges, which might be of interest.
Piloted ignition: The use of a flame, spark, or hot surface to ignite any given fuel.
There are various terms and explanations out there, but piloted ignition is easy to remember and understand because we all know what a pilot light is on a gas stove or heater. It is a flame that is exposed to a fuel, either propane or natural gas or even diesel/biofuel used in certain heaters. The flame, then, of course, ignites the combustibles just as a match or lighter flame would. The flame makes contact and the time contact is required for ignition depends on the combustible.
Read Full Article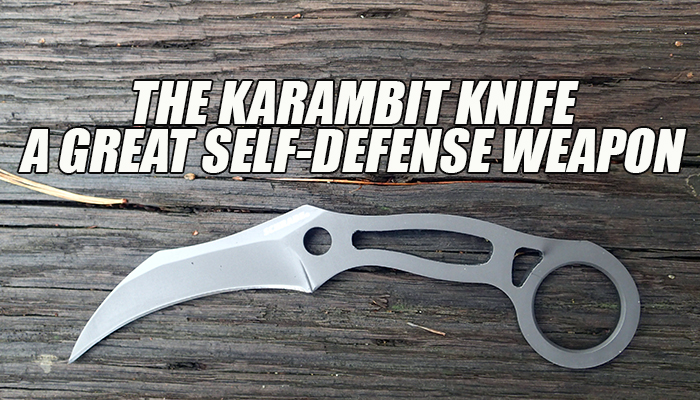 Some have stated that the Karambit Knife has a dark appeal, well that may be so, but we here like to use the word "wicked". The Karambit looks wicked with an incredible grace about it, and we like it that way.
Read Full Article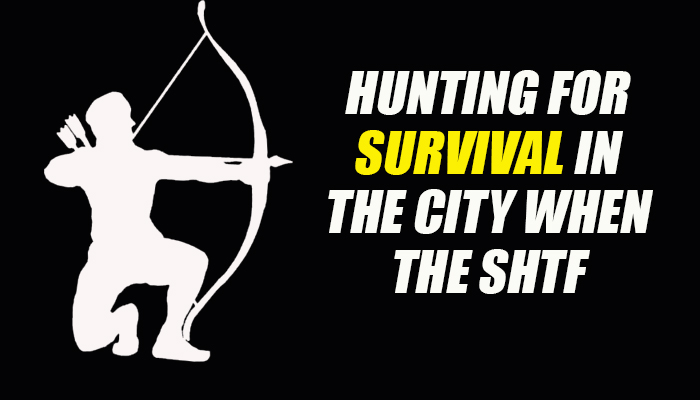 Posted in
Hunting
, December 2, 2016
Wildlife in the city, well yes, and Merriam-Webster defines wildlife as living things and especially mammals, birds, and fishes that are neither human nor domesticated. That definition covers a lot of ground.
How many of you have spotted or been harassed by geese in a city park, have had to yield to geese and ducks in roadways around city water features, have seen squirrels begging for food near park benches, and who has not been tempted to feed the pigeons some of their sandwich whiling lunching in a city square. Wildlife indeed abounds.
Read Full Article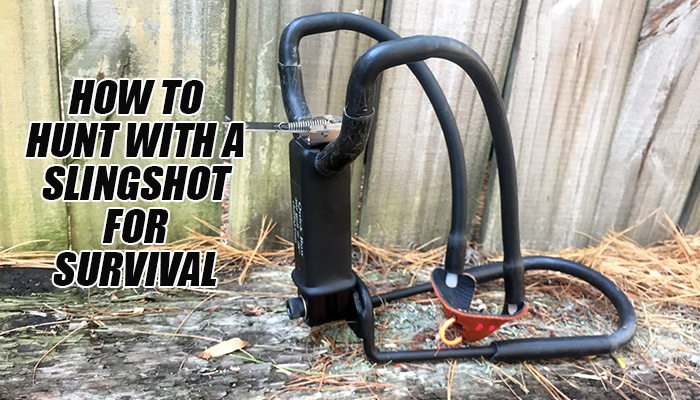 Getting lost or stranded in the middle of the wilderness is a real case scenario for which every outdoor enthusiast should be prepared. Such an event could happen to you when you're hiking through a new path, mountain biking over a trail, or out camping with your family. And no matter the amount of food you take with you, eventually it is bound to run out. When that happens, living off the land can make the difference between surviving or starving in the woods.
Read Full Article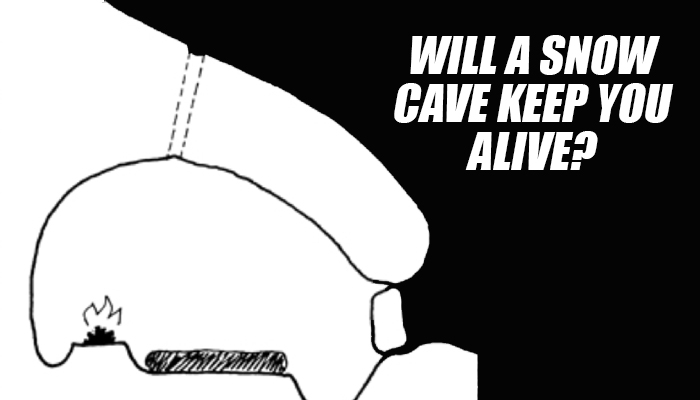 First, let's define the difference between a snow cave and a Quinzee. A Quinzee is made by shaping snow into a dome-like structure and then hollowing out sleeping quarters inside. The word Quinzee comes from the indigenous peoples of Alaska and Northern Canada.
A snow cave, on the other hand, is typically a hole dug into a large snowdrift or into deep snow. The snow is displaced from its location, in other words. To construct, you simply dig into deep snow to create a sleeping chamber. There are advantages and disadvantages, however to either one. The snow cover and geographic location may determine which one you construct.
Read Full Article