Dark Side of The Prism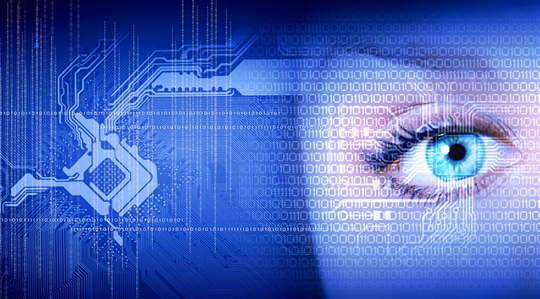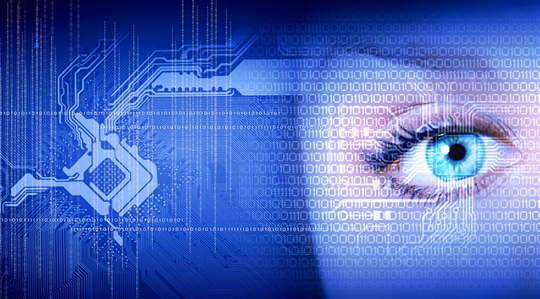 There is a new Firefox add-on called the Dark Side of The Prism that warns you when you are on PRISM surveillance sites. The add-on when installed will automatically play tracks from the 1973 Dark Side of The Moon album whenever you visits sites, such as Google, Facebook, Microsoft or others. You can download the add-on here https://addons.mozilla.org/en-US/firefox/addon/dark-side-of-the-prism/  or watch the video below to learn more.
Dark Side of the Prism from Justin Blinder on Vimeo.