DIY Survival Shoelace Fire Kit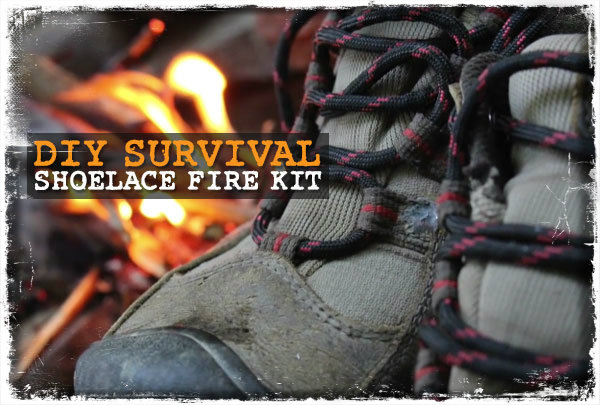 Having a spare fire kit on you is always a good idea, so why not carry it on something that you have with you everyday, like your shoes. Not only is this a great way to keep a spare fire kit on you without adding any extra noticeable weight but if you replace your laces with 550 Firecord you will also have useable paracord and a very hot and long burning fire tinder.
So grab your favorite pair of hiking boots, a mini ferro rod and some Firecord and check out this great video below by David from ultimate survival tips to see how you can make a pair of these laces for yourself.