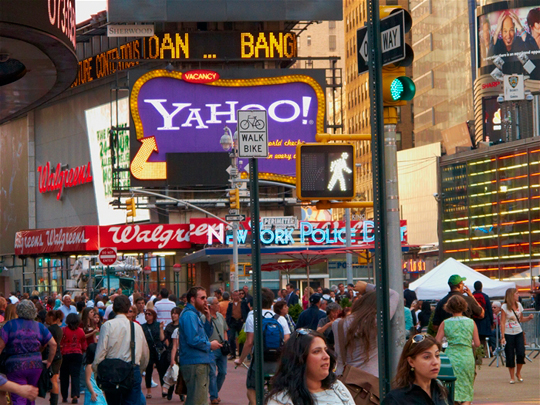 You may have seen some of the reality shows where people are practicing their bug-out-techniques. Typically, they are bugging out from large urban areas. Why would you need to know how to escape your own city though?
Large metropolitan areas or areas where there are symbolic structures or events happening are targets. There are certain organizations or even governments that are plotting at this very moment on how to create chaos and havoc in American cities.
Urban areas are heavily populated and creating injuries and fatalities is the objective of these organizations. They do not blow up trees and release chemicals and biological agents to harm the wildlife in rural areas, they will attack where the people are, in heavily populated cities.
You May Have To Escape To Save Your Life
Being ready to evacuate is important, you cannot wake up one morning and hear the sirens and simply flee. You need supplies and a plan, and you can neither plan nor gather supplies once disaster strikes.
Humans have the unique ability to plan for tomorrow by gathering information today and then to make a reasonable assumption about what may happen in the future. Start doing threat assessments for your area to give you some idea of what to expect.
You know that large cities are a target and it is just a matter of time. Just a matter of time before one of the hundreds or even thousands of cyber attacks that occur daily against the United Sates is successful. The power grid can go down, planes would be grounded and trains sidelined.
At anytime, canisters of Sarin gas can be carried away from a rogue nation that has it stockpiled. One drop of the gas the size of a pinhead is deadly to humans, so imagine the destruction if just one canister is left on a subway platform somewhere. You will have to flee and you will need to know how to do it to survive the crisis.
Getting Prepared
You know what a bug-out-bag is but just a quick reminder about priorities. To survive you will need shelter, water, fire and food. In addition, you will need the means to collect and purify water and have the knowledge and skills to forage, fish, hunt or trap for food once you have a base camp set up. You have to assume you will not be able to resupply within a 72-hour period so it is important you have the skills and knowledge needed to obtain what you need from your environment.
Travel Routes
Use Internet mapping software that shows terrain features and landmarks, usually this means satellite imagery and there are free programs that provide this. Have at least three routes mapped out, and ensure none of the routes requires that you travel across bridges, through tunnels or use elevated highways. These are ambush points and they may very well be heavily congested to the point of being impassable even on foot.
If walking alone on level terrain, the average adult can expect to walk at about three miles per hour. With a heavy pack and having to backtrack a few times, you will not be able to maintain this pace. It will take time to clear the urban area.
When to Leave
Avoid leaving at night unless your life is in immediate danger. You will stand out more at night and will be a target for looters and other criminal elements. If Martial Law has been enacted, then troops will be out patrolling at night especially if there are quarantined areas. Mingle with the panicked citizens to make your escape in the early morning hours.
Avoid traveling with others unless they are family or trusted friends and in particular avoid anyone that claims to be fleeing but does not have any supplies with them. They may very well be waiting for the right moment to relive you of your supplies.
Move as efficiently as possible to get clear of the urban sprawl, before sheltering. If you must shelter in the city, do not set up any tents or shelters that you can be trapped in if your camp is overrun. Wrap up in a thermal blanket and sleep with your back to a wall with a clear view of the surrounding area.
Carry all personal protection devices on your belt. Do not pack firearms in your pack you should always carry them on your belt. Use bear spray canisters to repel animals and humans not because it is more potent, but because the canisters can spray farther, up to 25 feet in some cases.
Stun guns are another option but they require physical contact, which is something you want to avoid. An alternative is a stun baton that can extend up to 48 inches, this will prevent anyone from getting close enough to grab on to you or your pack.