Grow 53 Plants in 4 Square Feet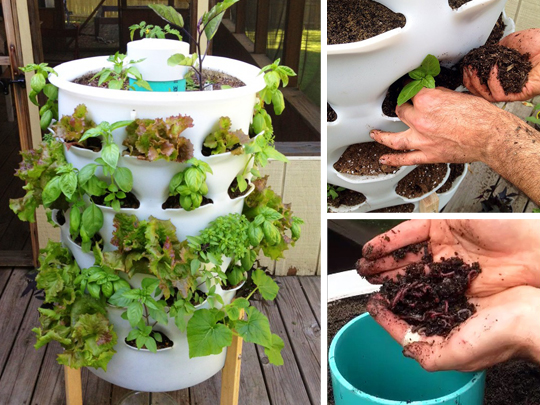 If you're limited on space but still want to grow your own food then you should check out this excellent video by John from growingyourowngreens.com. In the video, John shows you how to set up the Garden Tower Vertical Container Garden, that allows you to grow 50+ plants in Just 4 square feet of space. He also gives you in-depth instructions on how you can make your own nutritious potting soil that your plants will love.

The Garden Tower will allow you to have a vegetable garden where your normally couldn't such as on a patio, balcony, deck, sidewalk or driveway. So check out the video below and if you want to learn more about the Garden Tower visit gardentowerproject.com.