Home Food Storage: Everything You Need to Know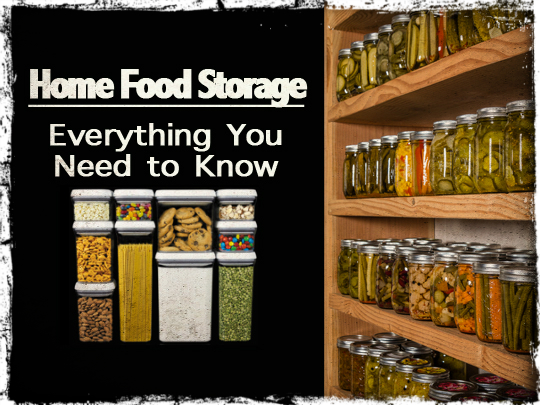 If you have any questions about home food storage than this article should be able to answer them, it covers everything from the types of food to store down to developing and maintaining a deep pantry. It doesn't matter if you only have a closet or a full basement to store your emergency food, this article will help you make the best of what space you have.

It also covers containers to use, oxygen absorbers, and list pro's and con's on many emergency food products. So check out this very informative article below and if you haven't started storing food yet now is the time to start.
Read more at… Home Food Storage: Everything You Need to Know