How To Make Seed Tape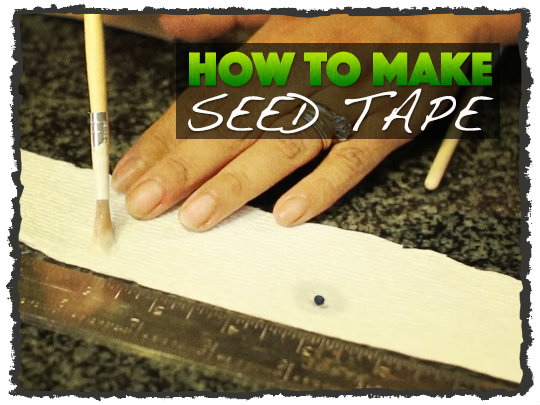 Planting vegetables with tiny seeds can be wasteful and a pain. Traditional methods have you sowing way more seeds than you need, then coming back and thinning after they sprout. The traditional method finds the plants competing for resources in the soil as well.

This video highlights a nice way to space out your sprouts nice and even. Just a few minutes on the front end and you will have perfectly spaced plants that are healthy and thriving.