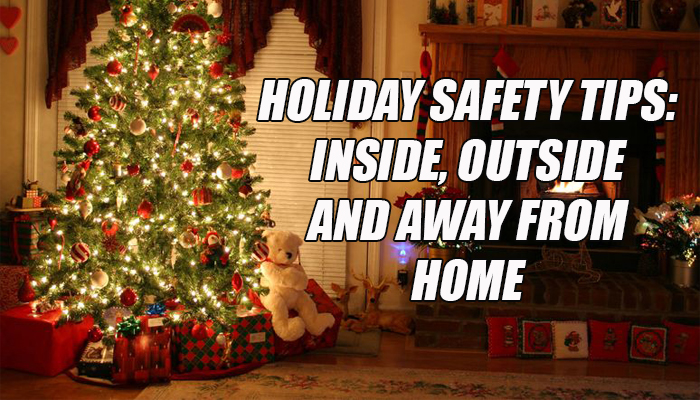 First, a few statistics: Each year, approximately 33 million Real Christmas Trees are bought in the United States. According to the NFPA data, of all the Real Christmas trees decorated during the holiday season, fewer than one-one-thousandth of a percent (0.001%) are involved in a residential fire (National Fire Protection Association , n.d.).
Read Full Article
Posted in
Books
, December 14, 2016
Let's say an EMP struck last week, and has taken out everything from communications to the street lights on your block. In the panic, you forget about the fact that your wife has had the flu for four days now, and it seems it's getting worse. Your child also constantly reminds you that their feet have developed blisters, due to the extended walking they've been doing, and they can't go on another step. You're not a doctor so what do they want you to do? Luckily, one doctor thought about this scenario, and many more, when he decided to write The Doomsday Book of Medicine.
Read Full Article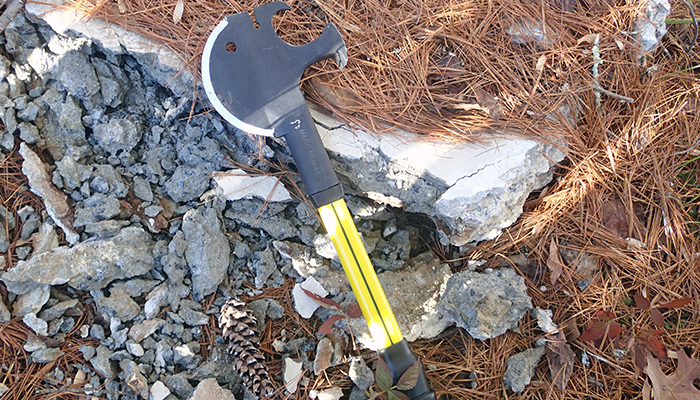 It is called the "The Trucker's Friend", but after taking a closer look we here realized it is a friend to all, because it is a tough all-purpose tool. A tool that combines the indispensable functions of an ax, (ax blade sharpened using a file), a claw hammer, crowbar, nail puller, wire twist, spanner wrench, grapple hook, tire chain hook and more.
Read Full Article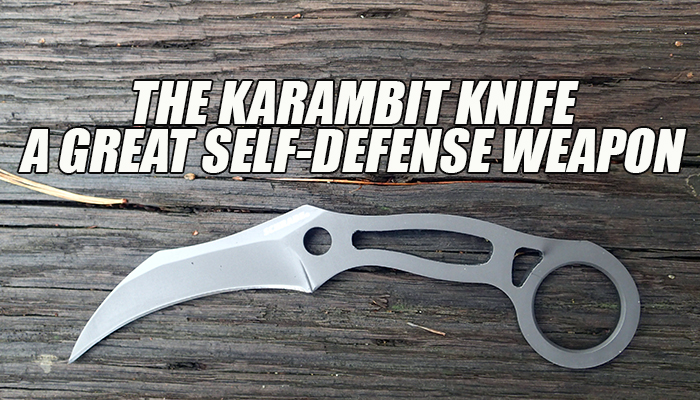 Some have stated that the Karambit Knife has a dark appeal, well that may be so, but we here like to use the word "wicked". The Karambit looks wicked with an incredible grace about it, and we like it that way.
Read Full Article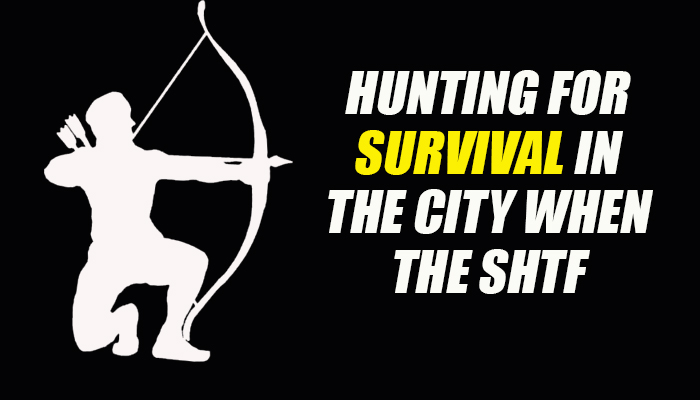 Posted in
Hunting
, December 2, 2016
Wildlife in the city, well yes, and Merriam-Webster defines wildlife as living things and especially mammals, birds, and fishes that are neither human nor domesticated. That definition covers a lot of ground.
How many of you have spotted or been harassed by geese in a city park, have had to yield to geese and ducks in roadways around city water features, have seen squirrels begging for food near park benches, and who has not been tempted to feed the pigeons some of their sandwich whiling lunching in a city square. Wildlife indeed abounds.
Read Full Article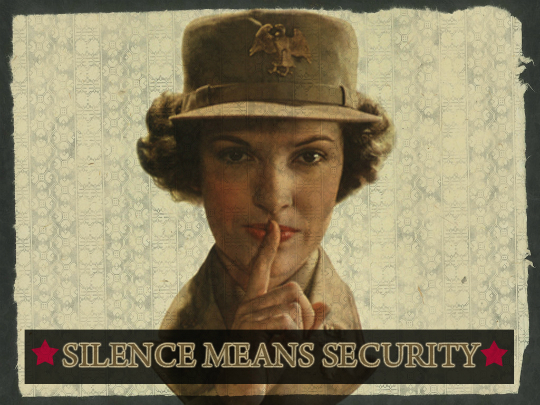 Yes, we have written numerous articles on OPSEC, and yes, the basic concepts remain the same. As the threat changes, you have to change as well, however, and OPSEC measures are not carved in stone, so consider this article continuing education.
When times become desperate, people become desperate and then they remember. On a normal day, you may mention your Preps to someone, to a friend, to the owner of a gun shop, or to the clerk at the big box store as you wheel out 50-pound bags of rice and beans to the truck. They nod and smile, and then wish you luck and they then go about their business. They don't care, don't care at the time that is, but when the time comes to care they will remember, that's how the human mind works sometimes.
Read Full Article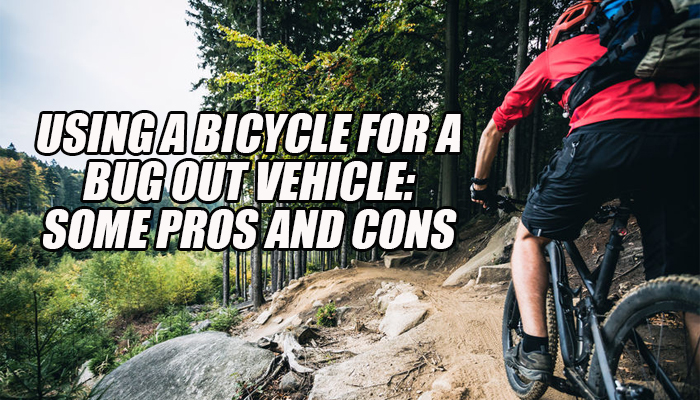 Police use them and the military has used bicycles, (bikes) for decades, as well, so why not you. As the saying goes, you are not someone on wheels, but someone with wheels and wheels may be just what you need when you cannot drive a motor vehicle and also need the stealth that can only come from a bike that doesn't make noise.
Read Full Article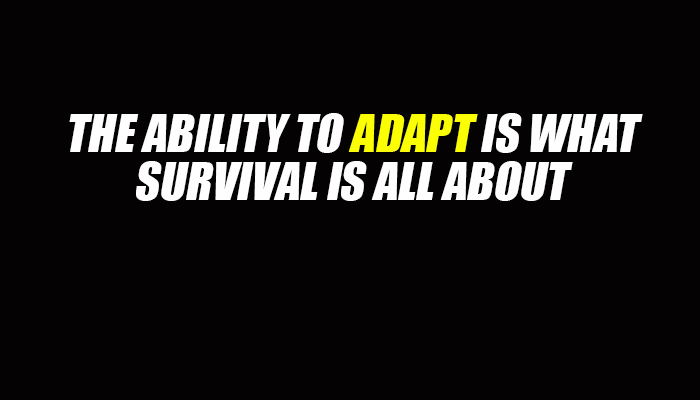 It is widely believed that extinction (for the sake of this article let's call it the inability to survive) is often caused by a change in environmental conditions.
When conditions change, often times quickly and dramatically some species, like humans, possess adaptations that allow them to survive and reproduce. Others do not, however, have the ability to adapt or the ability to adapt quickly enough to survive.
Read Full Article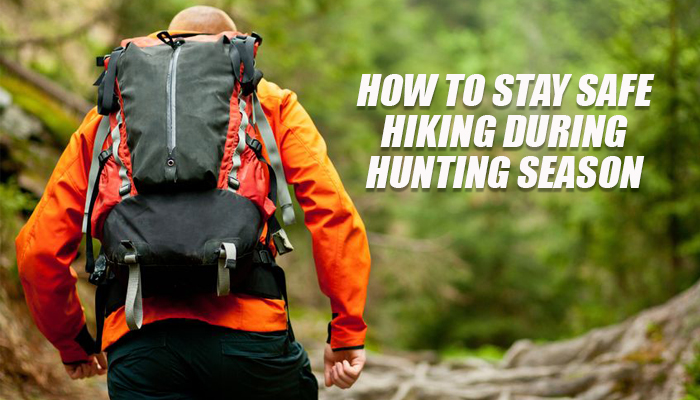 Posted in
Hiking
, November 25, 2016
According to the National Safety Council's most recent statistics, approximately 100 people die nationwide in hunting accidents each year, while, more than 1,500 die in swimming-related incidents each year (Minnesota Department of Natural Resources, 2016). This is just to show you some perspective.
Compare the number of deaths due to hunting accidents to deaths attributed to motor vehicle accidents. The National Safety Council estimates 38,300 people were killed and 4.4 million injured on U.S. roads in 2015 alone, this is an uptick from previous years. That is over 100 deaths per day for that year and if you go back a few years the average is still over 90 people dead each day from automobile related accidents. The year 2015 saw the sharpest increase in deaths in decades (Insurance Institute for Highway Safety, 2016).
Read Full Article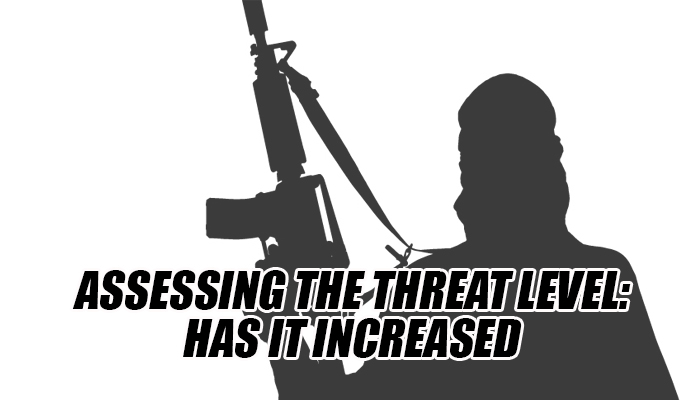 Transitioning from one leader to another may leave us vulnerable. It is a possibility and you must be aware of this, while not definitive, there could be gaps, gaps of which a lone wolf or an organized group could take advantage.
The leader of the United States is not analyzing intelligence data 24/7, is not on the ground gathering Intel from people close to the threats, and is not monitoring cyber threats and intercepting communications for threats.
Read Full Article