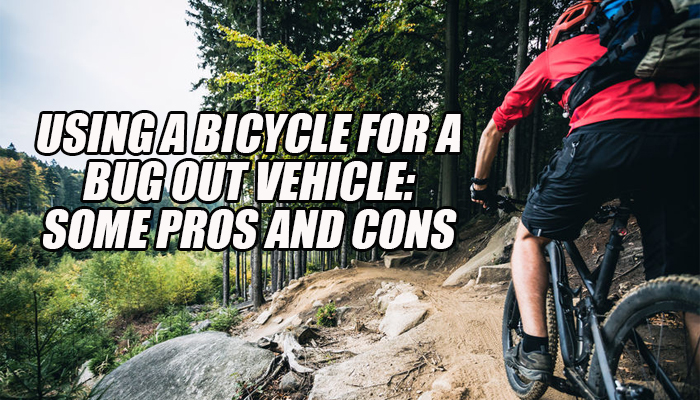 Police use them and the military has used bicycles, (bikes) for decades, as well, so why not you. As the saying goes, you are not someone on wheels, but someone with wheels and wheels may be just what you need when you cannot drive a motor vehicle and also need the stealth that can only come from a bike that doesn't make noise.
Read Full Article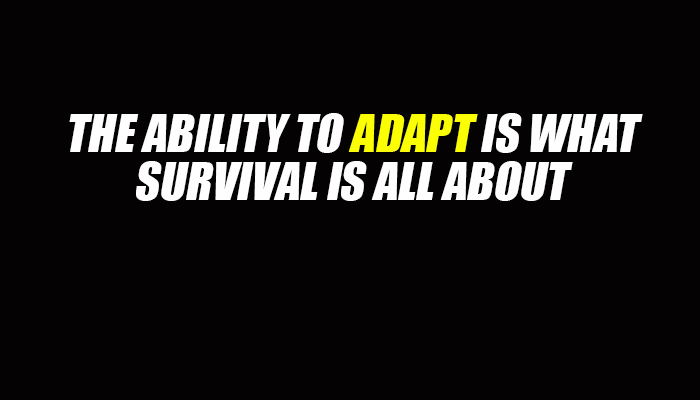 It is widely believed that extinction (for the sake of this article let's call it the inability to survive) is often caused by a change in environmental conditions.
When conditions change, often times quickly and dramatically some species, like humans, possess adaptations that allow them to survive and reproduce. Others do not, however, have the ability to adapt or the ability to adapt quickly enough to survive.
Read Full Article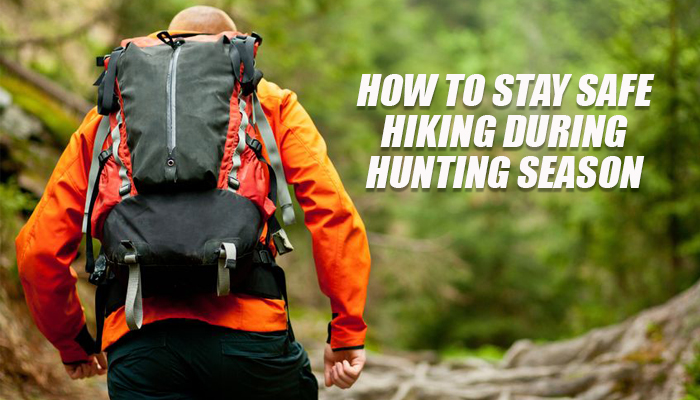 Posted in
Hiking
, November 25, 2016
According to the National Safety Council's most recent statistics, approximately 100 people die nationwide in hunting accidents each year, while, more than 1,500 die in swimming-related incidents each year (Minnesota Department of Natural Resources, 2016). This is just to show you some perspective.
Compare the number of deaths due to hunting accidents to deaths attributed to motor vehicle accidents. The National Safety Council estimates 38,300 people were killed and 4.4 million injured on U.S. roads in 2015 alone, this is an uptick from previous years. That is over 100 deaths per day for that year and if you go back a few years the average is still over 90 people dead each day from automobile related accidents. The year 2015 saw the sharpest increase in deaths in decades (Insurance Institute for Highway Safety, 2016).
Read Full Article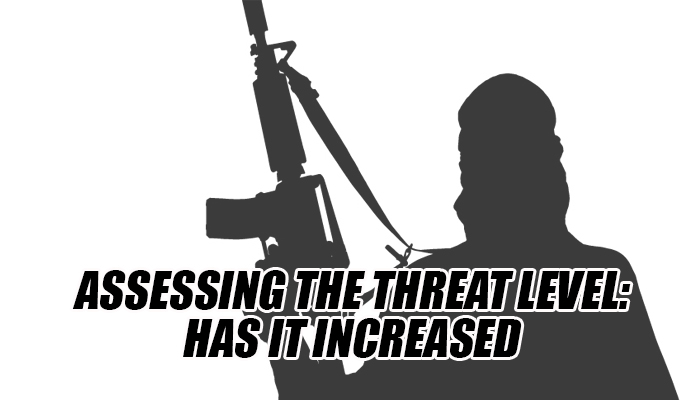 Transitioning from one leader to another may leave us vulnerable. It is a possibility and you must be aware of this, while not definitive, there could be gaps, gaps of which a lone wolf or an organized group could take advantage.
The leader of the United States is not analyzing intelligence data 24/7, is not on the ground gathering Intel from people close to the threats, and is not monitoring cyber threats and intercepting communications for threats.
Read Full Article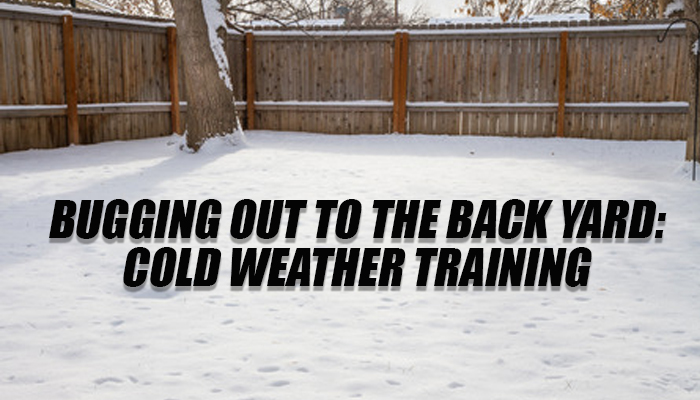 Winter is coming on fast, and of course, as it gets colder it gets harder to survive if you become lost or injured miles from home. However, if you have a backyard, then you have a controlled training environment to test your gear, skills and to see if you have the will to carry on despite the challenges.
What you will learn in your backyard is that you will never be as warm in a tent as you would in your own bed, the ground mat will never be as soft as your bed, and that your stomach seems to be always growling for more food. The cold burns up calories, it dries your skin out, and it makes your nose drip.
Read Full Article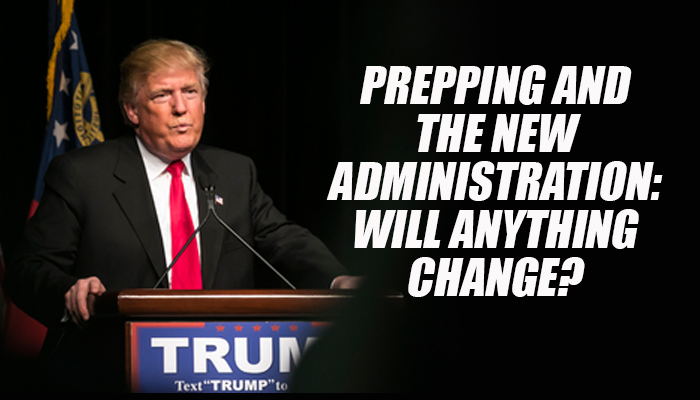 People's perception will change and have changed already in some cases. Depending on what side of the so-called political aisle you call home, things may have changed for the worse or the better. It's all perception at this point. Sometimes all it takes to change trajectory is the likelihood of something new.
It is not what the new administration will actually do, but how you and others react to the prospect. New vigor, new energy, in some cases, and as a Prepper sometimes all it takes to kick things into high gear is possibilities.
Read Full Article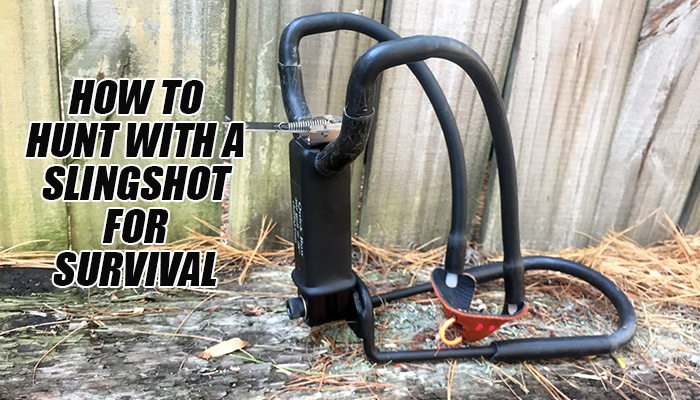 Getting lost or stranded in the middle of the wilderness is a real case scenario for which every outdoor enthusiast should be prepared. Such an event could happen to you when you're hiking through a new path, mountain biking over a trail, or out camping with your family. And no matter the amount of food you take with you, eventually it is bound to run out. When that happens, living off the land can make the difference between surviving or starving in the woods.
Read Full Article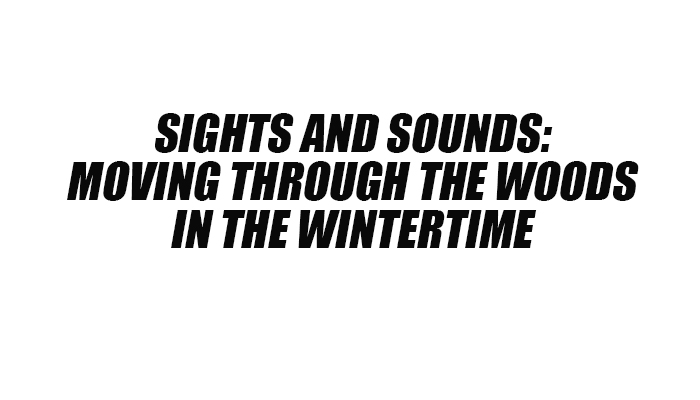 Winter does not always mean a blanket of snow is on the ground, and thus, may make camouflaging difficult, when there is patchy snow, green foliage, grays rocks and dried leaves on the ground.
Snow means visible tracks as well. Therefore, snow on the ground is not always good, however, a snowstorm can offer cover for those needing to move about unseen in some cases.
If in a heavily wooded area, you will experience earth tones, like browns, grays, and evergreen foliage. Moving out of the woods to cross a field you will find snow possibly and golden colored grasses or light tan or buckskin colors as well. Very hard to blend in given all the colors and it would not be practical to pack various camouflage outfits. You have to make do with what you have, but first, you need to know the geography. 
Read Full Article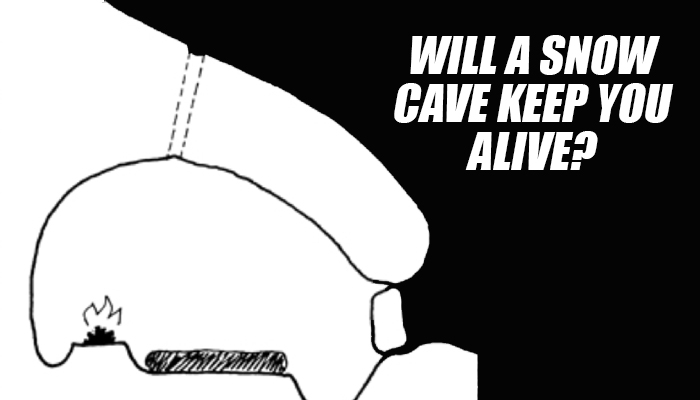 First, let's define the difference between a snow cave and a Quinzee. A Quinzee is made by shaping snow into a dome-like structure and then hollowing out sleeping quarters inside. The word Quinzee comes from the indigenous peoples of Alaska and Northern Canada.
A snow cave, on the other hand, is typically a hole dug into a large snowdrift or into deep snow. The snow is displaced from its location, in other words. To construct, you simply dig into deep snow to create a sleeping chamber. There are advantages and disadvantages, however to either one. The snow cover and geographic location may determine which one you construct.
Read Full Article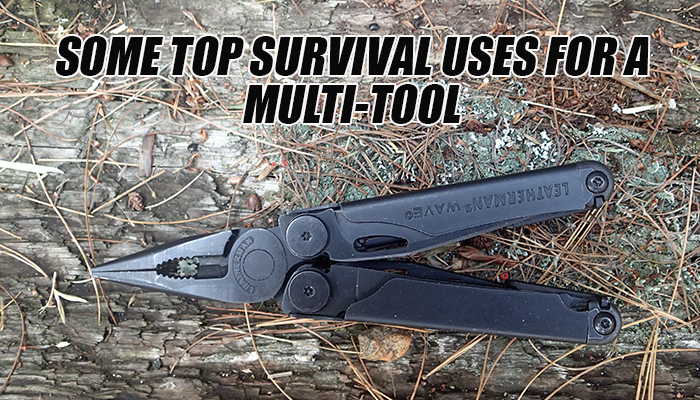 Not every multi-tool is made the same. This would be obvious if you were to conduct a comparison and put several tools through their paces.
Leatherman® probably comes to mind when talking about multi-tools, and that's because they are the innovators when it comes to multi-tools. Leatherman now has what they call the Leatherman OHT®, "one-hand-operable multi-tool".
Read Full Article