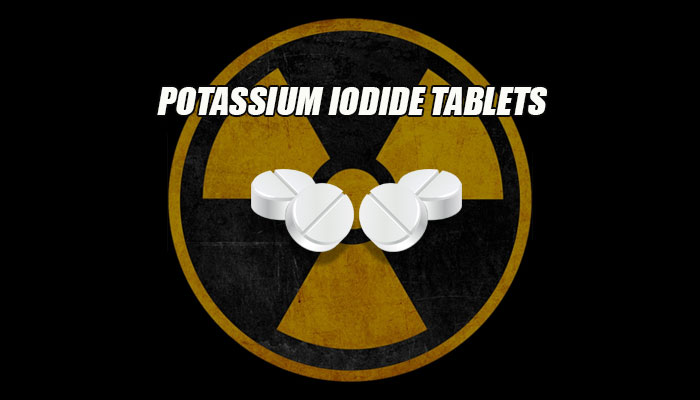 According to the CDC, KI (potassium iodide) is a salt of stable (not radioactive) iodine that can help block radioactive iodine from being absorbed by the thyroid gland, thus protecting this gland from radiation injury.
The thyroid gland is the part of the body that is most sensitive to radioactive iodine. KI (potassium iodide) is available without a prescription. Radioiodine can be released if there is a nuclear reactor accident, and anyone living within a 10-mile radius of a nuclear power plant should strongly consider potassium iodide tablets as part of your survival kit.
Read Full Article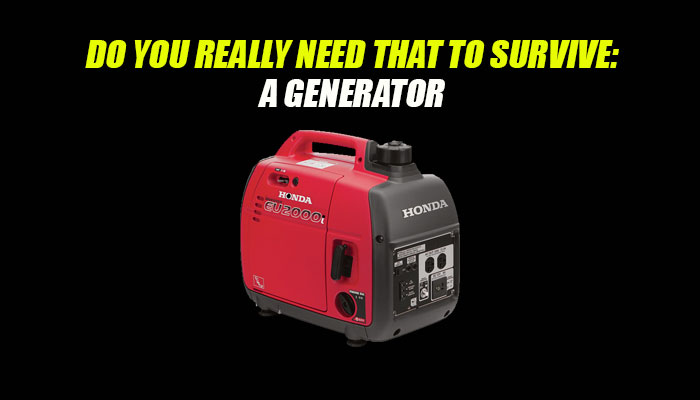 Homeowners can often power most household appliances using between 3000 and 6500 watts.
If your home has a small furnace and you are on city water, you can probably get by with a 3000 to the 5000-watt generator. If you have a large furnace and/or a water pump, you will likely need a 5000 to a 6500-watt generator (Honda).
If you plan to power just lights, fans or computers or a small camper then a 1000-2000 watt generator would be ideal. You have to determine your need before purchasing one, but even before that determine if you need or want one at all.
Read Full Article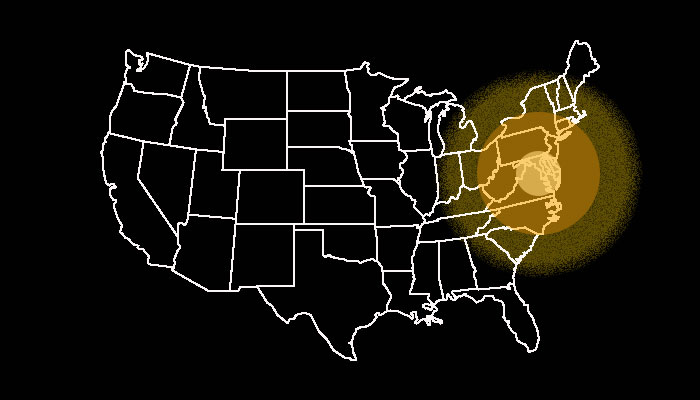 Some might say a world war is being fought as we speak. As of this morning, a massive DDoS attack is underway. DDoS is A Distributed Denial of Service. A cyber world war is ongoing and it seems we here in the United States are losing. Much of the East Coast it seems is under a cyber attack.
Yahoo claims that roughly 500 million email accounts were hacked and personal information was stolen. Remember the Target hack where millions of credit and debit card numbers were compromised. What is worrisome besides the fact the information was stolen, is that the companies take months, and in some cases, years to admit to a hack.
Read Full Article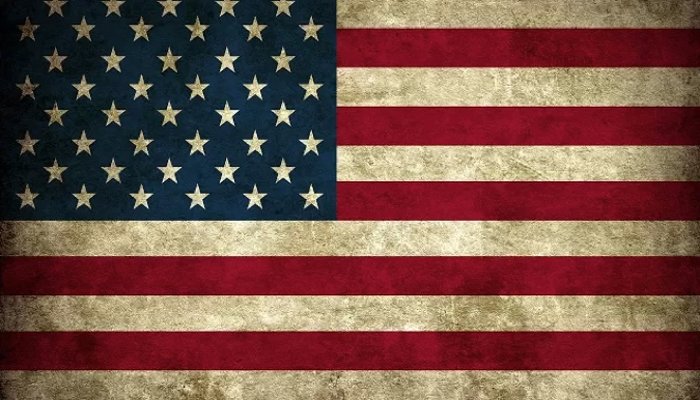 The United States Response
Headlines like the following mean what exactly, "U.S. warns of 'overwhelming' response to North Korean nuke use" (Associated Press, 2016).
"Russia taunts U.S. with biggest military offensive since the Cold War" (Ben Farmer, 2016). 
We have heard it before, we heard it about Syria, and the so-called red line, if you use chemical weapons we will do this, they used chemical weapons and we did what exactly, well nothing, the killing continued. We postured and mumbled about the atrocities, condemned the actions using harsh words, but words only, and how do you suppose our enemies viewed this, probably as many of us here did, as nothing more than empty words.
Read Full Article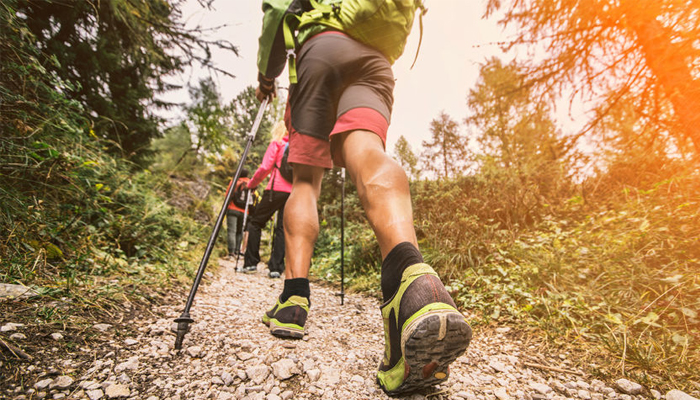 The last article talked about the benefits of hiking, and how it is good training for a crisis. The health benefits alone are well worth the effort, not to mention the survival skills you will pick up as you get out in the wild.
Your senses will get a good exercise, as well, because you do have to pay attention to detail when out on the trail.
Is that cloud formation a storm that may be happening miles away and yet could cause flash flooding where I am? What animal made those fresh tracks are they from an animal in which I need to worry? What do those claw marks high up on a tree mean?
Read Full Article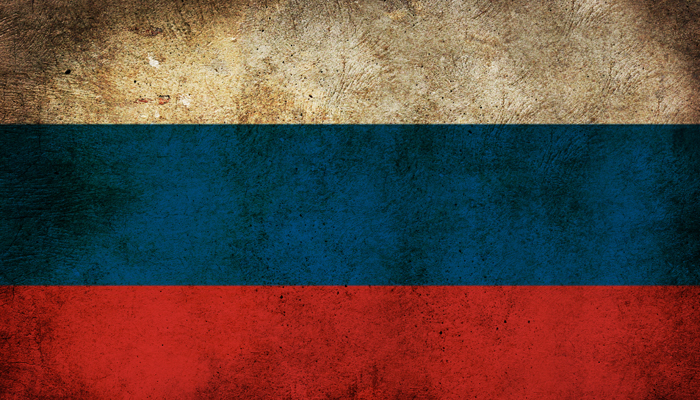 They have been accused of meddling in our elections here in the U.S., they spiel propaganda to their own people and now they talk about pulling personnel back from the U.S., and then there are the bunker drills back in the homeland.
Do they know something we don't? All in a day's work for Russia right, or is it just more propaganda.
Russia launches civil defense drills amid tensions with the US. The Russian Emergencies Ministry has launched a sweeping nationwide civil defense drill set to involve 40 million people. (Associated Press, 2016).
Read Full Article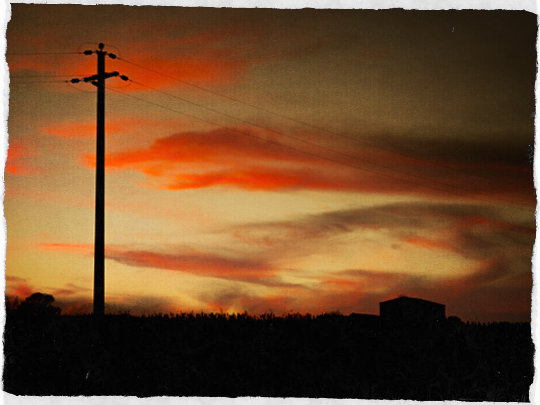 Why not learn to live without electricity Instead
We have in previous articles talked about living off the grid, and how it can be done if you plan and have the necessary materials, equipment, and gear to make it happen. There is a caveat, however, living off the grid when there is a functioning grid is easier than trying to keep electricity flowing when there is no longer a functioning grid nationwide. What does this mean exactly?
Solar panels are not once and done, they need upkeep and solar panels over time diminish in capacity, in other words, they have to be replaced from time to time. Rodents can chew through cables, hailstorms can damage the panels, lighting strikes or an EMP can destroy your system as well.
Read Full Article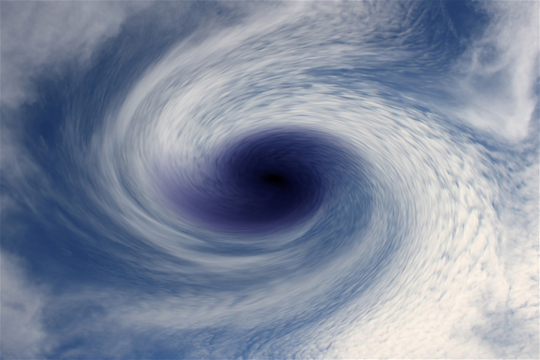 The question some, if not many people have is "Can I be charged and/or arrested for failing to heed a mandatory evacuation order. The answer is yes, in some states, but not likely. It is akin to a curfew issued in some cities due to civil unrest or a natural disaster. A violation can lead to fines and or incarceration in some cases.
In North Carolina, for example, the governor can "Direct and compel the evacuation of all, or part of the population from any stricken or threatened area within the state during a state of emergency". "Anyone who violates an evacuation order can be charged with a class 2 misdemeanor, which can be punishable by up to 30 days of confinement, probation, or community service" (Blitzer, 2016).
Read Full Article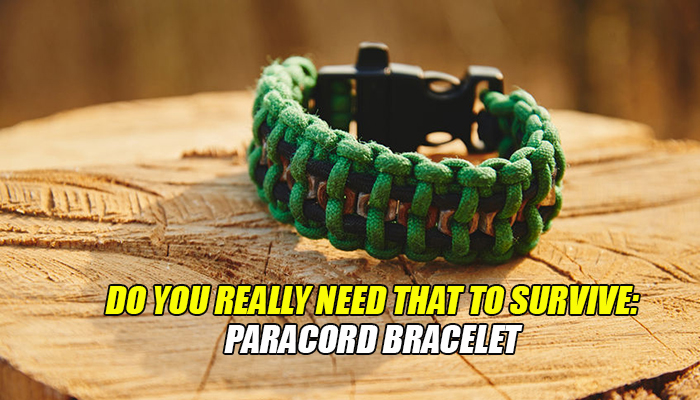 You can get a Paracord bracelet with a compass, fire starter, fish hooks, fishing line and so on. Handy, but you only get anywhere from 10 to 12 feet of Paracord, but any length of cordage is better than none right. This is true, however, for a few bucks, you can get 50 to 100 feet that take up little space, and you do not have the fuss of trying to unwind the bracelet without cutting it when needed. Once you do unwind it, then you have to stuff the hooks, line, and compass somewhere else.
The bracelets do serve a purpose and a quality one is handy for those that do not or cannot carry and EDC kit with them daily. However, don't be lulled into thinking a Paracord bracelet bulging with fishhooks and line is all you need for a hiking or other outdoor adventures. They are an emergency backup at the very most in our opinion and in some cases, the cheaper bracelets are simply cosmetic, but they do make you look like you are ready for anything.
Read Full Article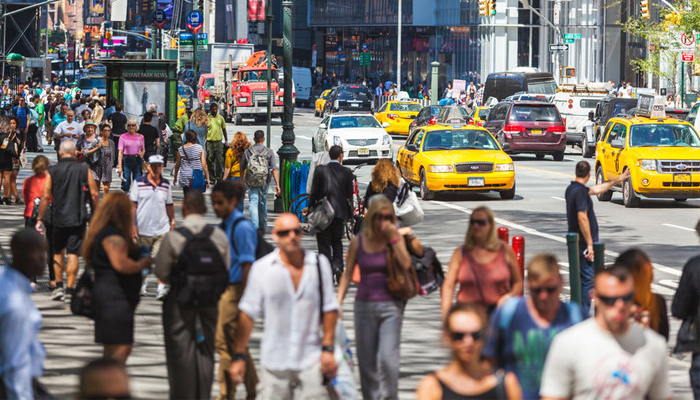 In September 2011, a survey, conducted by the National Center for Disaster Preparedness at Columbia's Mailman School of Public Health found that most Americans at the time were unprepared for a major disaster. The survey also concluded that those surveyed maintained a false sense of security with regard to what will happen if a major disaster or a terrorist attack took place.
Contrary to the reality on the ground, one-third of those surveyed believed that during a crisis calling 911 would bring help within an hour, while 30 percent said they believed help would come within several hours. Those surveyed had obviously never called for help during a crisis (Homeland Security News Wire, 2011).
Read Full Article