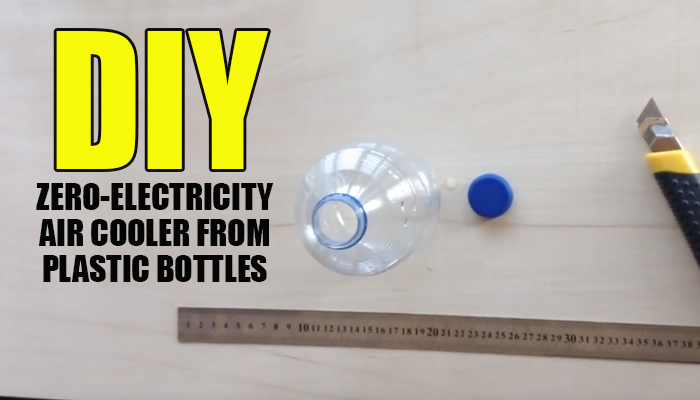 Posted in
How To
, July 26, 2016
Have you ever heard of Bernoulli's principle? It's a cornerstone of fluid dynamics. Without an understanding of fluid dynamics the modern air conditioner wouldn't be possible. Ah, the modern eclectic air conditioner, some can argue it is the greatest invention of the twentieth century. Viewed by some as a convenience, in truth, it has made places like the American southwest hospitable.
Read Full Article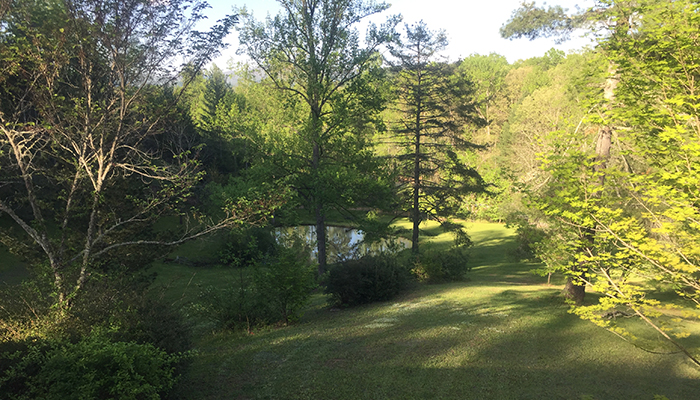 It can be exciting moving to a rural or more sparsely populated area, while at the same time it is normal to feel apprehensive especially if moving from a heavily populated area. As with anything, there are good points and there are of course, bad points, nothing is what it seems however, until you have experienced it firsthand.
The Journey Begins
On December 22nd, 2006 I was awoken by my dog. One of the biggest fears of all homeowners was now a reality for me, my house was on fire. We escaped, thanks to my dog, but the damage exceeded 100,000 dollars, and the dollar loss was only a small part, the emotional toll cannot be calculated.
Read Full Article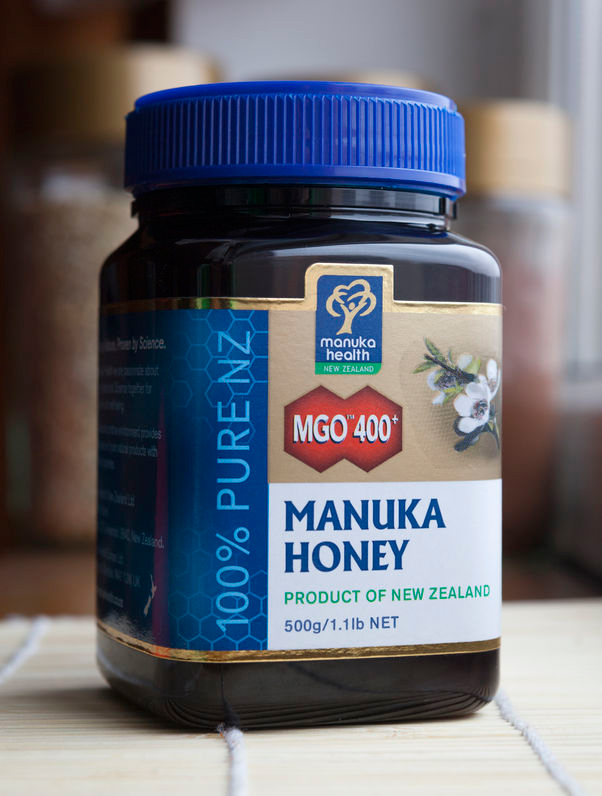 How old is honey? No one knows, but cave paintings in Spain dating back to 7000BC depict humans raising bees, and bees are raised for only one thing. The paintings showed beekeeping.
Archeologists' also had found bee fossils dating back 150 million years. They were making honey 150 million years ago, so bees have had millions of years to perfect their art (The Honey Association, n.d.).
The Egyptians' symbolized bees. They realized the special powers of bees and their nectar. It was used as a sweetener by the common person during this time. Greek physicians of this period however prescribed it for various ailments. The Greeks had an uncanny ability when it came to healing the body, and the medicinal purposes of many of nature's wonders and bees were at the top of the list when it came to natural wonders that also contained healing powers.
Read Full Article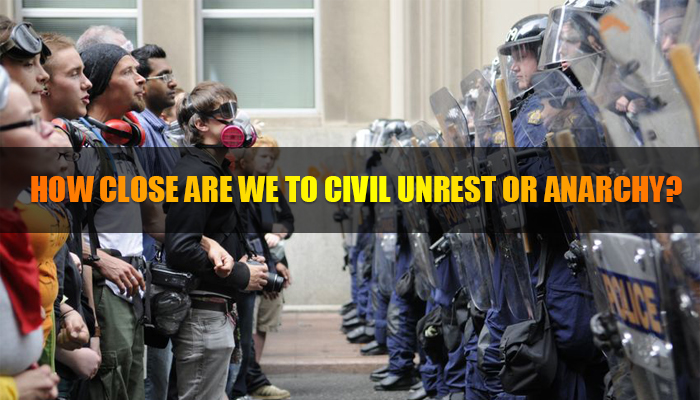 In some cities at certain times, we have advanced from civil disobedience or civil unrest to violence to anarchy. When protesters can shut down major highways and roads and get away with it and then get invited to the White House, you know things are spiraling out of control. What final straw will break the camel's back, what catalyst will cause discontent and violence to spread to areas in which they are not accustomed?
Will those that created the chaos soon become the ones that will protest when the system breaks down? A system they had strived to destroy. Will they be there with their hands out wanting help once things go past the point of no return? When you cause a system to fail you cannot turn around and then complain about how the system no longer works for you.
Read Full Article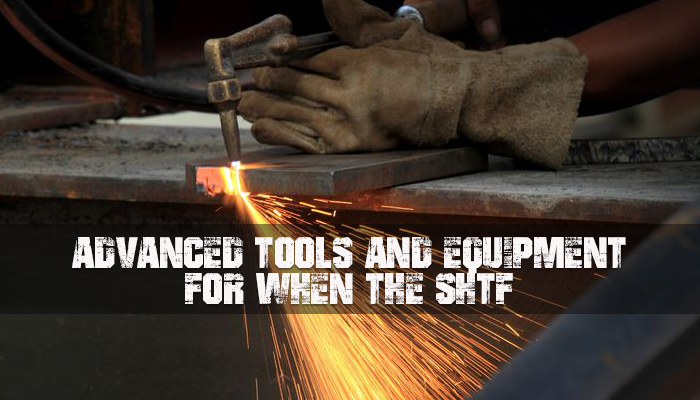 An acetylene/oxygen flame burns at about 3,773 K or 6,332 °F/3500 C. Imagine, what can you do with that kind of heat and it doesn't take any electricity to operate one. Of course, the tanks will deplete over time, but a torch like this is not something you would use every day, so you could conserve and have a valuable survival tool for months or even years to come. However, it takes a certain skill level to cut metal, weld and to shape metal with an acetylene torch. You can even melt iron, steel, silver, and gold with a torch that produces high heat.
Read Full Article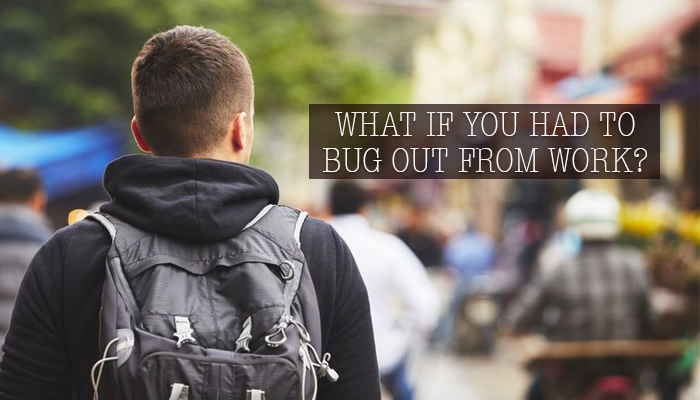 Before you can do anything, you need a staging area, a place to marshal the group or family if you will. Most full-time workers spend as much time at work as they do at home and even more, time is spent at work than at home in some cases. This means the chance of a crisis striking while you are at work is high, and if you cannot get home because of the crisis where do you go.
You at work cannot just head out willy-nilly nor can your family, so a pre-designated area must be identified. It is not recommended that you use a structure for the staging area because it could be destroyed, and you do not want any member in or near a structure if there is a chance it could be destroyed by nature or by humans.
Read Full Article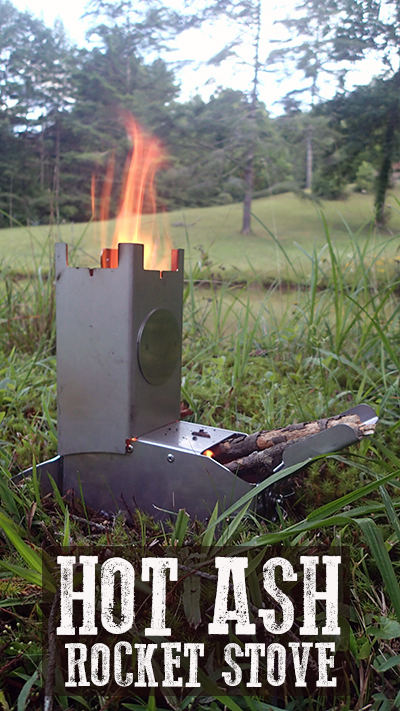 Posted in
Stoves
, July 2, 2016
First, this stove packs down to 3 inches square by 9 inches tall, and that right there caught my eye. Rocket stoves are everywhere, some are more mobile than others are, however, and then there is the so-called rocket stove made out of cinder blocks. Well, that's great for the backyard but try bringing one along on your hiking trip.
Yes, you should know how to make your own rocket stove, but keep in mind any you do make for an emergency is likely not going to fit well into a pack, and how many times can you use it for emergency cooking. In some cases, it makes more sense to purchase one that will last a lifetime, is easily packed, and weighs just three pounds.
Read Full Article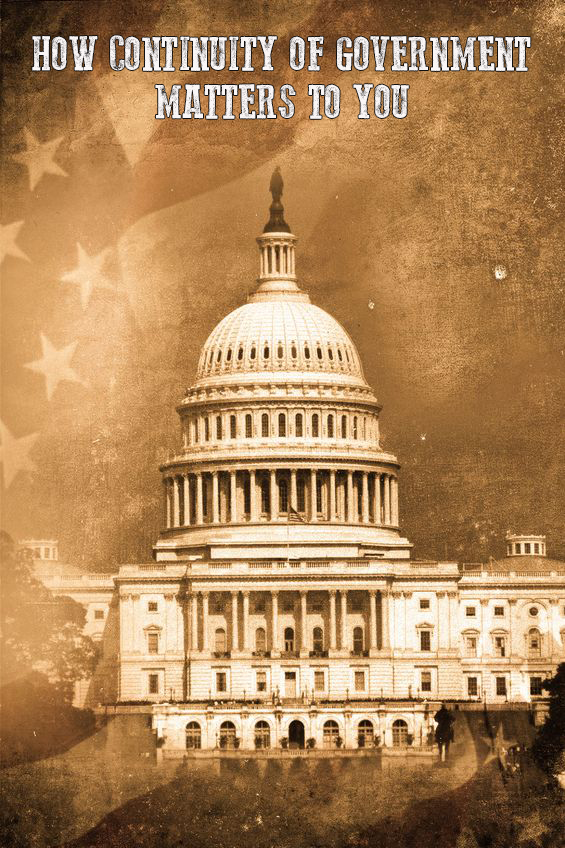 As most of you know, the federal government has procedures in place to protect and shelter elected officials during a major catastrophe. The procedures have been in place for decades and up until a few years ago, the shelters and procedures were designed to protect and shelter against a nuclear attack.
The cold war caused this country to rethink certain things, and what goes around comes around.
The results of a nuclear attack would be the same as an EMP caused by mankind or Mother Nature, however. The bunkers and procedures would still be used because they are still relevant, and assumedly have been upgraded to meet evolving threats.
Read Full Article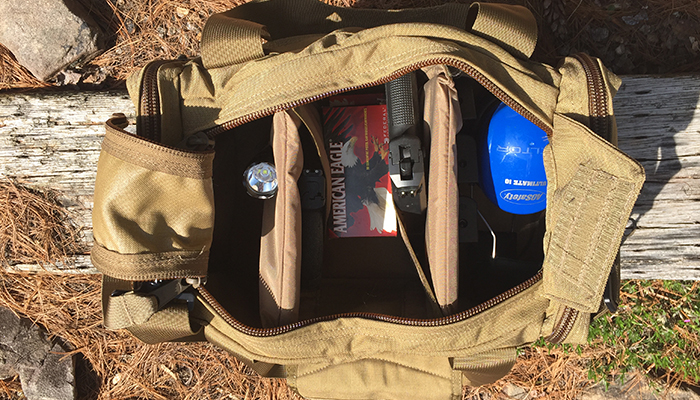 This bag is made in the USA in Selma, North Carolina, and it is Berry Amendment compliant under USC, Title 10, and Section 2533a. What is the Berry Amendment and what does it have to do with a range bag anyway.
The Berry Amendment is a statutory requirement that restricts the Department of Defense (DoD) from using funds appropriated or otherwise available to DoD for procurement of food, clothing, fabrics, fibers, yarns, other made-up textiles, and hand or measuring tools that are not grown, reprocessed, reused, or produced in the United States.
The Berry Amendment has been critical to maintaining the safety and security of our armed forces, by requiring covered items to be produced in the United States. With respect to textiles and clothing, the Berry Amendment has been critical to the viability of the textile and clothing production base in the United States (Trade.Gov, 2016).
Read Full Article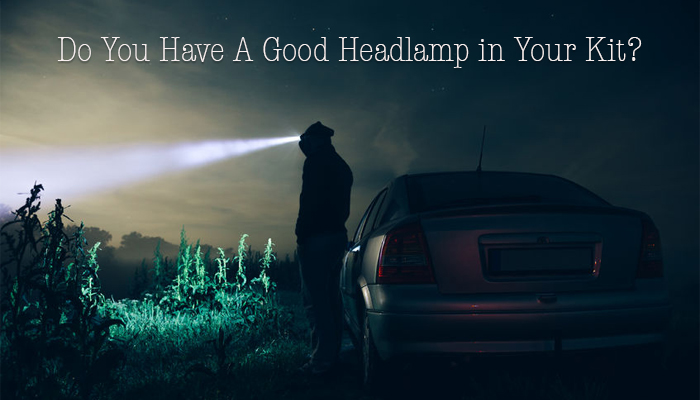 One of the biggest benefits of using a headlamp is that you still have both hands free and a light that essentially moves with your eyes. A headlamp is ideal for walking in the dark, so it is a must for hikers and campers. Even if you expect to be back by dark, be prepared for the dark, in the event you get lost or stranded.
There are cheap lights that are just a few bucks at a retail store, or you can step up and pay close to 50 dollars for a quality one with numerous functions to include a red light to help preserve night vision.
Before we go any further, however, let's clear up some myths about red lights and night vision. The human eye does have a chemical within it that helps us see at night. However, we do not have the same capabilities as some other mammals do, we simply do not have the physical attributes that allow us to see as well in the dark as some mammals.
Read Full Article