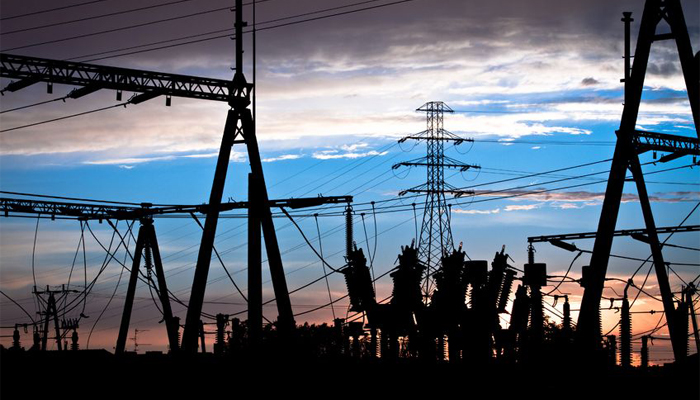 There are hundreds, if not thousands of articles on the Internet that describe in detail what you can do, or need to do to survive without electricity. Some of the articles are well thought out, and provide the readers with practical, common sense advice, and are well worth reading in most cases, but, there is always a but when it comes to survival.
It is not a matter of you being able to survive without electricity, it is the fact that the entire grid system in the United States has collapsed. You as an individual or even as a family could survive for an extended period without power if you prepared well, but this is providing the three North American grids have not entirely collapsed.
Read Full Article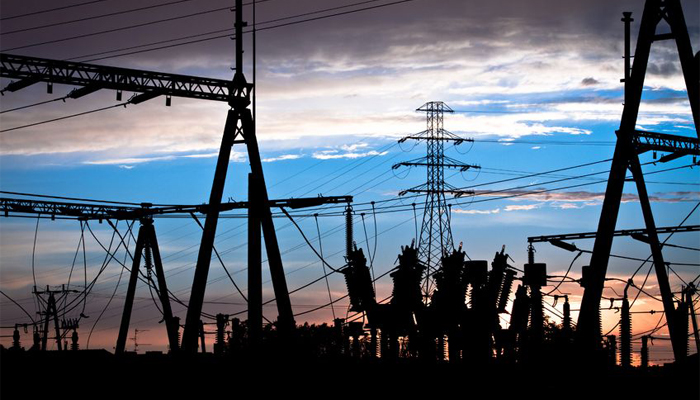 According to the U.S. Department of Energy, the U.S. electric grid loses power 285 percent more often than it did in 1984 the year they began keeping track of such things.
The study further reveals that blackouts cost American businesses as much as $150 billion per year in lost wages, spoiled foods, halted production, damage to the grid components themselves and so forth (Clark, 2014). The 150 billion is just what they know about. How much would it cost you as an individual or family if the grid failed and you were without electricity for days, weeks, or even months?
The American Society of Civil Engineers in 2014 gave the electrical grid a D+. They evaluated the grid for security and other vulnerabilities and found it lacking across the board (Geiger, 2016).
Read Full Article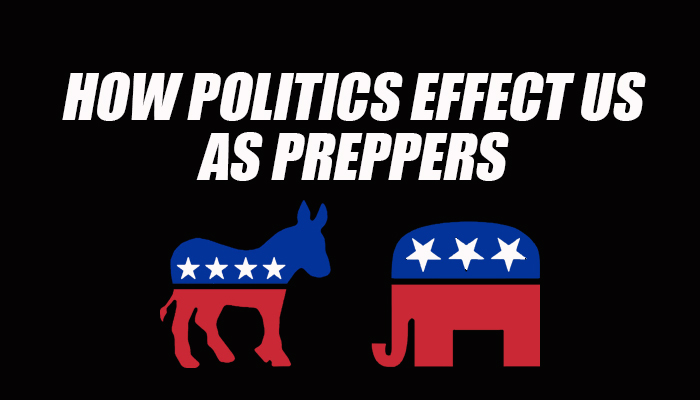 Rhetoric: language that is intended to influence people and that may not be honest or reasonable
The art or skill of speaking or writing formally and effectively, especially as a way to persuade or influence people
It's a presidential election year. You will hear a lot of rhetoric, and some of it will not be honest or reasonable, and this from both parties. Will politics have any effect on you as a Prepper? The outcome of any election, whether it is at the local, state, or federal level can have an impact on how you live and how you prepare going forward.
Most of you are aware of the convoluted laws concerning rainwater or runoff collection in many states. Is it legal, can you be arrested, are their fines, can I do it in my own backyard, for example. The questions are there, but the answers provided are anything but definitive answers. This is just one example of how politics can have an influence on how you prepare for a crisis.
Read Full Article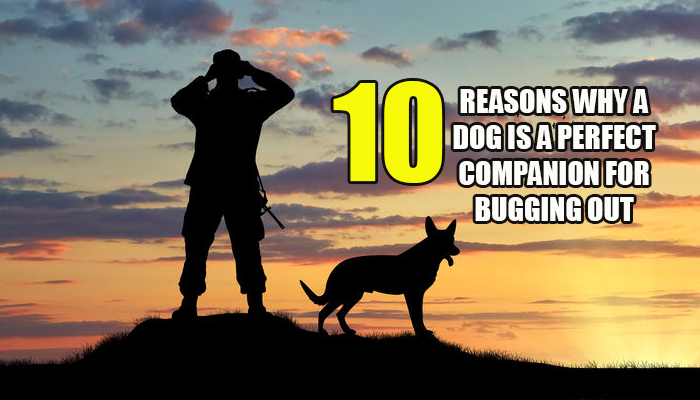 When you are in danger, it is natural to get stressed. However, the way you handle your stress and respond to the danger make a huge difference to whether you will come out a winner. And, your odds improve if you have a well-trained dog at your side. So if there is a bug out situation, you definitely want a dog at your side. It will give you peace of mind and also ensure you come out unscathed from the SHTF situation.
If you are skeptical about taking a dog as your companion for bugging out, here are 10 reasons to allay your fears and change your opinion.
Read Full Article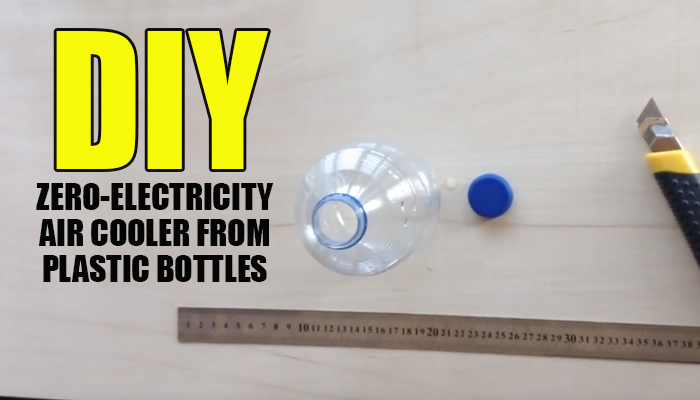 Posted in
How To
, July 26, 2016
Have you ever heard of Bernoulli's principle? It's a cornerstone of fluid dynamics. Without an understanding of fluid dynamics the modern air conditioner wouldn't be possible. Ah, the modern eclectic air conditioner, some can argue it is the greatest invention of the twentieth century. Viewed by some as a convenience, in truth, it has made places like the American southwest hospitable.
Read Full Article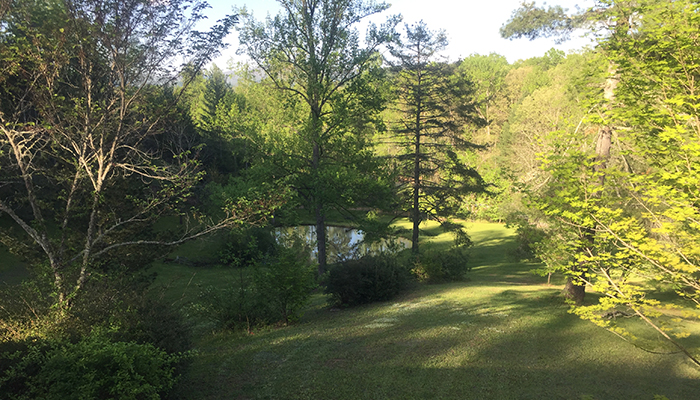 It can be exciting moving to a rural or more sparsely populated area, while at the same time it is normal to feel apprehensive especially if moving from a heavily populated area. As with anything, there are good points and there are of course, bad points, nothing is what it seems however, until you have experienced it firsthand.
The Journey Begins
On December 22nd, 2006 I was awoken by my dog. One of the biggest fears of all homeowners was now a reality for me, my house was on fire. We escaped, thanks to my dog, but the damage exceeded 100,000 dollars, and the dollar loss was only a small part, the emotional toll cannot be calculated.
Read Full Article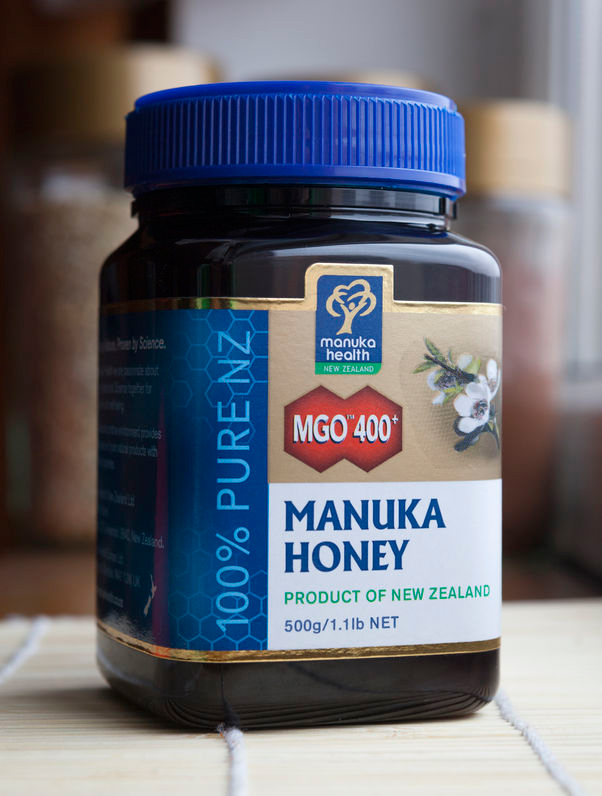 How old is honey? No one knows, but cave paintings in Spain dating back to 7000BC depict humans raising bees, and bees are raised for only one thing. The paintings showed beekeeping.
Archeologists' also had found bee fossils dating back 150 million years. They were making honey 150 million years ago, so bees have had millions of years to perfect their art (The Honey Association, n.d.).
The Egyptians' symbolized bees. They realized the special powers of bees and their nectar. It was used as a sweetener by the common person during this time. Greek physicians of this period however prescribed it for various ailments. The Greeks had an uncanny ability when it came to healing the body, and the medicinal purposes of many of nature's wonders and bees were at the top of the list when it came to natural wonders that also contained healing powers.
Read Full Article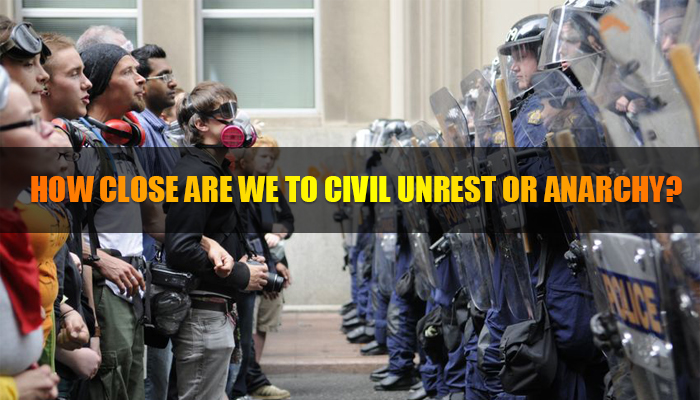 In some cities at certain times, we have advanced from civil disobedience or civil unrest to violence to anarchy. When protesters can shut down major highways and roads and get away with it and then get invited to the White House, you know things are spiraling out of control. What final straw will break the camel's back, what catalyst will cause discontent and violence to spread to areas in which they are not accustomed?
Will those that created the chaos soon become the ones that will protest when the system breaks down? A system they had strived to destroy. Will they be there with their hands out wanting help once things go past the point of no return? When you cause a system to fail you cannot turn around and then complain about how the system no longer works for you.
Read Full Article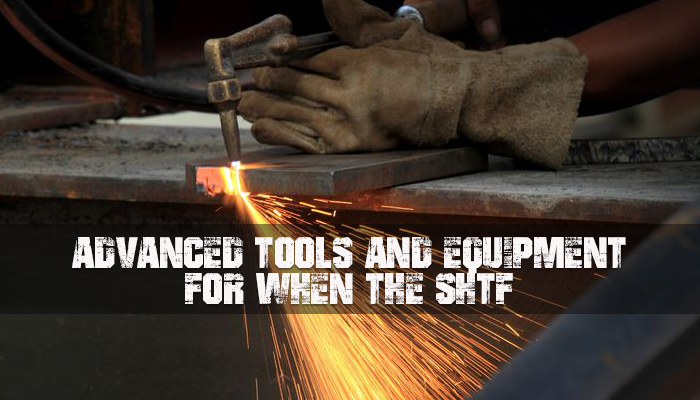 An acetylene/oxygen flame burns at about 3,773 K or 6,332 °F/3500 C. Imagine, what can you do with that kind of heat and it doesn't take any electricity to operate one. Of course, the tanks will deplete over time, but a torch like this is not something you would use every day, so you could conserve and have a valuable survival tool for months or even years to come. However, it takes a certain skill level to cut metal, weld and to shape metal with an acetylene torch. You can even melt iron, steel, silver, and gold with a torch that produces high heat.
Read Full Article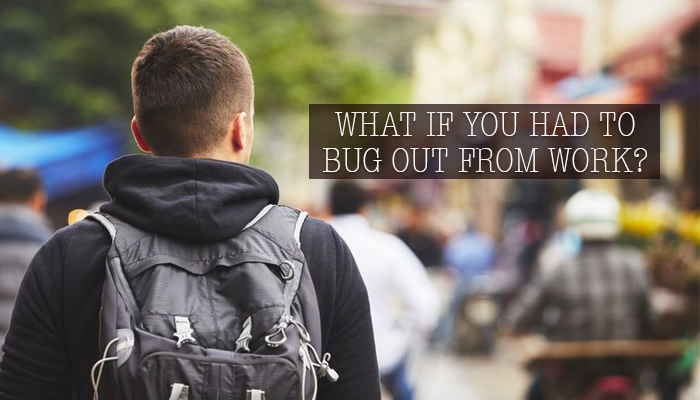 Before you can do anything, you need a staging area, a place to marshal the group or family if you will. Most full-time workers spend as much time at work as they do at home and even more, time is spent at work than at home in some cases. This means the chance of a crisis striking while you are at work is high, and if you cannot get home because of the crisis where do you go.
You at work cannot just head out willy-nilly nor can your family, so a pre-designated area must be identified. It is not recommended that you use a structure for the staging area because it could be destroyed, and you do not want any member in or near a structure if there is a chance it could be destroyed by nature or by humans.
Read Full Article