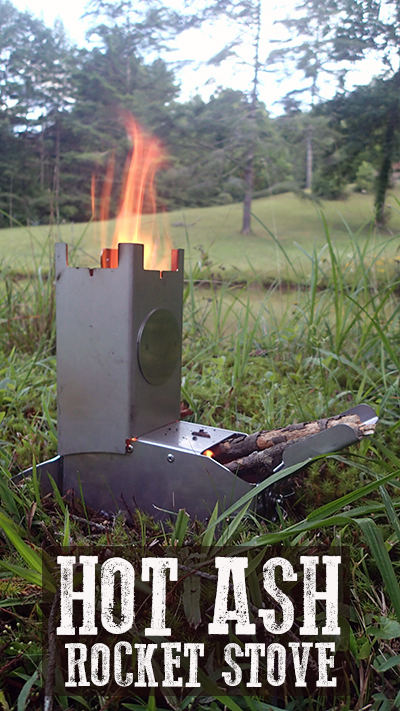 Posted in
Stoves
, July 2, 2016
First, this stove packs down to 3 inches square by 9 inches tall, and that right there caught my eye. Rocket stoves are everywhere, some are more mobile than others are, however, and then there is the so-called rocket stove made out of cinder blocks. Well, that's great for the backyard but try bringing one along on your hiking trip.
Yes, you should know how to make your own rocket stove, but keep in mind any you do make for an emergency is likely not going to fit well into a pack, and how many times can you use it for emergency cooking. In some cases, it makes more sense to purchase one that will last a lifetime, is easily packed, and weighs just three pounds.
Read Full Article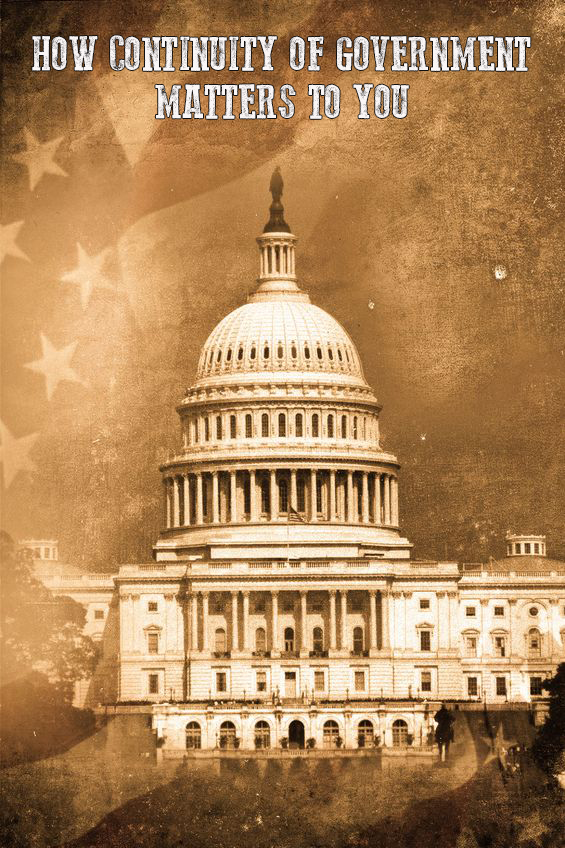 As most of you know, the federal government has procedures in place to protect and shelter elected officials during a major catastrophe. The procedures have been in place for decades and up until a few years ago, the shelters and procedures were designed to protect and shelter against a nuclear attack.
The cold war caused this country to rethink certain things, and what goes around comes around.
The results of a nuclear attack would be the same as an EMP caused by mankind or Mother Nature, however. The bunkers and procedures would still be used because they are still relevant, and assumedly have been upgraded to meet evolving threats.
Read Full Article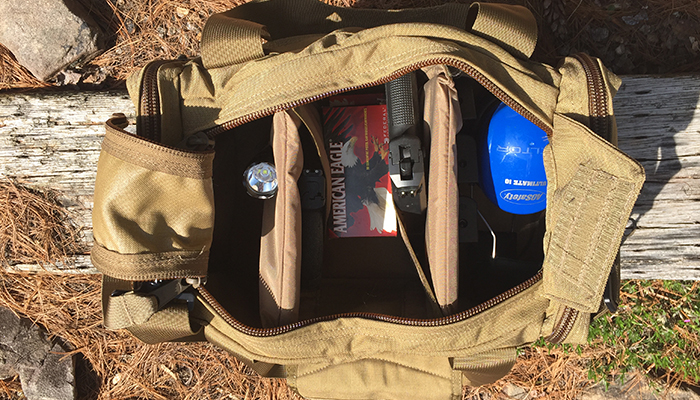 This bag is made in the USA in Selma, North Carolina, and it is Berry Amendment compliant under USC, Title 10, and Section 2533a. What is the Berry Amendment and what does it have to do with a range bag anyway.
The Berry Amendment is a statutory requirement that restricts the Department of Defense (DoD) from using funds appropriated or otherwise available to DoD for procurement of food, clothing, fabrics, fibers, yarns, other made-up textiles, and hand or measuring tools that are not grown, reprocessed, reused, or produced in the United States.
The Berry Amendment has been critical to maintaining the safety and security of our armed forces, by requiring covered items to be produced in the United States. With respect to textiles and clothing, the Berry Amendment has been critical to the viability of the textile and clothing production base in the United States (Trade.Gov, 2016).
Read Full Article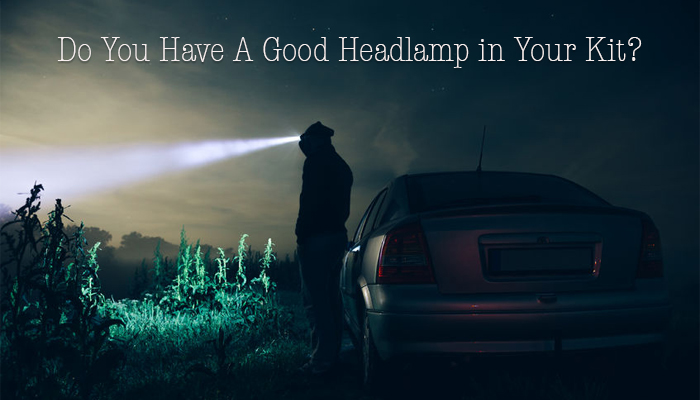 One of the biggest benefits of using a headlamp is that you still have both hands free and a light that essentially moves with your eyes. A headlamp is ideal for walking in the dark, so it is a must for hikers and campers. Even if you expect to be back by dark, be prepared for the dark, in the event you get lost or stranded.
There are cheap lights that are just a few bucks at a retail store, or you can step up and pay close to 50 dollars for a quality one with numerous functions to include a red light to help preserve night vision.
Before we go any further, however, let's clear up some myths about red lights and night vision. The human eye does have a chemical within it that helps us see at night. However, we do not have the same capabilities as some other mammals do, we simply do not have the physical attributes that allow us to see as well in the dark as some mammals.
Read Full Article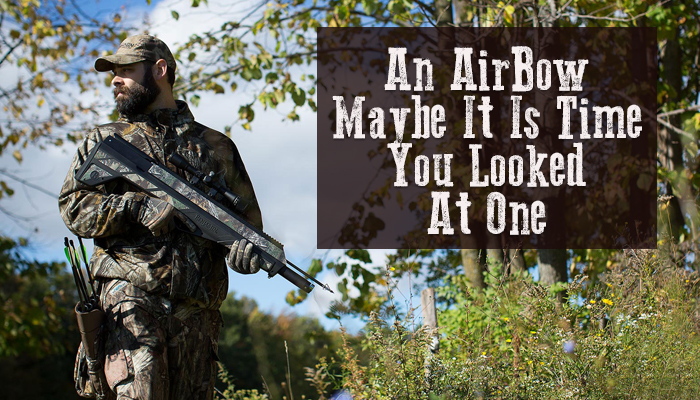 Many call it a hybrid-hunting weapon, which can generate more speed and power than a traditional crossbow while at the same time being safer and easier to operate.
An AirBow, of course, uses compressed air to fire bolts, or arrows if you prefer to call them that. At 3,000 PSI an AirBow can fire, eight full sized arrows before refilling, at 450 FPS. It only requires two pounds of pressure to cock an AirBow, so essentially anyone can cock it even those with disabilities that might have rendered a traditional longbow or crossbow useless.
Read Full Article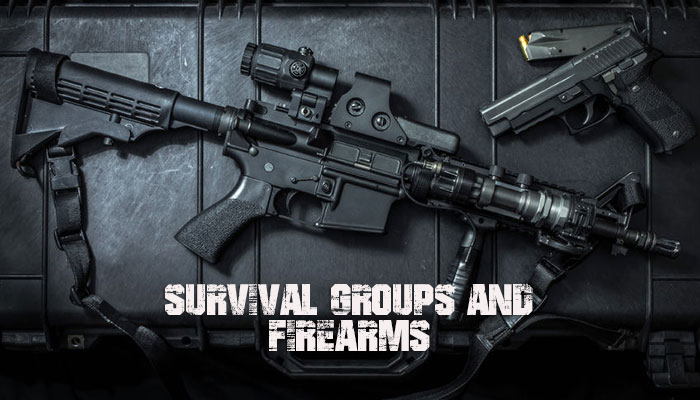 Your job as group leader is to bring out and to take advantage of the talents of others. You are not their mommy and daddy that stand ready to protect them from the harsh realities of a crisis. Your job is to keep the group operational and mission oriented. Your mission is to survive the crisis and the days after, and if so inclined help those less fortunate, and we do not mean less fortunate by choice but left helpless by circumstances out of their control. You will know the difference when you see it.
You should bring people together and this does not mean that you are all clones with the same thoughts, opinions, and ideas. You need talent, because you don't know everything and if you do, then you are doomed to fail before you even get started. Embrace ideas, be willing to change and have the confidence to make a decision based on the facts and not on your ideology or long held beliefs. Times change quickly, and you have to change quickly as well sometimes or you are rolled over.
Read Full Article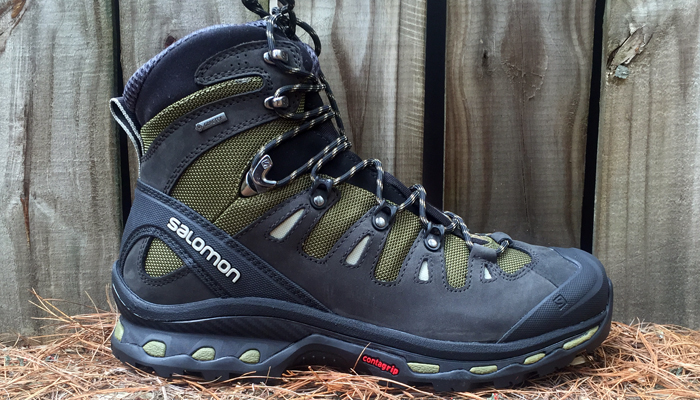 It's rare to find a pair of boots that feel broken in right out of the box, but the Quest 4D feel like they were tailor-made for my feet. The ankle support these boots provide is what seals the deal for me. Rolling an ankle in the backwoods, or anywhere for that matter, is not something any hiker wants to do, and if you can find a boot that is comfortable, sturdy, breathable and looks good, with good ankle support, you had better grab them fast.
Walking around the backyard doing yard work is one thing; hiking over rough terrain with a pack on is another matter entirely. There are work boots and there are hiking boots. You need to know the difference and you can't scrimp when it comes to hiking boots, because if your boots fail you, where does that leave you. Unless you are Cody Lundin you are left barefoot and possibly with a foot or ankle injury from wearing the wrong hiking boot.
Read Full Article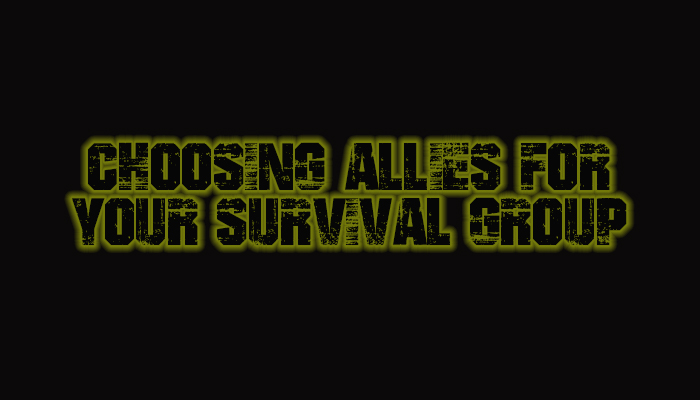 The trap some people fall into is assuming that everyone thinks as they do, and thus, would react the same. This, of course, is not the case usually. If you don't know the person well, then you don't know if they can be trusted to have the right reaction when things go south.
Those attached at the hip to the system as it is set up today will be the first to fail, so you do need a way to screen people to some extent before you allow them into the inner fold if you will. This means you keep your plans to yourself until you know.
Read Full Article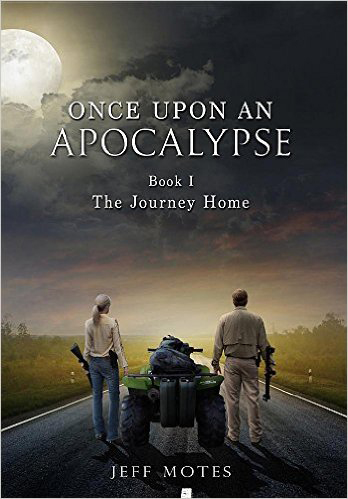 Posted in
Books
, June 13, 2016
People in the prepping community struggle all the time with the thought of, "What if I'm away from home, and more importantly, my family, when SHTF?" All of the gear and car emergency kits in the world won't bring peace of mind about your loved one's well being. The thought of how your surrounding community is holding up, also looms overhead. Once Upon An Apocalypse The Journey Home, follows two people at different preparedness levels on their perilous trip back to their families, after an Electromagnetic Pulse, or EMP attack.
John Carter and Jill Barnes had the typical big brother/little sister relationship in their younger days. Each went their own way as they grew older, each getting married and raising a family. Chance and possibly luck brings them together after an EMP hits the United States and leaves them stranded away from home. The story is told in a 2nd person point ­of ­view, with each chapter told from one of the main character's perspectives. Keep that in mind and the story flows much smoother.
Read Full Article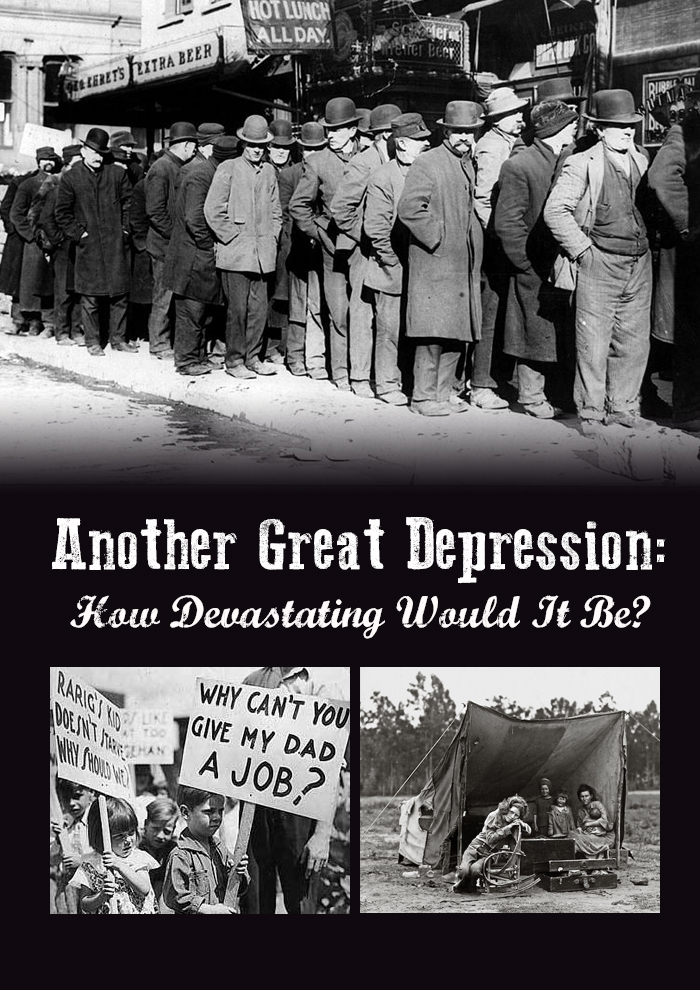 The Fifteenth United States Census was conducted in May of 1930, and it was determined that the resident population was 122,775,046, in the United States, which was up 13 percent from the 1920 census. Today there are over 322 million people in the United States. Another great depression would have a profound effect on the country, much more so than in the 1920's and 30's.
During the first great depression, the government was much smaller, much less intrusive. There was no question as to whether you could raise chickens in your front yard, side yard, or backyard, you simply did it without anyone demanding a permit or threatening to sue over the noise and smell.
Read Full Article