A Prepper's Guide to Buying Seeds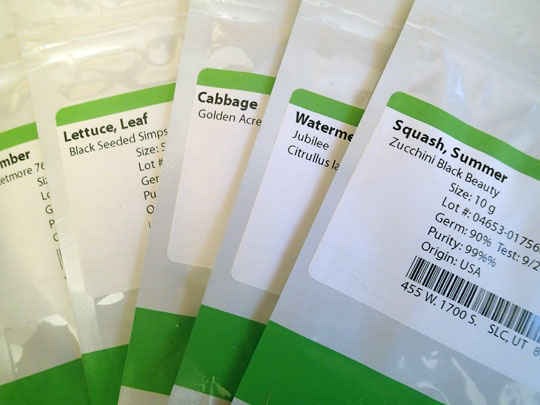 Did you miss out on planting a garden this year because you weren't sure where to begin or what seeds to buy. Or if you just want to know the difference between heirloom, hybrid and open pollinated seeds then you'll want to read this article by Jennifer over at AreWeCrazyorWhat.net.
Seeds are a fraction of the cost of seedlings that you find at your local nursery, also as a prepper you're going to want the option of saving your seeds for next years garden. So check out the article below to learn what you need to know about buying seeds to get you started with your garden.
Read more at… The "Dirt" on Seeds: A Prepper's Guide to Buying Seeds