How to Recognize 9 Common Game Fish Diseases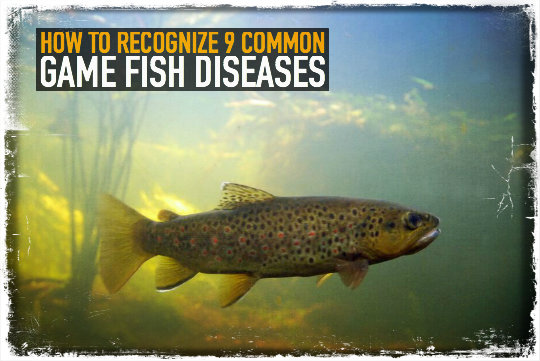 The grid's been down for months and you have resorted to fishing to feed your family. Unfortunately for you, the fishing has been bad. You finally pull one out of the water and it has a strange cauliflower like growth.

What is it? Is it safe to eat? Check out this article on 9 common fish diseases, find out what is safe to eat, what isn't, and how you can do your part to stop the spread of diseases.
Read more at… How to Recognize 9 Common Game Fish Diseases