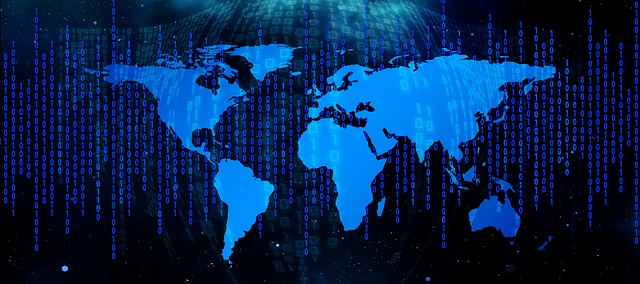 What is the biggest threat to your current reality? Some might say a disaster, war, or economic crisis. While these things would change the world for those who are effected, they aren't certain. Some might say the most dangerous threat is one that is certain.
One thing that is certain to change the world is technology, and "Big Data" is part of technology. But Big Data, and it's cohorts, artificial intelligence, the Internet of Things, and Cloud Computing are absolutely certain to change your world.
From society to economics and even to government, your world is going to change. Are you prepared? In this video series by the Tin Hat Ranch they break down how these changes will occur in an easy to digest manner. In the first part of the series they look at how a simple device like a security camera can be made intelligent, and by making it intelligent, can collect data on you.