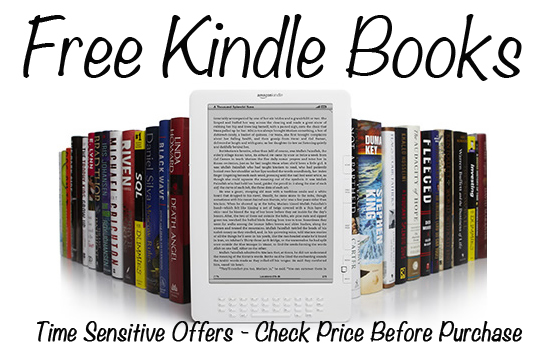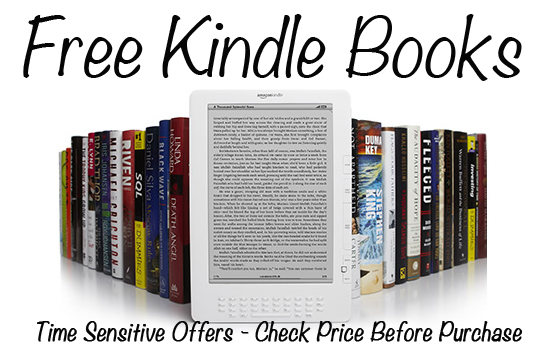 Free Survival, Homesteading, and Prepping Kindle ebooks? Yes FREE Kindle ebooks!! Every now and then Amazon runs special offers on some of their Kindle ebooks, making them free for a limited time (usually just 24 hours).
I will check Amazon on regularly basis for their free Kindle ebooks in related subjects such as survival, homesteading and prepping etc. I will do all the leg-work for you so you don't have to. You can just come back here regularly, so make sure to bookmark this page.
 I try to post which Kindle ebooks are free on Facebooks daily, so if you
LIKE us on Facebook
then you will be sure not to miss any before it goes back up to full price.
These ebooks are only free for a limited time so if you are interested in one make sure you get it right away so you don't lose out!
Remember you DON'T need a kindle to take advantage of these! There are FREE kindle apps for most major platforms!! iPhone, iPad, PC, Mac and Android. You can find those apps here
!
Always check price before engaging, to make sure it hasn't returned to full price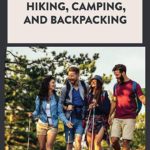 I get a lot of comments on our Facebook saying, "I wish I could pay you back for all the free books you help us get." Well, now you can, and for a lot less than a cup of Joe. By donating just $1 dollar a month you will be helping with all the fees that are associated with running prepforshtf.com. Any extras that I receive will go back into the site by hiring new writers, a new web design thats better optimized for mobile users, a lot more DIY articles and giveaway prizes. Please consider donating on our Patreon Page today!! Don't want to do the monthly thing then you can donate here.