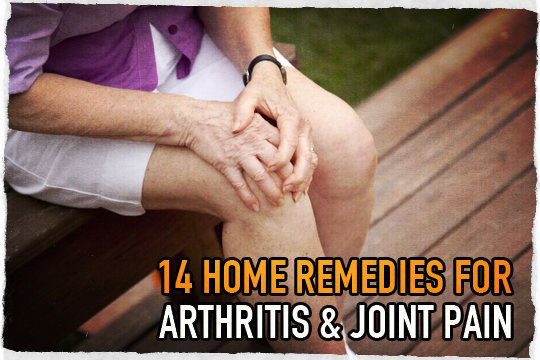 Some of us take our freedom of movement for granted, until it becomes limited. Arthritis joint pain can affect you 24 hours a day wether you are standing or sitting, the pain can be excruciating.
There are two main kinds of arthritis, osteo and rheumatoid, which affects the joints in different ways but whichever you may experience, there are natural remedies for you to manage the pain and ease the symptoms of arthritis.
So if you're unsure about taking harsh prescription pain medications to relieve your arthritis pain then you might want to try some of these home remedies.
Read more at… 14 Home Remedies for Arthritis & Joint Pain