7 DIY Ways To Make Gardening Easier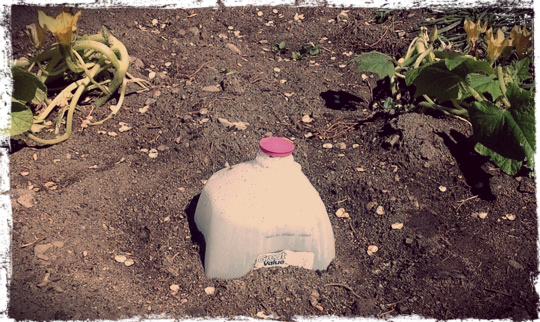 Growing your own plants, fruits, and vegetables are crucial for any prepper. Having easy access to fresh food can make your daily cooking so much better. Not to mention the benefits of growing plants for medical use.
All of these can be maintained from your own garden, but we all know it can get a little stressful. These tips will make your gardening days run a little smoother. Check out these 7 excellent tips below to make your gardening a bit easier!
Read more at… 7 DIY Ways To Make Gardening Easier