8 PVC Projects for Your Outdoor Gear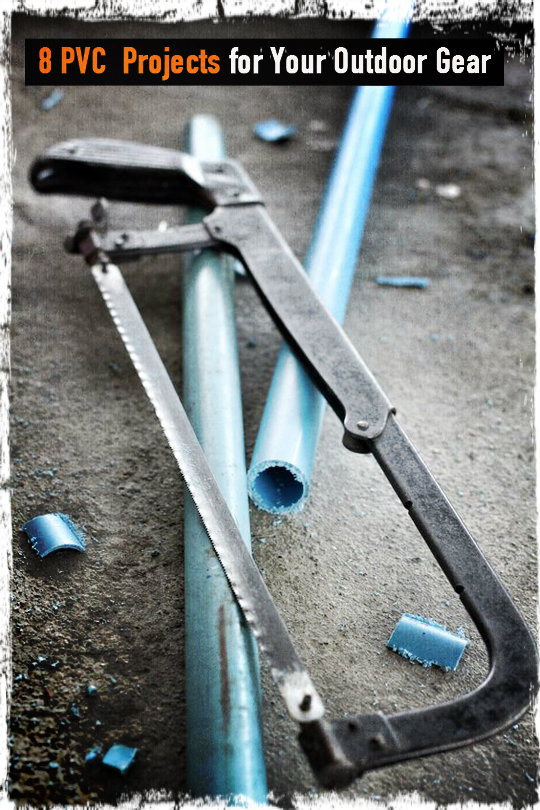 PVC has a variety of uses, besides being able to move water there are a lot of cool projects you can do with it. One of the great things about PVC is that it is relatively inexpensive.With just a little imagination it's possibilities are endless, there are tons of things you can make with it.
With that being said here's an excellent article with 8 examples of how people are utilizing this great material to organize the storing of their outdoor gear. So check out the article below and maybe it will give you some excellent ideas of your own.

Read more at… 8 PVC Projects for Your Outdoor Gear