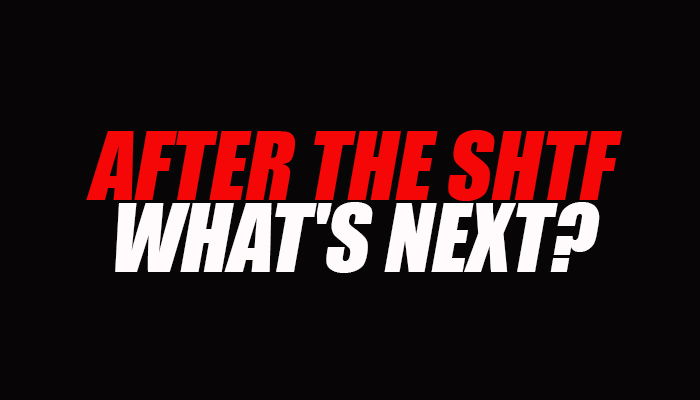 We have always emphasized that preparing for the days after is as important or even more so than the preparations leading up to a crisis, providing you have advanced warning, of course. Imagine being told that a dam near your community may collapse at any time and you have to evacuate immediately, are you ready to do that.
The Oroville dam in California is close to collapse and roughly, 200,000 residents in the water's path were told to leave immediately. The evacuation order has been lifted for now, but more rain is coming.
Read Full Article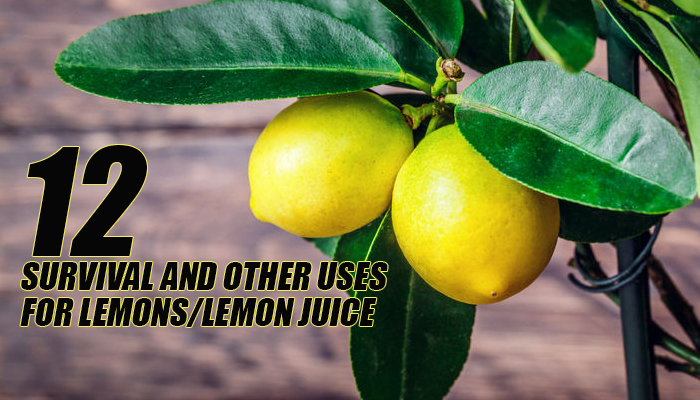 Fresh lemons may very well be hard to get a hold of during a crisis unless you live in an area that has mature lemon trees. If you do live in an area that can sustain lemon trees then why not plant one or more if you have the space.
You can stock up on 100 percent lemon juice, however, and store it unopened in your pantry. There will be a use by date on the container. This date does not mean that the product is no longer palatable after this date, but is rather a recommend use by date for optimal freshness.
Read Full Article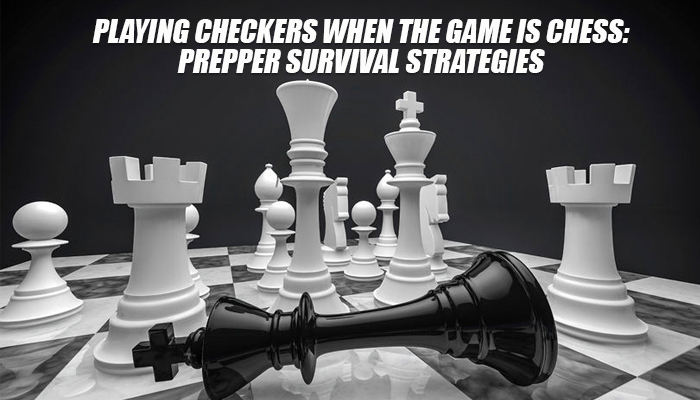 Of course, survival is not a game, but it is about strategy, planning, and then following through with your plans. The game, if you will, is also about adaptation, because even the best-laid plans can go off the rails when disaster strikes.
Chess is a game, in which strategy matters and the smallest of players in the game have a place, and have the ability to change the game. In other words, the smallest of details that are overlooked or outright ignored can change the balance, can change the game and not always in your favor.
Read Full Article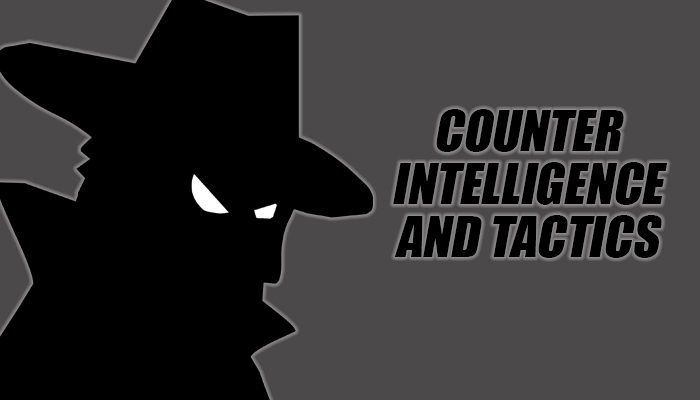 Counter Intelligence (CI) is nothing more than information gathered and activities conducted to protect against espionage, which is spying in other words. People or organizations can and will spy on individuals, organizations and of course governments. Information in a crisis is a valuable commodity. CI also guards against other activities, such as sabotage, assassinations or against plots to steal your supplies. 
You have to keep in mind that Counter Intelligence is not a passive activity, and it is not generally in reaction to any actions against you. CI is going on the offense, which may very well save you and your family and protect your possessions, in some cases. It is getting ahead of any problems by gathering information and keeping track of people that may or may not wish you harm, wish to steal from you, or have other ideas in mind.
Read Full Article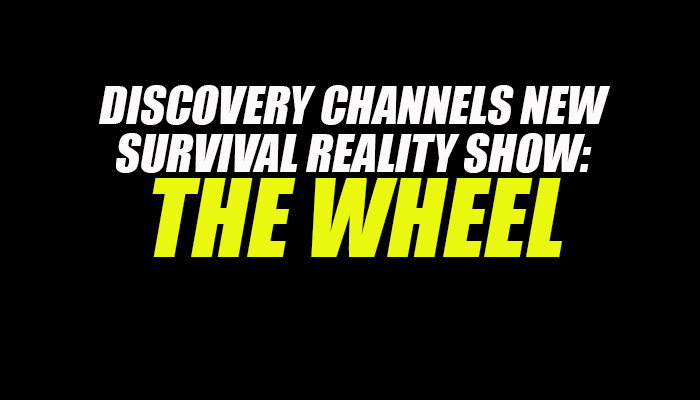 The Wheel is set in South America and has six contestants that are expected to survive six distinctly grueling landscapes according to The Discovery Channel. The Wheel turns and with each turn of the wheel contestant is dropped into a new location.
The locations are some of the world's deadliest terrain, such as freezing tundra's, rugged mountains and treacherous rainforests. The wheel spins based on the moons rotation. When your name comes up you are dropped off in a totally different environment from where you were previously. The participants do not know when or where they will end up.
Read Full Article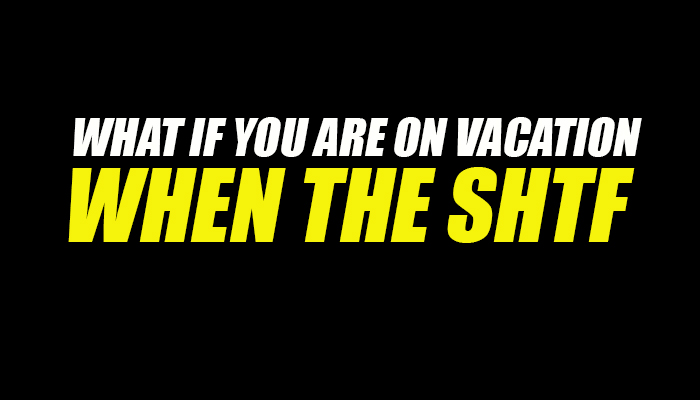 Yes, people do still take vacations, and any "daycation" away from work and the resulting stress is a way to recharge and unwind, it's a good thing. In today's economy, however, not many Preppers can afford to fly to Europe or visit some exotic island hideaway.
Vacations for many are day trips to national parks, theme parks, or a few hours hiking along an established trail. What happens, though, if something happens and you are away from home, away from your supplies, away from friends and family, can you survive?
Read Full Article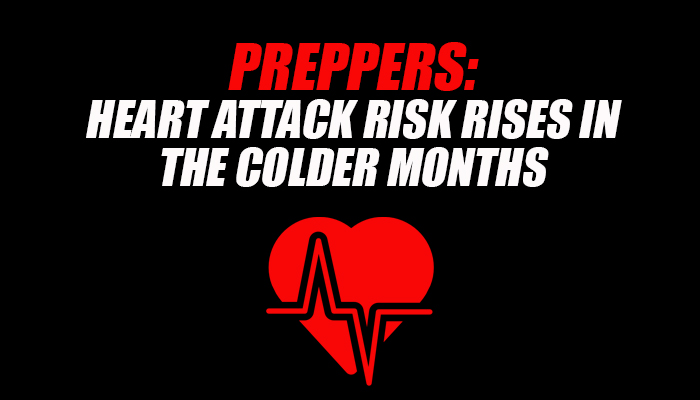 Eating habits, sedentary lifestyles, genetics and yes, cold weather can increase your risk of a heart attack.
Heart attacks do not just afflict the older generation however. Younger generations because of their lifestyle and increased stress, some of which is linked to social media, yes social media is linked to depression in younger people, surprising right. There is more anxiety because of all this, and, of course, poor eating habits and a lack of exercise contribute to a greater risk of heart attacks at a younger age as well (American Academy of Pediatrics, 2016).
Read Full Article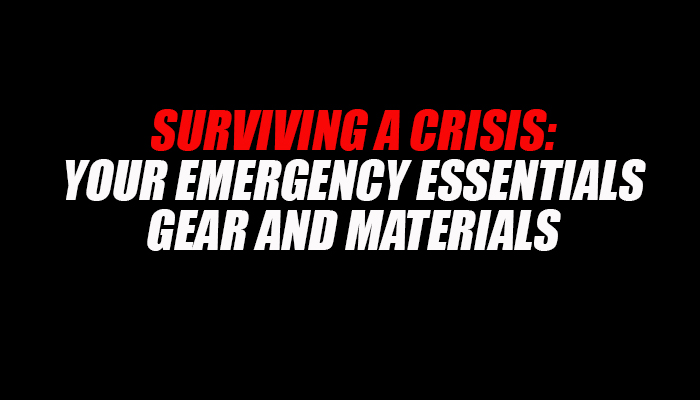 Some Preppers can be hoarders, but by no means are all hoarders Preppers. We tend to gather too much stuff, however. Some Preppers subscribe to the "Two is one and one is none" notion, in other words, you cannot have too much of a good thing, but oh you can in some cases.
If you were to weigh your field survival kit or bug-out-bag right now, you may be surprised that it weighs as much as it does. You started out great, 25 to 30 pounds, which is just right for most people that have not trained daily with a pack shouldered. However, you spotted a great deal on a tactical flashlight, so in the bag it goes, another block of emergency rations just in case, another survival knife, a pair of well deserved cold weather woolen pants, well there is plenty of room still, so in the bag, they all go. Another poncho, one is good, two is better right, so what're another 10 pounds added to the bag.
Read Full Article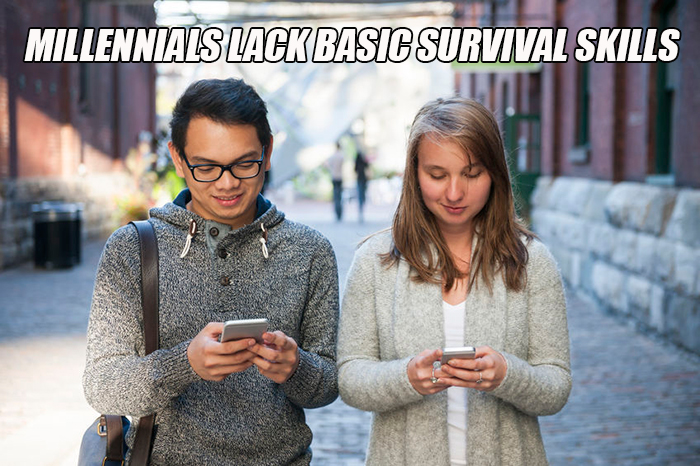 Millennials lack basic survival skills compared to older generations, this according to a survey conducted in the United Kingdom (WHITE, 2017).
Granted the survey was conducted in the United Kingdom, but we here in the United States can certainly see some similarities. The culprit, the reason why, according to the survey is technology. Google maps have replaced the paper map, GPS service on Every Smartphone, and Google itself has made us all geniuses, smart people until the Internet goes dark and then what.
Read Full Article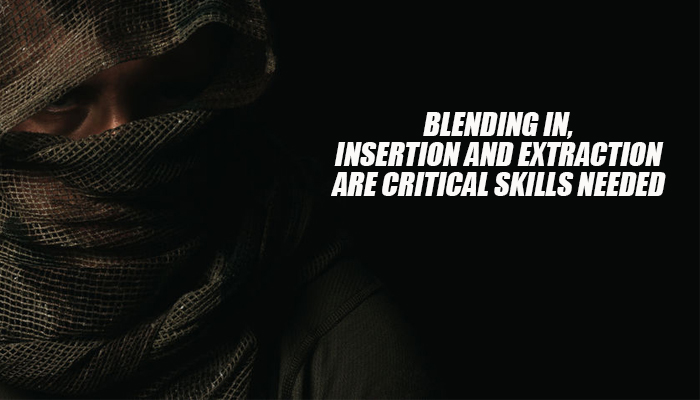 Insertion and extraction, terms used by the military, but applicable in certain SHTF scenarios. Typically, insertion and extraction are done without notice. Stealth is important, but acting sneaky can also have a downside, because in an urban area, for example, regardless of the situation someone is always around, so going without notice can be difficult, so, in this case, you would blend in to avoid detection, and this means letting people see you, but see you as someone that belongs there.
Read Full Article