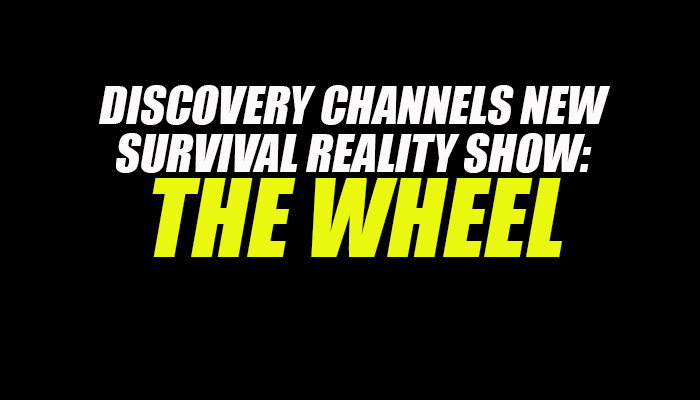 The Wheel is set in South America and has six contestants that are expected to survive six distinctly grueling landscapes according to The Discovery Channel. The Wheel turns and with each turn of the wheel contestant is dropped into a new location.
The locations are some of the world's deadliest terrain, such as freezing tundra's, rugged mountains and treacherous rainforests. The wheel spins based on the moons rotation. When your name comes up you are dropped off in a totally different environment from where you were previously. The participants do not know when or where they will end up.
Read Full Article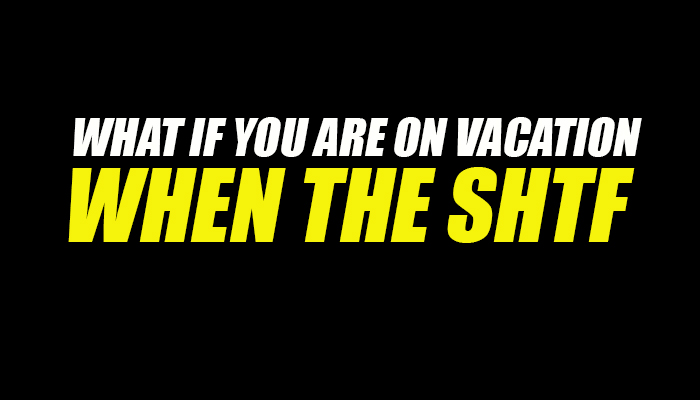 Yes, people do still take vacations, and any "daycation" away from work and the resulting stress is a way to recharge and unwind, it's a good thing. In today's economy, however, not many Preppers can afford to fly to Europe or visit some exotic island hideaway.
Vacations for many are day trips to national parks, theme parks, or a few hours hiking along an established trail. What happens, though, if something happens and you are away from home, away from your supplies, away from friends and family, can you survive?
Read Full Article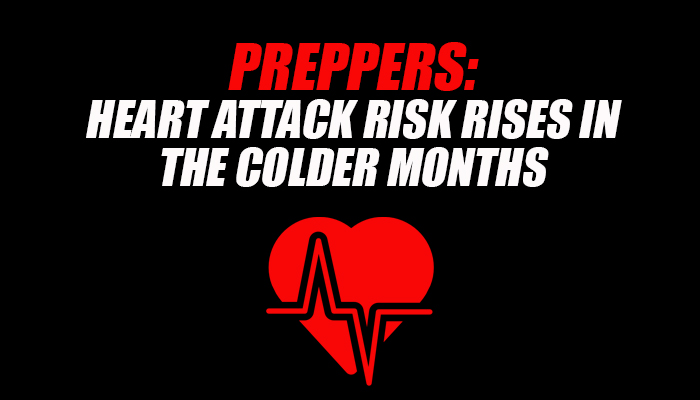 Eating habits, sedentary lifestyles, genetics and yes, cold weather can increase your risk of a heart attack.
Heart attacks do not just afflict the older generation however. Younger generations because of their lifestyle and increased stress, some of which is linked to social media, yes social media is linked to depression in younger people, surprising right. There is more anxiety because of all this, and, of course, poor eating habits and a lack of exercise contribute to a greater risk of heart attacks at a younger age as well (American Academy of Pediatrics, 2016).
Read Full Article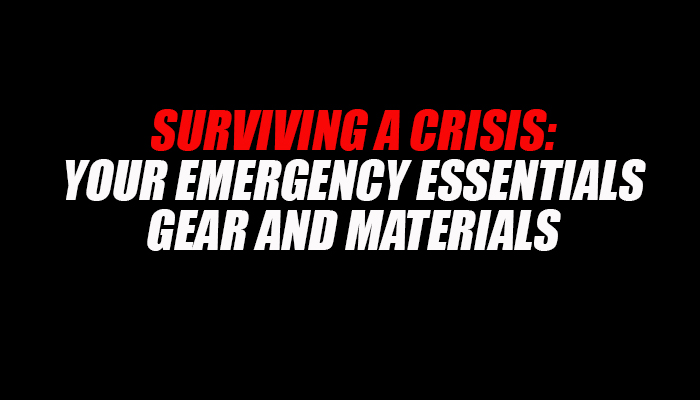 Some Preppers can be hoarders, but by no means are all hoarders Preppers. We tend to gather too much stuff, however. Some Preppers subscribe to the "Two is one and one is none" notion, in other words, you cannot have too much of a good thing, but oh you can in some cases.
If you were to weigh your field survival kit or bug-out-bag right now, you may be surprised that it weighs as much as it does. You started out great, 25 to 30 pounds, which is just right for most people that have not trained daily with a pack shouldered. However, you spotted a great deal on a tactical flashlight, so in the bag it goes, another block of emergency rations just in case, another survival knife, a pair of well deserved cold weather woolen pants, well there is plenty of room still, so in the bag, they all go. Another poncho, one is good, two is better right, so what're another 10 pounds added to the bag.
Read Full Article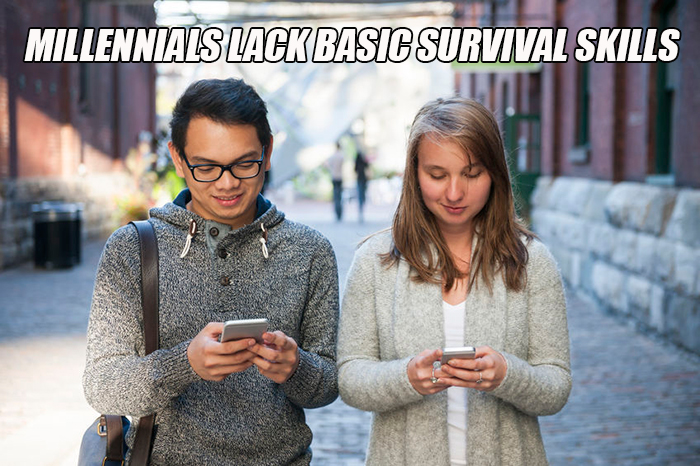 Millennials lack basic survival skills compared to older generations, this according to a survey conducted in the United Kingdom (WHITE, 2017).
Granted the survey was conducted in the United Kingdom, but we here in the United States can certainly see some similarities. The culprit, the reason why, according to the survey is technology. Google maps have replaced the paper map, GPS service on Every Smartphone, and Google itself has made us all geniuses, smart people until the Internet goes dark and then what.
Read Full Article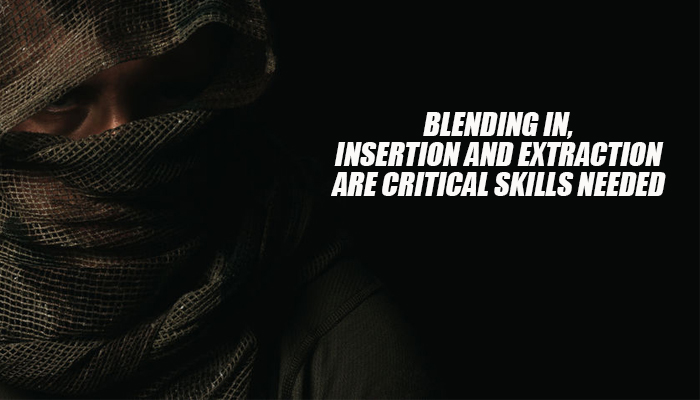 Insertion and extraction, terms used by the military, but applicable in certain SHTF scenarios. Typically, insertion and extraction are done without notice. Stealth is important, but acting sneaky can also have a downside, because in an urban area, for example, regardless of the situation someone is always around, so going without notice can be difficult, so, in this case, you would blend in to avoid detection, and this means letting people see you, but see you as someone that belongs there.
Read Full Article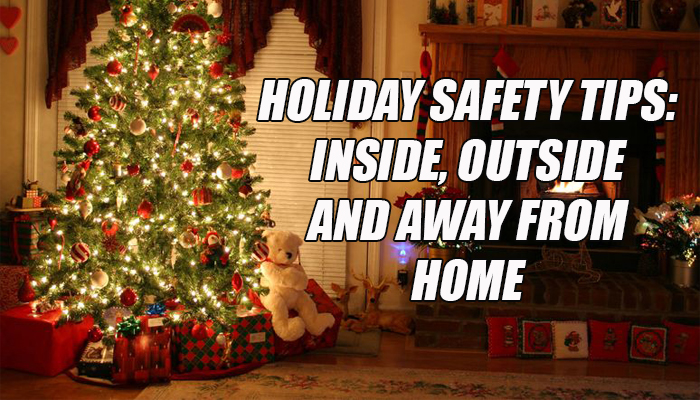 First, a few statistics: Each year, approximately 33 million Real Christmas Trees are bought in the United States. According to the NFPA data, of all the Real Christmas trees decorated during the holiday season, fewer than one-one-thousandth of a percent (0.001%) are involved in a residential fire (National Fire Protection Association , n.d.).
Read Full Article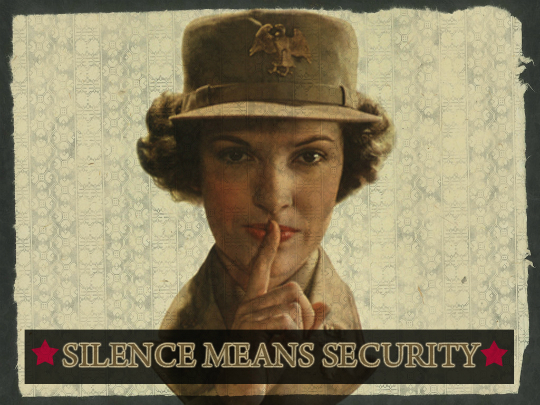 Yes, we have written numerous articles on OPSEC, and yes, the basic concepts remain the same. As the threat changes, you have to change as well, however, and OPSEC measures are not carved in stone, so consider this article continuing education.
When times become desperate, people become desperate and then they remember. On a normal day, you may mention your Preps to someone, to a friend, to the owner of a gun shop, or to the clerk at the big box store as you wheel out 50-pound bags of rice and beans to the truck. They nod and smile, and then wish you luck and they then go about their business. They don't care, don't care at the time that is, but when the time comes to care they will remember, that's how the human mind works sometimes.
Read Full Article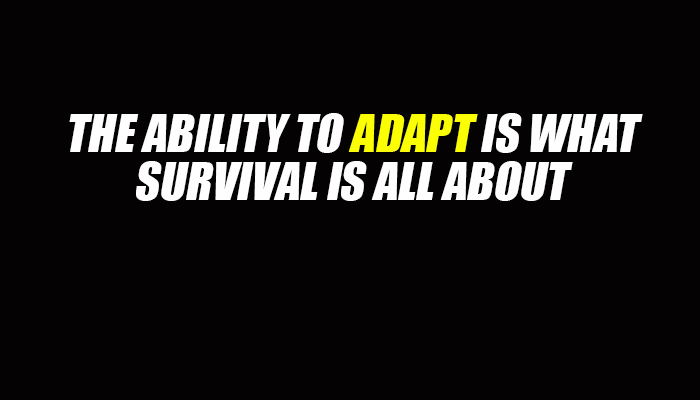 It is widely believed that extinction (for the sake of this article let's call it the inability to survive) is often caused by a change in environmental conditions.
When conditions change, often times quickly and dramatically some species, like humans, possess adaptations that allow them to survive and reproduce. Others do not, however, have the ability to adapt or the ability to adapt quickly enough to survive.
Read Full Article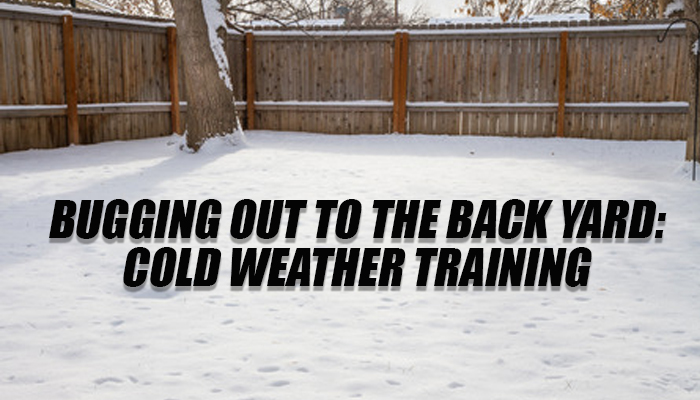 Winter is coming on fast, and of course, as it gets colder it gets harder to survive if you become lost or injured miles from home. However, if you have a backyard, then you have a controlled training environment to test your gear, skills and to see if you have the will to carry on despite the challenges.
What you will learn in your backyard is that you will never be as warm in a tent as you would in your own bed, the ground mat will never be as soft as your bed, and that your stomach seems to be always growling for more food. The cold burns up calories, it dries your skin out, and it makes your nose drip.
Read Full Article