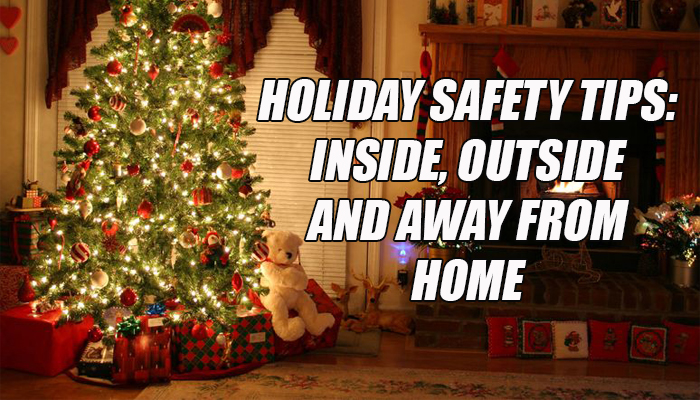 First, a few statistics: Each year, approximately 33 million Real Christmas Trees are bought in the United States. According to the NFPA data, of all the Real Christmas trees decorated during the holiday season, fewer than one-one-thousandth of a percent (0.001%) are involved in a residential fire (National Fire Protection Association , n.d.).
Read Full Article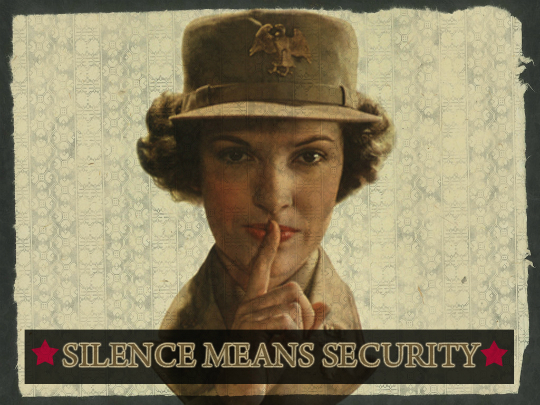 Yes, we have written numerous articles on OPSEC, and yes, the basic concepts remain the same. As the threat changes, you have to change as well, however, and OPSEC measures are not carved in stone, so consider this article continuing education.
When times become desperate, people become desperate and then they remember. On a normal day, you may mention your Preps to someone, to a friend, to the owner of a gun shop, or to the clerk at the big box store as you wheel out 50-pound bags of rice and beans to the truck. They nod and smile, and then wish you luck and they then go about their business. They don't care, don't care at the time that is, but when the time comes to care they will remember, that's how the human mind works sometimes.
Read Full Article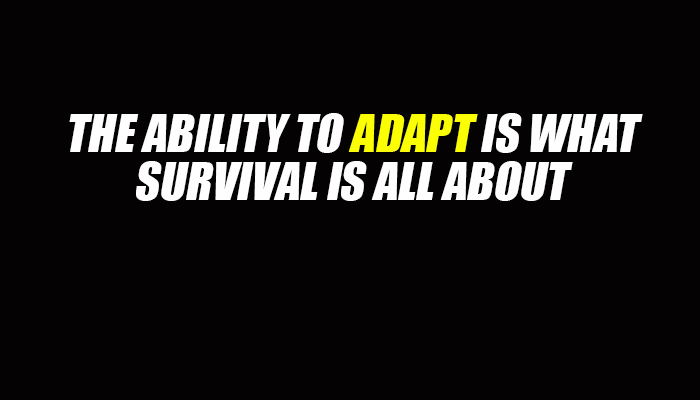 It is widely believed that extinction (for the sake of this article let's call it the inability to survive) is often caused by a change in environmental conditions.
When conditions change, often times quickly and dramatically some species, like humans, possess adaptations that allow them to survive and reproduce. Others do not, however, have the ability to adapt or the ability to adapt quickly enough to survive.
Read Full Article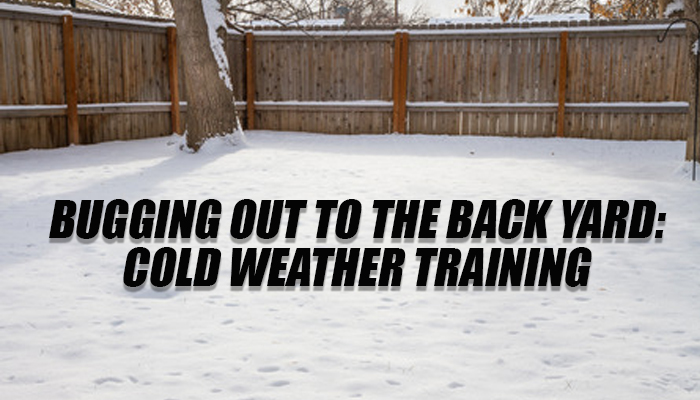 Winter is coming on fast, and of course, as it gets colder it gets harder to survive if you become lost or injured miles from home. However, if you have a backyard, then you have a controlled training environment to test your gear, skills and to see if you have the will to carry on despite the challenges.
What you will learn in your backyard is that you will never be as warm in a tent as you would in your own bed, the ground mat will never be as soft as your bed, and that your stomach seems to be always growling for more food. The cold burns up calories, it dries your skin out, and it makes your nose drip.
Read Full Article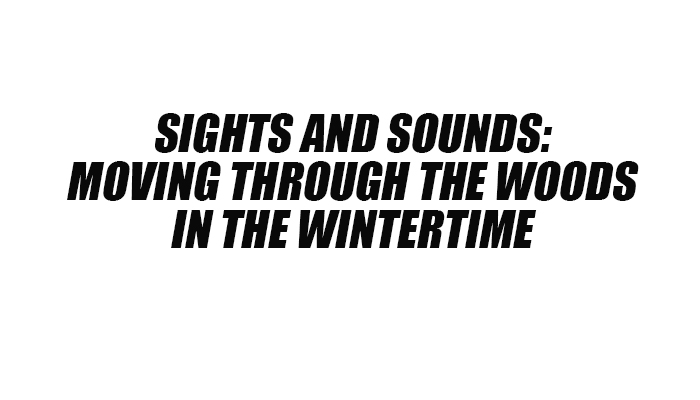 Winter does not always mean a blanket of snow is on the ground, and thus, may make camouflaging difficult, when there is patchy snow, green foliage, grays rocks and dried leaves on the ground.
Snow means visible tracks as well. Therefore, snow on the ground is not always good, however, a snowstorm can offer cover for those needing to move about unseen in some cases.
If in a heavily wooded area, you will experience earth tones, like browns, grays, and evergreen foliage. Moving out of the woods to cross a field you will find snow possibly and golden colored grasses or light tan or buckskin colors as well. Very hard to blend in given all the colors and it would not be practical to pack various camouflage outfits. You have to make do with what you have, but first, you need to know the geography. 
Read Full Article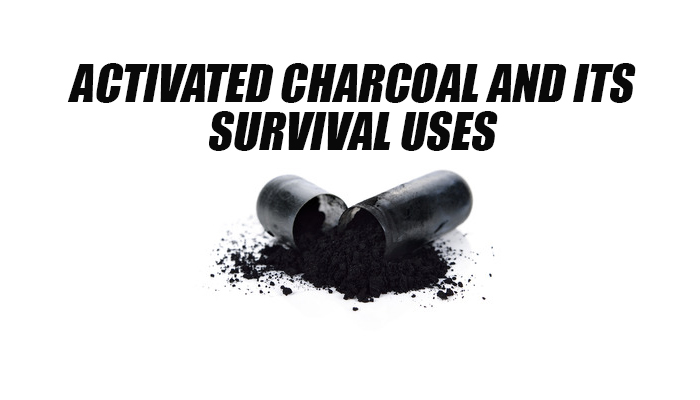 Some Science on Activated Charcoal
Before we get started let's have a short science class on activated charcoal. The short version is that activated charcoal is carbon, real organic material that has been reduced to charcoal just like a piece of hardwood burning in your campfire.
Once in charcoal form it is then crushed into a fine powder and heated at a very high temperature, a temperature that cannot be achieved by an open fire such as a campfire. Once heated it is then exposed to argon and nitrogen gasses. Finally, the charcoal is exposed to oxygen and steam, which further opens up millions of tiny pores.
Read Full Article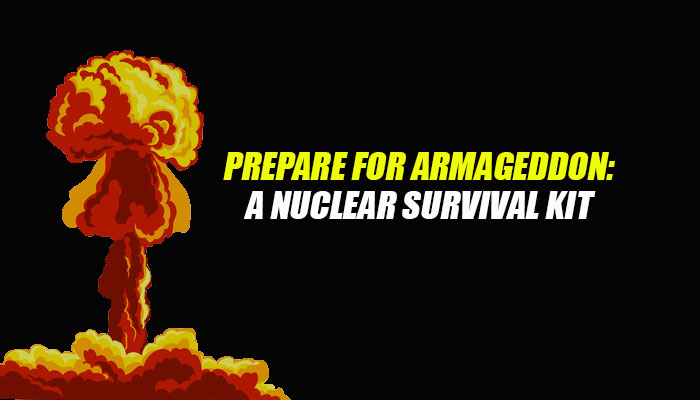 An all out nuclear war, not likely. A dirty bomb being detonated somewhere in the United States is possible, even likely, and a terrorist organization getting a small tactical nuke and detonating it, possible as well.
The threats loom large and it gets larger every day with Russia playing mind games and North Korea, well North Korea is simply nuts and capable of doing anything if, in fact, they have the capability to do anything, which we don't really know. It's like the beware of dog sign, is there really a dog behind the fence, does North Korea have the capability of mounting a nuclear warhead on a missile that can reach the U.S. mainland. Better to assume they do and to prepare accordingly.
Read Full Article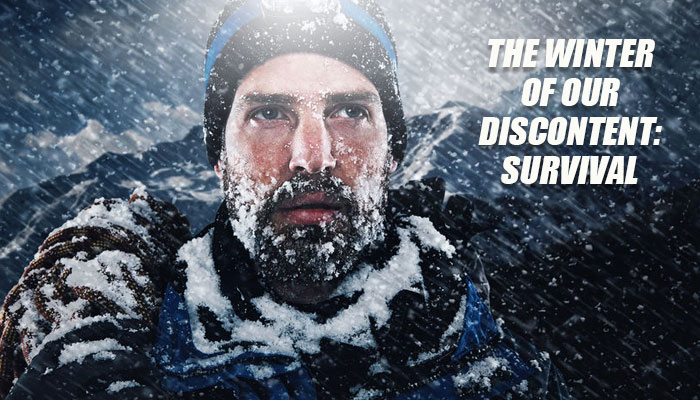 A new year coming up, a new administration being sworn in, and new threats emerging, so will this be a winter like no other? Ice storms, power outages, mass shootings, financial crisis's, possible attacks by other countries and civil unrest all loom large in the new year.
The nation's power grids, yes plural because there are three of them are in disrepair, and much of the grid system relies entirely on computer systems, which it seems, are hacked on a daily basis. Russia is stirring and making war noises, North Korea has failed to launch but they keep trying and they will get it right soon enough, and then there is Iran running their fingernails down the chalkboard trying to get our attention. Iran wants a war because it takes the focus off of just how badly treated their people are and it always ends up being about money and power, so why not start a war is their thinking.
Read Full Article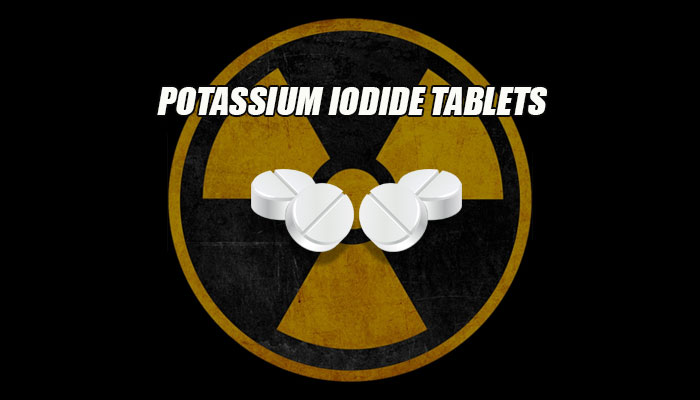 According to the CDC, KI (potassium iodide) is a salt of stable (not radioactive) iodine that can help block radioactive iodine from being absorbed by the thyroid gland, thus protecting this gland from radiation injury.
The thyroid gland is the part of the body that is most sensitive to radioactive iodine. KI (potassium iodide) is available without a prescription. Radioiodine can be released if there is a nuclear reactor accident, and anyone living within a 10-mile radius of a nuclear power plant should strongly consider potassium iodide tablets as part of your survival kit.
Read Full Article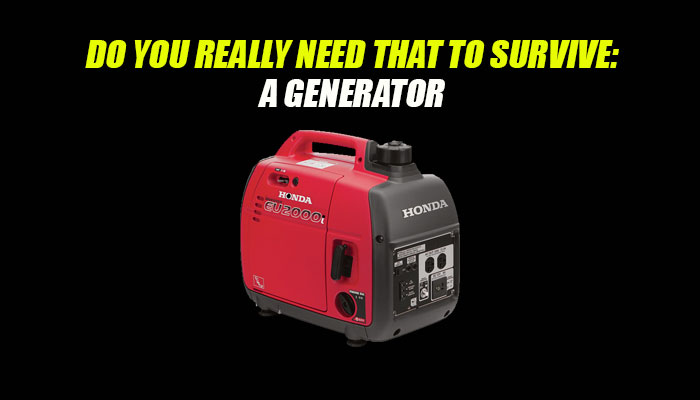 Homeowners can often power most household appliances using between 3000 and 6500 watts.
If your home has a small furnace and you are on city water, you can probably get by with a 3000 to the 5000-watt generator. If you have a large furnace and/or a water pump, you will likely need a 5000 to a 6500-watt generator (Honda).
If you plan to power just lights, fans or computers or a small camper then a 1000-2000 watt generator would be ideal. You have to determine your need before purchasing one, but even before that determine if you need or want one at all.
Read Full Article