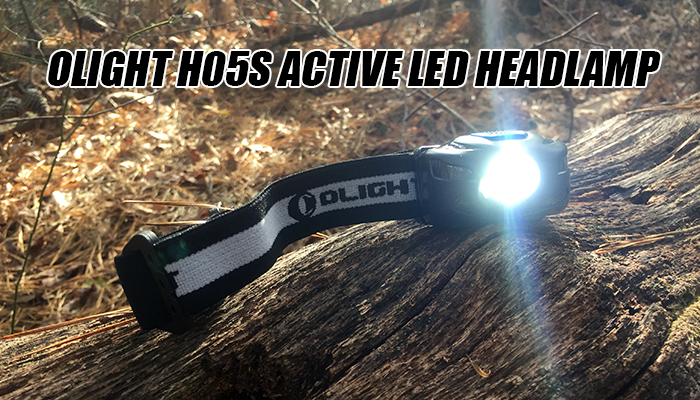 Posted in
Misc
, January 18, 2017
We have talked about the need for a headlamp, a quality headlamp in previous articles. The need is still there, and now the quality problem has been solved as well. Olight's H05S Active solves the quality issue, at a very good price by the way.
One of the outstanding features that I am sure you will come to appreciate is the wave function, (hands-free motion sensor). Imagine you have heavy gloves on or your hands are dirty from cleaning a fish, skinning a rabbit or from working under the hood of your car and daylight is fading quickly. Well, with the wave function, you do not need to worry about getting your headlamp dirty or worry about fumbling for the switch. No, you just have to wave your hand in front of the built-in sensor to active the light and then another wave of the hand to shut the light off.
Read Full Article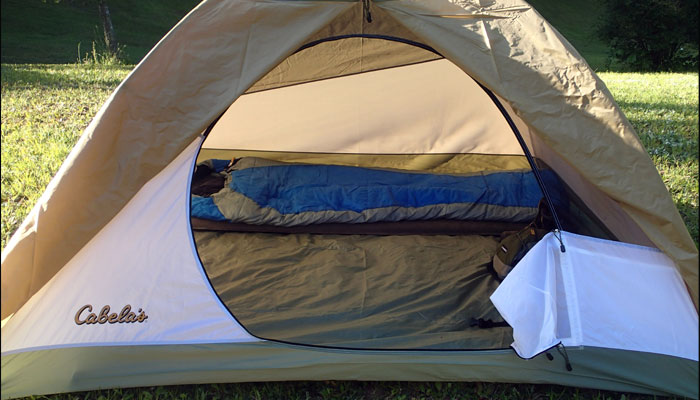 ALPS Mountaineering Comfort air pad – review
The review of the ALPS Comfort self-inflating pad is a result of working with 3bed.scom, a website with a scientific approach to testing and rating best air mattresses and pads out there.
Bits of ALPS trivia
After running Kelty, a backpack company, Dennis Brune started ALPS in the early 1990s with a simple but ambitious mission statement – to make quality gear at lower prices.
It's a claim we'll put to test as we look into this sleeping pad.
The company makes a range of hiking and camping gear, from chair and tables to tents and air mattresses.
Read Full Article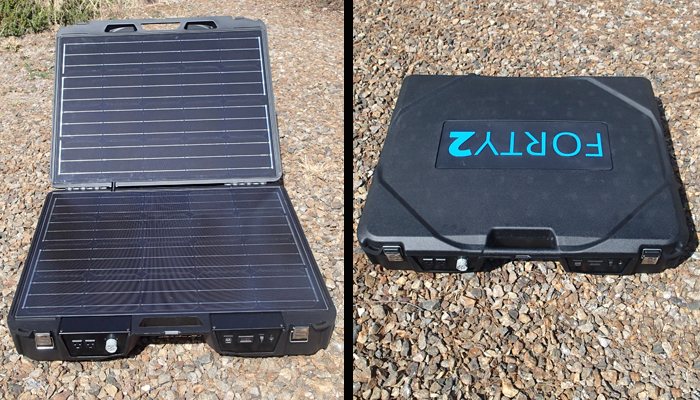 During a SHTF scenario, you will run out of gasoline, diesel, propane, and natural gas supplies will be disrupted, but sunshine, well the sun is not going away anytime soon. Some might say a volcano or comet strike can create so much ash and dust that the sun will be blocked, so what good is a solar generator then. Well if you are convinced either of the two will happen soon, then so be it, but for everyone else, you can still rely on sunshine while every other energy source is long been depleted.
Read Full Article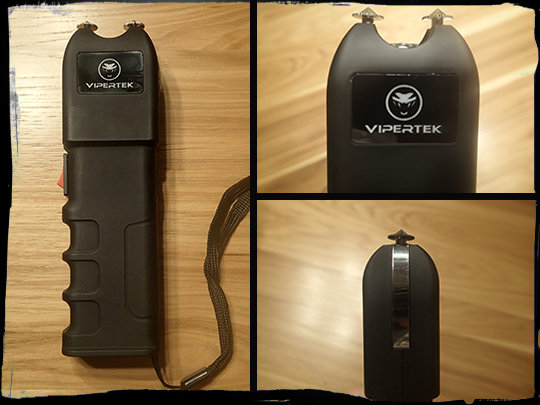 Posted in
Misc
, December 20, 2015
First, the specifications:
Powerful Stun Gun, powerful is an understatement, coming in at 53 million volts

A Built In Rechargeable LED Flashlight (Excellent Feature)

Convenient Size (6.5″ x 2″ x 1″)

Snatch Prevention 
Should an assailant try to snatch the device from you, the shock plates on the side of the unit will also deliver a high voltage shock, keep in mind the shock plates can zap you as well, so you do have to pay attention
Read Full Article