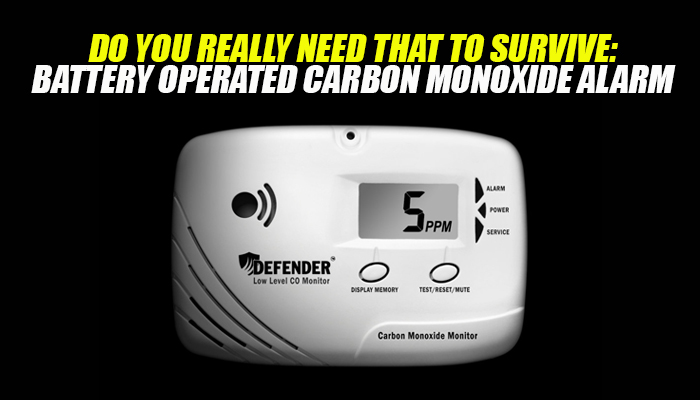 Carbon Monoxide (CO) is a deadly, colorless, odorless, poisonous gas. It is produced by the incomplete burning of various fuels, including coal, wood, charcoal, oil, kerosene, propane, and natural gas (U.S.Consumer Product Safety Commission).
Some of the ways CO gas can be present in your home or any shelter or enclosed space is from camp stoves, and propane or natural gas-fueled ranges, kerosene heaters, gas hot water heaters, charcoal/propane grills, and wood stoves used for heating.
The "Do You Really Need That to Survive" articles do not just focus on gear and equipment that is taking up space and may not be needed or simply do not live up to the claims. We here, also want to point out that there are certain pieces of gear and equipment or devices that can literally be a lifesaver. A CO alarm may be just one of those products that could save your life during normal times and during a crisis as well.
Read Full Article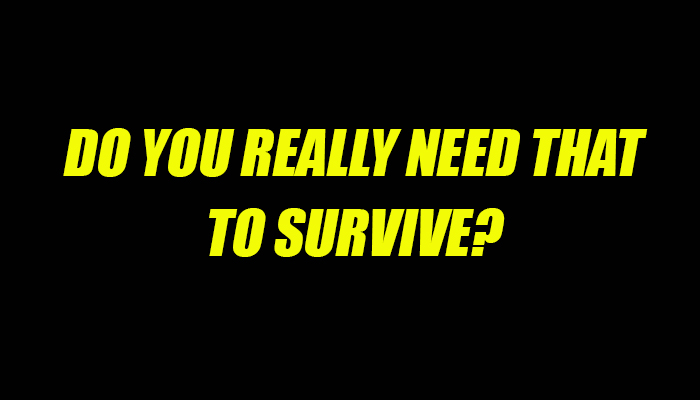 We are starting a series of articles on gear, material, and supplies for survival that you may or may not need. Finances are a big problem when it comes to prepping, and if you are avid readers of survival forums, websites, and blogs then you are inundated with recommendations on gear and supplies, the problem, however, is money.
Many of the sites do a good job of convincing you that you need a certain product or you won't survive. We here always try to present the pros and con's, who may benefit the most from a product and in some cases, may state a certain product is not for everyone.
Read Full Article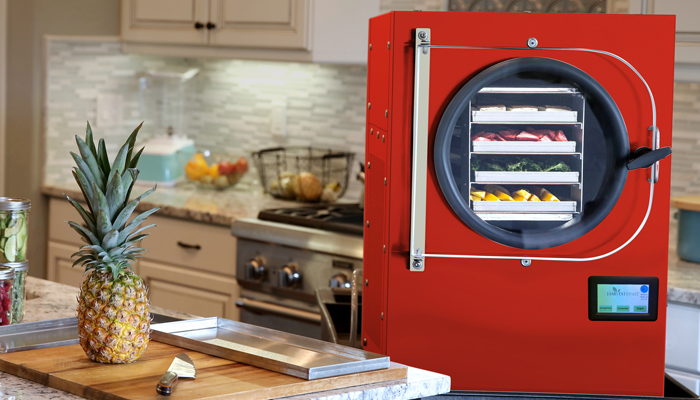 You may have seen the commercial on television for an in-home freeze-drying unit. The market audience is Preppers and/or survivalist.
A home freeze-drying unit requires a significant up-front expenditure (Thousands of dollars for a quality unit). If you are only interested in occasionally freeze-drying left over foods, then you may want to consider simply buying your foods already freeze-dried, however, because it would be difficult to recoup the upfront expense.
Some people, of course, raise their own livestock, or buy beef on the hoof, for example, and then have it butchered or they hunt large game such as moose or elk. If you are trying to put enough meats and other foods away for the winter and have limited freezer space, a freeze-drying unit may be well worth the price. Those with large gardens could benefit as well because canning is laborious and it requires considerable space for the jars.
Read Full Article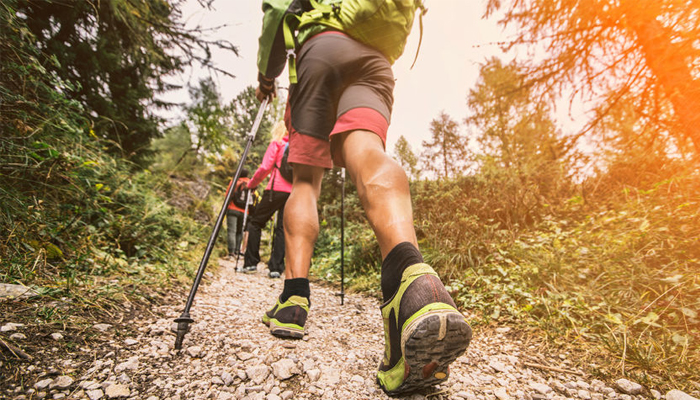 Once the SHTF you will be doing a lot of walking, and in most cases, you will be carrying extra weight. You may have to carry firewood, carry emergency supplies back home from an aid station, carry a child, or carry any number of things to include a backpack loaded with essential supplies during a crisis. You need to be in relatively good shape to meet the physical demands required of you during any type of survival situation.
Remember, you might not be able to drive, so any transporting of supplies will have to be done by you, and one of the best ways to carry supplies, of course, is in a backpack. Quality counts, but larger is not always better in some cases. Just because the pack can hold 80 pounds does not mean you want to carry 80 pounds around on your back.
Read Full Article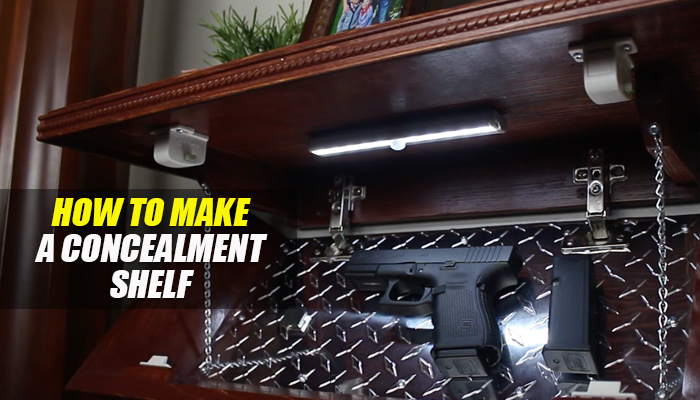 Posted in
How To
, August 28, 2016
By now we've all seen the companies that make concealment cabinets. Concealment cabinets are designed to hide valuables, firearms, or other things you want to keep away from thieves, but they do so in plain sight, usually in a decorative way.
Read Full Article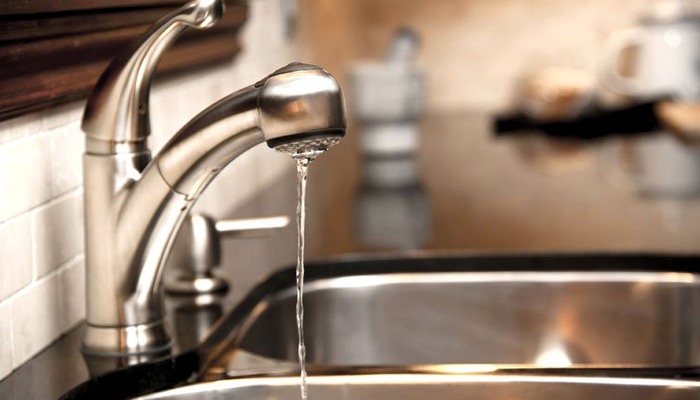 Has Our Infrastructure Collapsed to the Point It Is Dangerous Now
According to a U.S. study,( Harvard T.H. Chan School of Public Health in Boston and Harvard University in Cambridge, Massachusetts) the water supply to more than six million Americans contains unsafe levels of industrial chemicals. The toxic chemicals have been linked to certain cancers to include kidney and testicular cancers along with hormone disruption, high cholesterol, and obesity.
The chemicals are known as PFASs (polyfluoroalkyl and perfluoroalkyl substances). The chemicals are used in fire-suppression foams, food wrappers, clothing, and non-stick cookware to name a few.
According to one researcher that was part of the study, the chemicals have been in use for the past 60 years. Why are we just known finding this out, if the chemicals have been in use for six decades? One possibility is better testing methods and another possibility is that construction for several decades or so has been expanding to where homes are now being built in places they were never intended to be built 60 years ago.
Read Full Article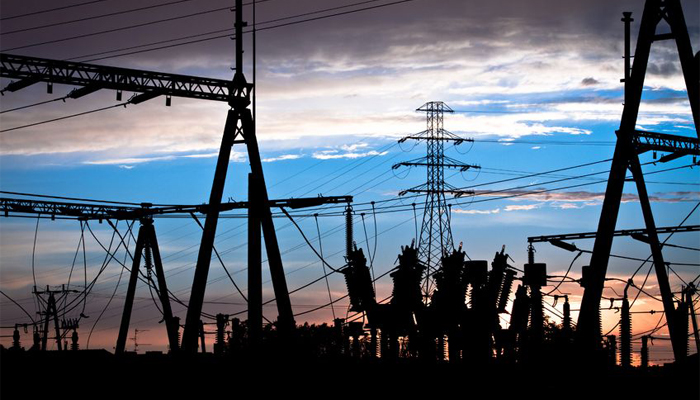 There are hundreds, if not thousands of articles on the Internet that describe in detail what you can do, or need to do to survive without electricity. Some of the articles are well thought out, and provide the readers with practical, common sense advice, and are well worth reading in most cases, but, there is always a but when it comes to survival.
It is not a matter of you being able to survive without electricity, it is the fact that the entire grid system in the United States has collapsed. You as an individual or even as a family could survive for an extended period without power if you prepared well, but this is providing the three North American grids have not entirely collapsed.
Read Full Article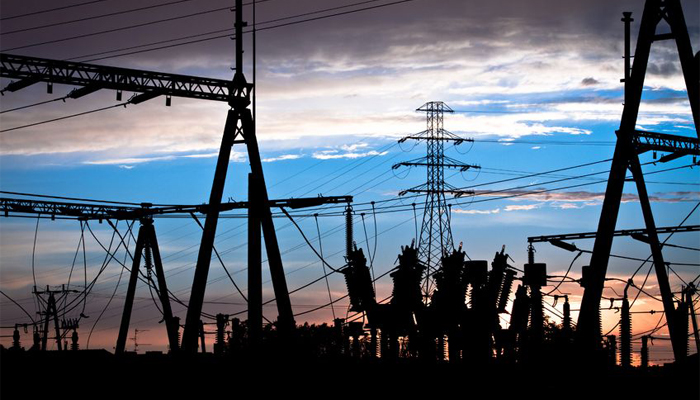 According to the U.S. Department of Energy, the U.S. electric grid loses power 285 percent more often than it did in 1984 the year they began keeping track of such things.
The study further reveals that blackouts cost American businesses as much as $150 billion per year in lost wages, spoiled foods, halted production, damage to the grid components themselves and so forth (Clark, 2014). The 150 billion is just what they know about. How much would it cost you as an individual or family if the grid failed and you were without electricity for days, weeks, or even months?
The American Society of Civil Engineers in 2014 gave the electrical grid a D+. They evaluated the grid for security and other vulnerabilities and found it lacking across the board (Geiger, 2016).
Read Full Article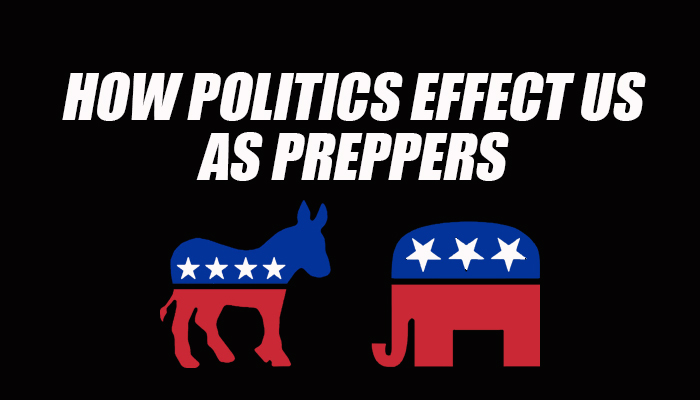 Rhetoric: language that is intended to influence people and that may not be honest or reasonable
The art or skill of speaking or writing formally and effectively, especially as a way to persuade or influence people
It's a presidential election year. You will hear a lot of rhetoric, and some of it will not be honest or reasonable, and this from both parties. Will politics have any effect on you as a Prepper? The outcome of any election, whether it is at the local, state, or federal level can have an impact on how you live and how you prepare going forward.
Most of you are aware of the convoluted laws concerning rainwater or runoff collection in many states. Is it legal, can you be arrested, are their fines, can I do it in my own backyard, for example. The questions are there, but the answers provided are anything but definitive answers. This is just one example of how politics can have an influence on how you prepare for a crisis.
Read Full Article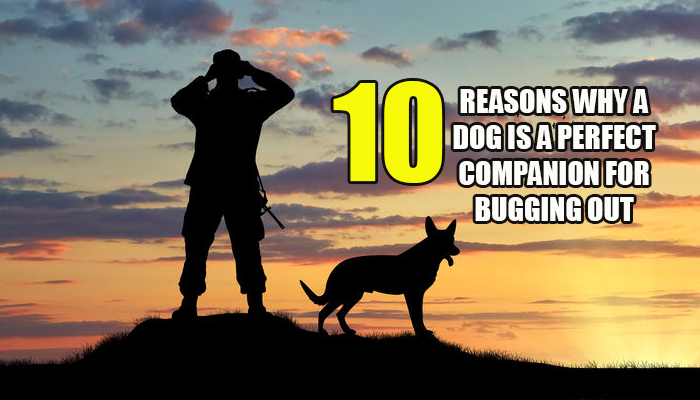 When you are in danger, it is natural to get stressed. However, the way you handle your stress and respond to the danger make a huge difference to whether you will come out a winner. And, your odds improve if you have a well-trained dog at your side. So if there is a bug out situation, you definitely want a dog at your side. It will give you peace of mind and also ensure you come out unscathed from the SHTF situation.
If you are skeptical about taking a dog as your companion for bugging out, here are 10 reasons to allay your fears and change your opinion.
Read Full Article