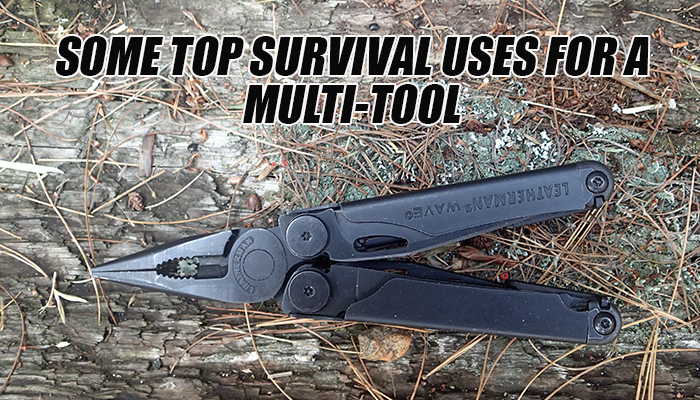 Not every multi-tool is made the same. This would be obvious if you were to conduct a comparison and put several tools through their paces.
Leatherman® probably comes to mind when talking about multi-tools, and that's because they are the innovators when it comes to multi-tools. Leatherman now has what they call the Leatherman OHT®, "one-hand-operable multi-tool".
Read Full Article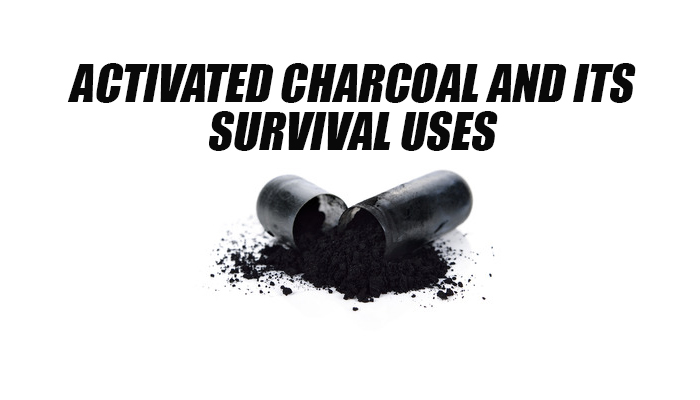 Some Science on Activated Charcoal
Before we get started let's have a short science class on activated charcoal. The short version is that activated charcoal is carbon, real organic material that has been reduced to charcoal just like a piece of hardwood burning in your campfire.
Once in charcoal form it is then crushed into a fine powder and heated at a very high temperature, a temperature that cannot be achieved by an open fire such as a campfire. Once heated it is then exposed to argon and nitrogen gasses. Finally, the charcoal is exposed to oxygen and steam, which further opens up millions of tiny pores.
Read Full Article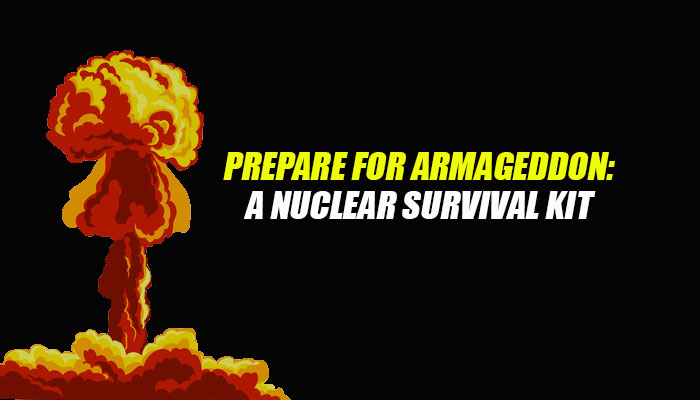 An all out nuclear war, not likely. A dirty bomb being detonated somewhere in the United States is possible, even likely, and a terrorist organization getting a small tactical nuke and detonating it, possible as well.
The threats loom large and it gets larger every day with Russia playing mind games and North Korea, well North Korea is simply nuts and capable of doing anything if, in fact, they have the capability to do anything, which we don't really know. It's like the beware of dog sign, is there really a dog behind the fence, does North Korea have the capability of mounting a nuclear warhead on a missile that can reach the U.S. mainland. Better to assume they do and to prepare accordingly.
Read Full Article
"So I don't know much about archery, but I'm planning on taking some lessons soon… I believe it's a great skill to have in any SHTF situation. However, I'm not sure which bow to use between the compound and recurve bow since I'm planning to use only one for now. What would you advise me to use?"
This question – and many others of the same nature – have been flooding our inboxes over the past month. Many folks who have just realized the benefits that come with using archery for SHTF are confused on the right bow to invest in for SHTF use.
Read Full Article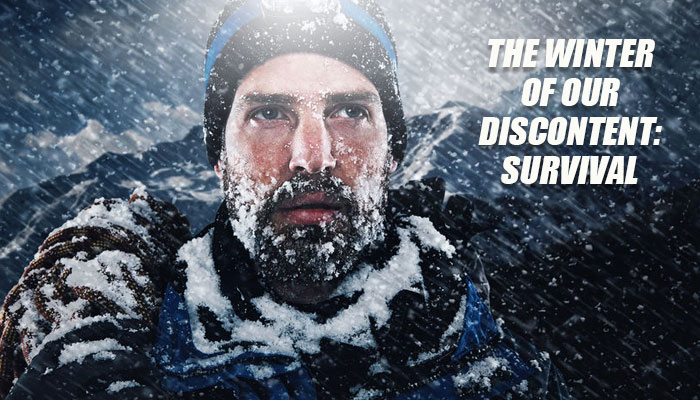 A new year coming up, a new administration being sworn in, and new threats emerging, so will this be a winter like no other? Ice storms, power outages, mass shootings, financial crisis's, possible attacks by other countries and civil unrest all loom large in the new year.
The nation's power grids, yes plural because there are three of them are in disrepair, and much of the grid system relies entirely on computer systems, which it seems, are hacked on a daily basis. Russia is stirring and making war noises, North Korea has failed to launch but they keep trying and they will get it right soon enough, and then there is Iran running their fingernails down the chalkboard trying to get our attention. Iran wants a war because it takes the focus off of just how badly treated their people are and it always ends up being about money and power, so why not start a war is their thinking.
Read Full Article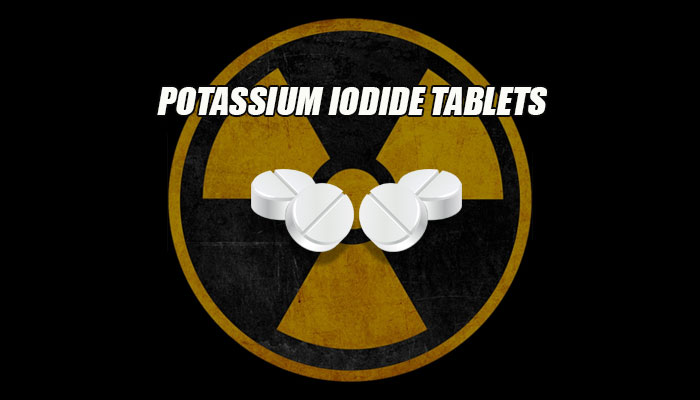 According to the CDC, KI (potassium iodide) is a salt of stable (not radioactive) iodine that can help block radioactive iodine from being absorbed by the thyroid gland, thus protecting this gland from radiation injury.
The thyroid gland is the part of the body that is most sensitive to radioactive iodine. KI (potassium iodide) is available without a prescription. Radioiodine can be released if there is a nuclear reactor accident, and anyone living within a 10-mile radius of a nuclear power plant should strongly consider potassium iodide tablets as part of your survival kit.
Read Full Article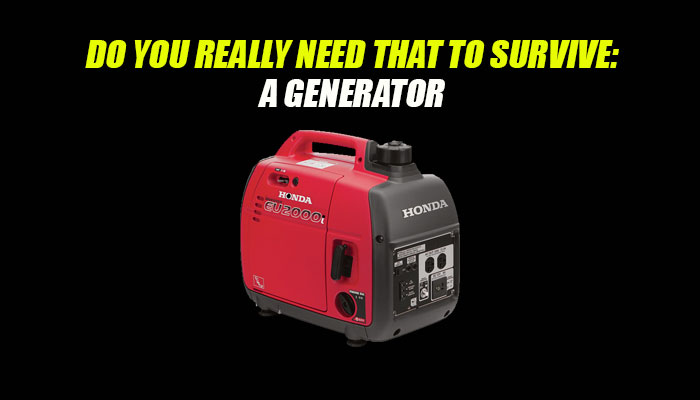 Homeowners can often power most household appliances using between 3000 and 6500 watts.
If your home has a small furnace and you are on city water, you can probably get by with a 3000 to the 5000-watt generator. If you have a large furnace and/or a water pump, you will likely need a 5000 to a 6500-watt generator (Honda).
If you plan to power just lights, fans or computers or a small camper then a 1000-2000 watt generator would be ideal. You have to determine your need before purchasing one, but even before that determine if you need or want one at all.
Read Full Article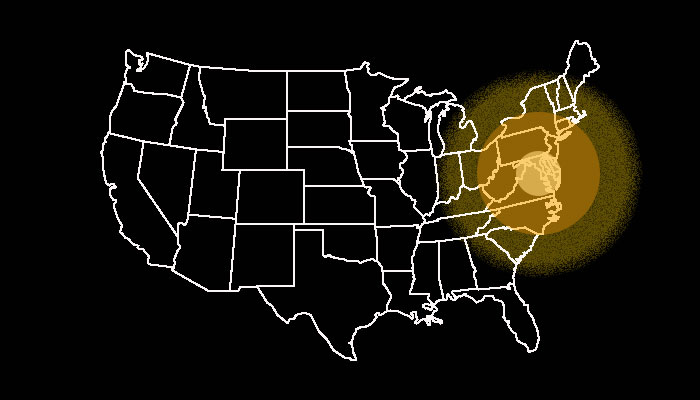 Some might say a world war is being fought as we speak. As of this morning, a massive DDoS attack is underway. DDoS is A Distributed Denial of Service. A cyber world war is ongoing and it seems we here in the United States are losing. Much of the East Coast it seems is under a cyber attack.
Yahoo claims that roughly 500 million email accounts were hacked and personal information was stolen. Remember the Target hack where millions of credit and debit card numbers were compromised. What is worrisome besides the fact the information was stolen, is that the companies take months, and in some cases, years to admit to a hack.
Read Full Article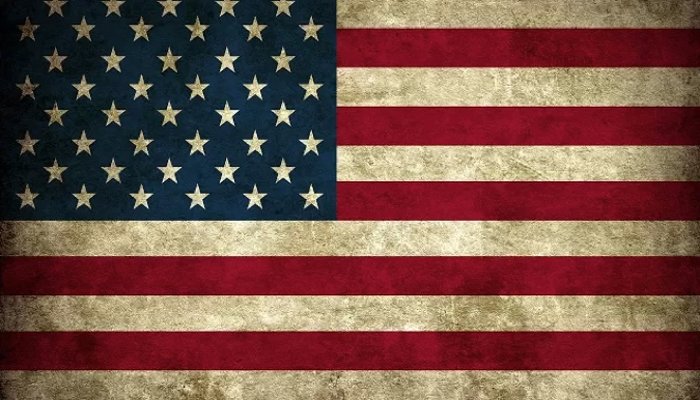 The United States Response
Headlines like the following mean what exactly, "U.S. warns of 'overwhelming' response to North Korean nuke use" (Associated Press, 2016).
"Russia taunts U.S. with biggest military offensive since the Cold War" (Ben Farmer, 2016). 
We have heard it before, we heard it about Syria, and the so-called red line, if you use chemical weapons we will do this, they used chemical weapons and we did what exactly, well nothing, the killing continued. We postured and mumbled about the atrocities, condemned the actions using harsh words, but words only, and how do you suppose our enemies viewed this, probably as many of us here did, as nothing more than empty words.
Read Full Article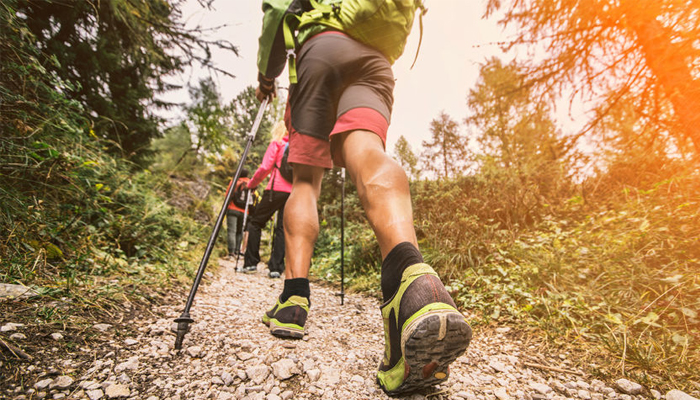 The last article talked about the benefits of hiking, and how it is good training for a crisis. The health benefits alone are well worth the effort, not to mention the survival skills you will pick up as you get out in the wild.
Your senses will get a good exercise, as well, because you do have to pay attention to detail when out on the trail.
Is that cloud formation a storm that may be happening miles away and yet could cause flash flooding where I am? What animal made those fresh tracks are they from an animal in which I need to worry? What do those claw marks high up on a tree mean?
Read Full Article