How and What to Plant for a Fantastic Fall Food Garden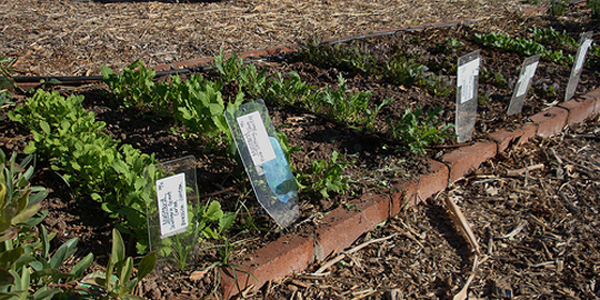 Did you miss spring and summer planting? Luckily, you can have a great fall garden if you plant now (Late Summer). You will be surprised what you can grow for a great fall bumper crop. There are things that you need to do to your garden before you can plant the fall garden, this is very important.
Clean your garden – When I say clean, I mean remove ALL plants and old vegetables from your summer garden, even old mulch, you want it looking spanking new when you plant. You need to do the same thing to raised beds if you are going to be using them too.