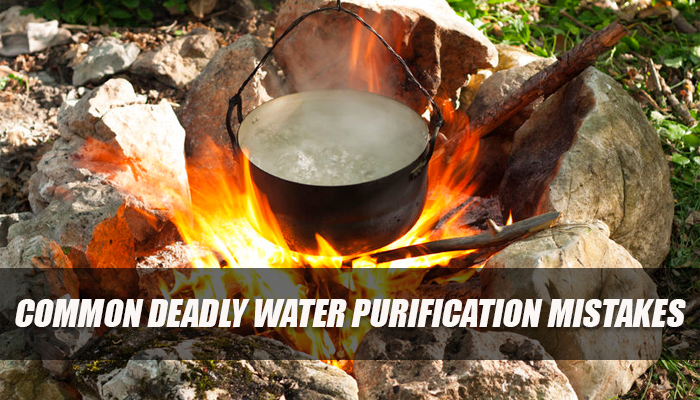 Filtration is important and sometimes is overlooked or abandoned completely because the water source looks clear, so this can be a serious mistake. Filtration is an important step in the purification process.
Micro waterborne cysts cannot be easily seen by the naked eye, and these cysts can harbor bacteria. Cysts can be best described as hard-shelled seedpods that can protect bacteria from destruction even when the water is boiled or chemically treated. The bacterium is protected until the cysts enter the stomach where digestive acids easily dissolve the shell releasing possibly harmful bacteria into the body.
Read Full Article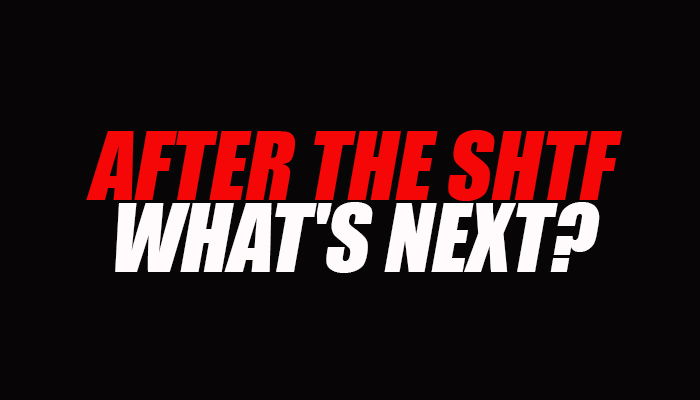 We have always emphasized that preparing for the days after is as important or even more so than the preparations leading up to a crisis, providing you have advanced warning, of course. Imagine being told that a dam near your community may collapse at any time and you have to evacuate immediately, are you ready to do that.
The Oroville dam in California is close to collapse and roughly, 200,000 residents in the water's path were told to leave immediately. The evacuation order has been lifted for now, but more rain is coming.
Read Full Article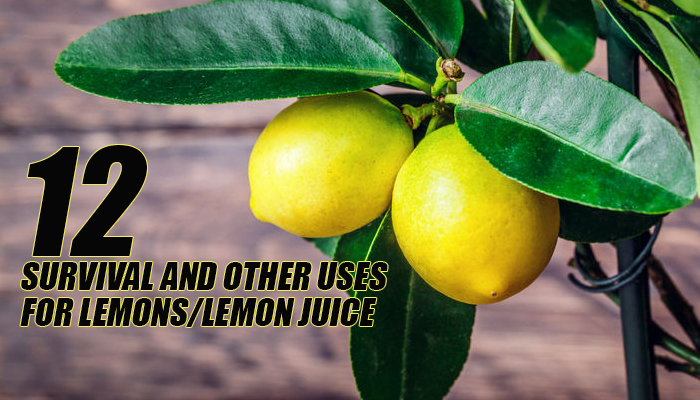 Fresh lemons may very well be hard to get a hold of during a crisis unless you live in an area that has mature lemon trees. If you do live in an area that can sustain lemon trees then why not plant one or more if you have the space.
You can stock up on 100 percent lemon juice, however, and store it unopened in your pantry. There will be a use by date on the container. This date does not mean that the product is no longer palatable after this date, but is rather a recommend use by date for optimal freshness.
Read Full Article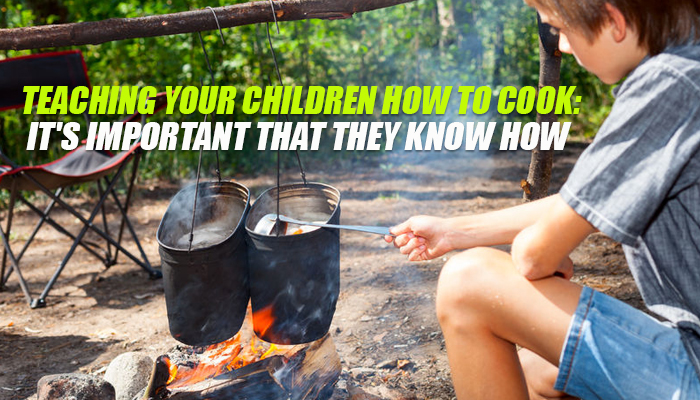 Posted in
Cooking
, February 15, 2017
About 53 percent of Millennials say they eat at restaurants at least once a week, compared with 43 percent of Generation X or baby boomers, according to a 2015 survey of 3,000 adults by Morgan Stanley.
Americans in 2014 spent more money on food consumed in restaurants, school lunch programs and at sporting events than they did on food prepared and consumed at home, according to the U.S. Department of Agriculture's Economic Research Service (ERS).
Read Full Article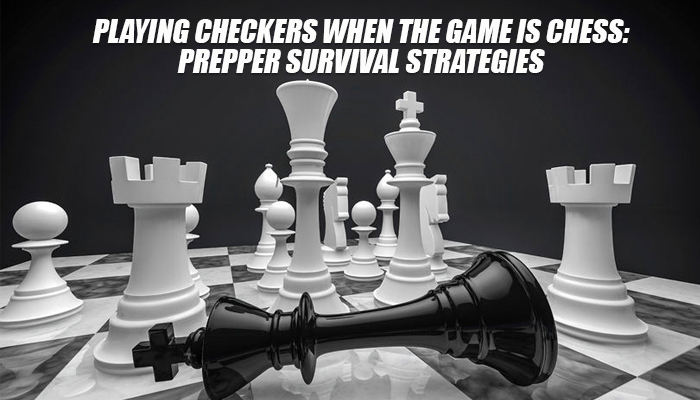 Of course, survival is not a game, but it is about strategy, planning, and then following through with your plans. The game, if you will, is also about adaptation, because even the best-laid plans can go off the rails when disaster strikes.
Chess is a game, in which strategy matters and the smallest of players in the game have a place, and have the ability to change the game. In other words, the smallest of details that are overlooked or outright ignored can change the balance, can change the game and not always in your favor.
Read Full Article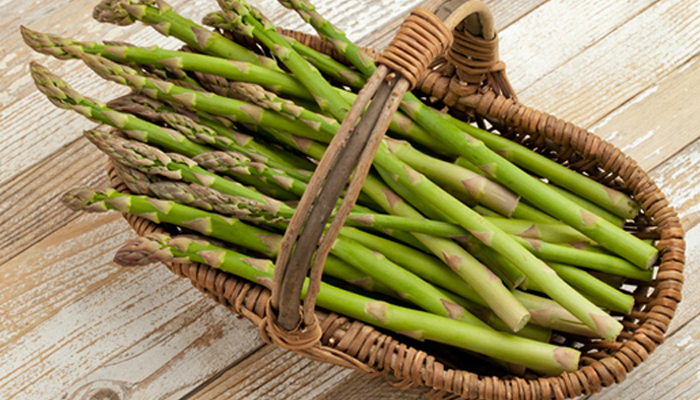 "A perennial plant or simply perennial is a plant that lives for more than two years. Perennials, especially small flowering plants, grow and bloom over the spring and summer, then die back every autumn and winter, and then return in the spring from their rootstock, are known as herbaceous perennials".
Below are a few of the more common food plants that are known to live and produce for over two years, and some like asparagus, for example, can produce for literally decades if the asparagus bed is well taken care of.
Read Full Article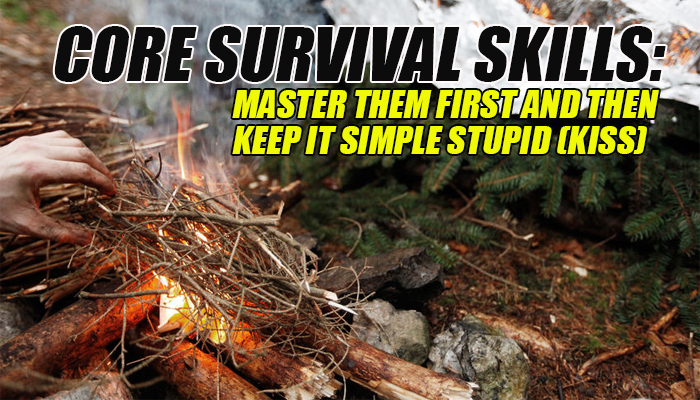 You have probably heard of the KISS concept, but do you really know what it means.
KISS is an acronym for "Keep it simple, stupid" as a design principle noted by the U.S. Navy in 1960. The KISS principle states that most systems work best if they are kept simple rather than made complicated. Therefore, simplicity should be a key goal in design and unnecessary complexity should be avoided.
"If you can't explain it to a six-year-old, you don't understand it yourself." – Albert Einstein (Anderson, 2014).
Read Full Article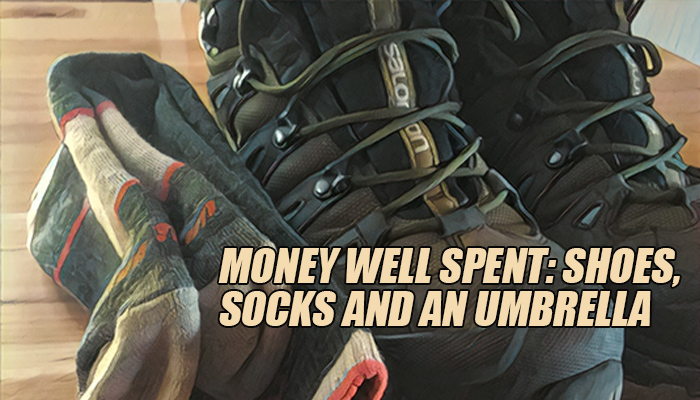 Posted in
Hiking
, February 5, 2017
If you cannot walk or are in pain when walking due to blisters or emersion foot also known as trench foot, or from a twisted ankle, or bruised foot because your boots or shoes offered no support or shock absorption, your survival may hang in the balance.
Read Full Article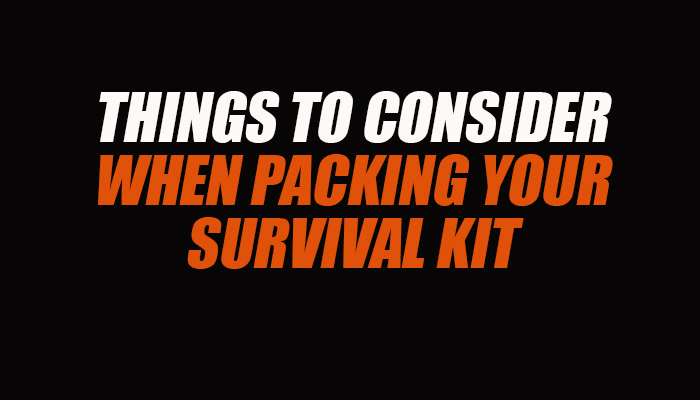 Before you even start to stuff your pack with the supplies, gear and materials you think you need to survive you will need some wilderness survival training/knowledge, and be able to exercise good judgment first.
Furthermore, you must be able to accept the fact that you will make mistakes, which brings us to having and needing, the ability to adapt when your first set of plans has gone off the rails because of a mistake made or due to circumstances beyond your control.
Read Full Article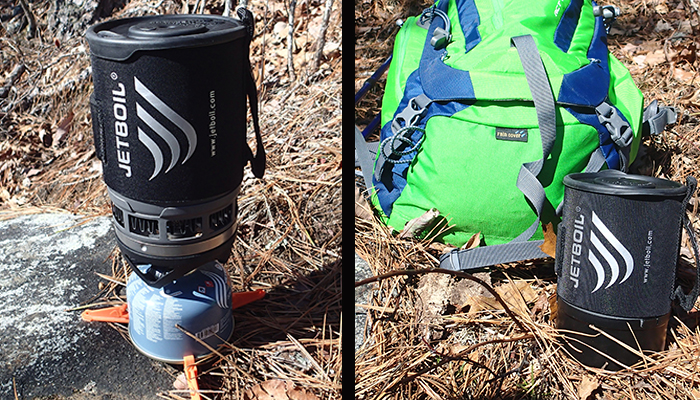 Posted in
Stoves
, February 4, 2017
There is certainly room in your survival pack, vehicle or in with your camping supplies for this compact and extremely efficient personal cooking system. A possible life-saving system because it can boil water and cook food all in its compact cooking cup, which sits right on top of its fuel canister. Once your water is boiled or food heated/cooked simply remove the cup and eat or drink right from it.
We like to see survival or hiking, camping, and hunting gear that is compact, rugged, and easy to use and can perform multiple tasks. One thing to keep in mind, however, this unit does require a match or lighter to ignite the burner because it does not have a built-in sparking device.
Read Full Article