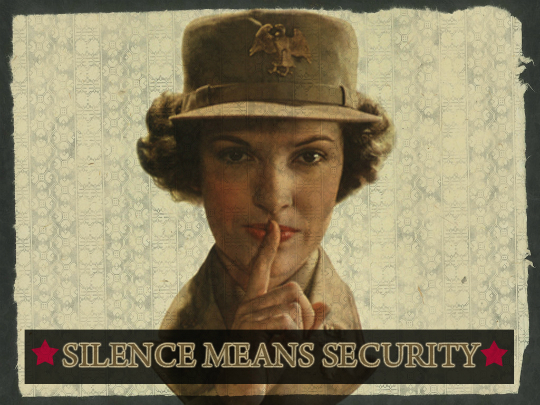 If you talk about it, then everyone knows about it. They know about your preps, your habits, your ideas, and your identity. All can be stolen, compromised, or used against you, and it doesn't take a disaster for it to happen either. People are always looking to cash in on other people's hard work. It is pervasive in today's society, stealing what others have accomplished, by simply exploiting your own words. Words better off not spoken when it comes to plans, preparations, firearms, and your family.
Read Full Article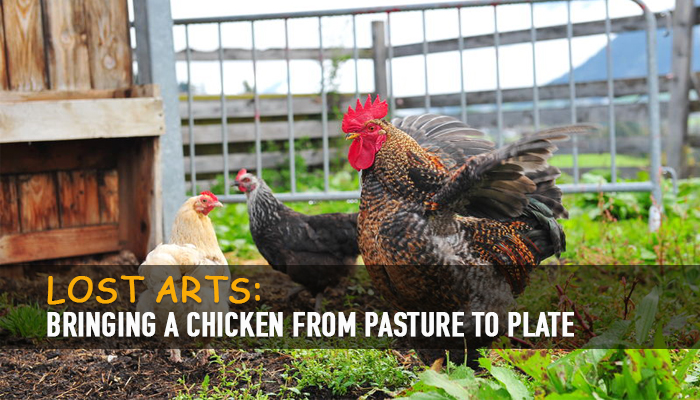 Posted in
How To
, March 1, 2016
There are many skills that have been lost over time.  Things your great grandparents did in their daily lives that are now left to machines in some far flung factory.  Many of us raise chickens, but how many of us take them from pasture to plate? 
Read Full Article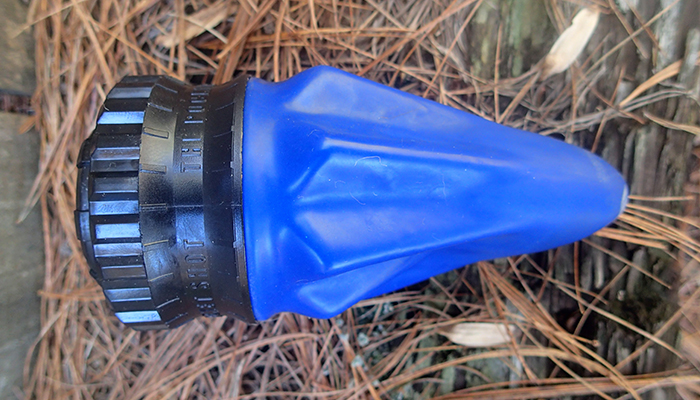 The Pocket Shot is new take on the slingshot, a natural evolution, if you will, from the traditional slingshot to a circular one that you can carry in your pocket, tackle box, or backpack, closed it measures 2.3 inches by 1.3 inches, so carry it anywhere.
It is described as a projectile launcher with a cone-shaped latex pouch that is securely attached to a fiber-reinforced composite ring, so all you do is drop your ammo into the pouch, stretch it back, and let fly.
Read Full Article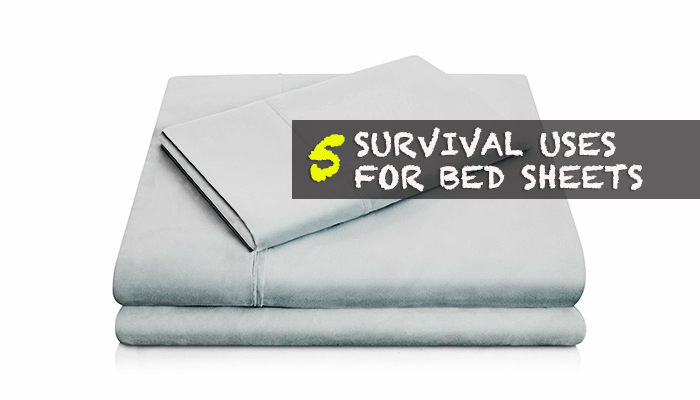 A Bed Sheet Scissors and a Sewing Kit
Cotton bed sheets can be used for more than just sleeping on. A big sheet of cotton has survival material written all over it. A tightly folded sheet can fit in any pack, any vehicle or be rolled up and carried like a bedroll, attached to your pack or body.
Read Full Article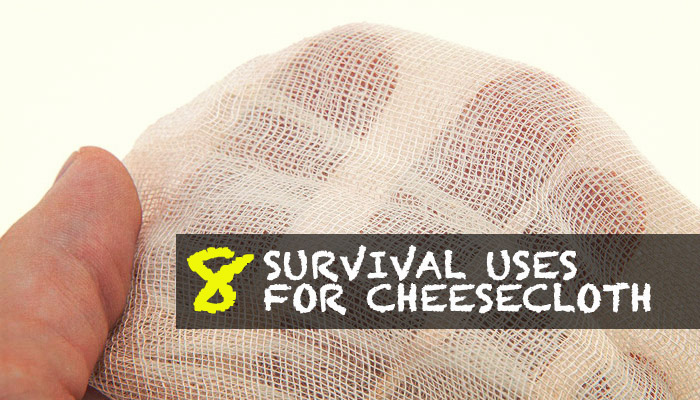 Cheesecloth is available in a number of grades ranging from loose to extra-fine weave. Grades are distinguished by the number of threads per inch in each direction.
The grades range from #10 to #90 with 10 being the loose grade and 90 being a tight weave. The # 10 grade, for example, has 20 vertical and 12 horizontal threads per inch, while, #90 has 44 vertical and 36 horizontal threads per inch. The other grades fall somewhere in between.
The uses are only limited by your imagination. However, this article will concentrate on survival/emergency uses.
Read Full Article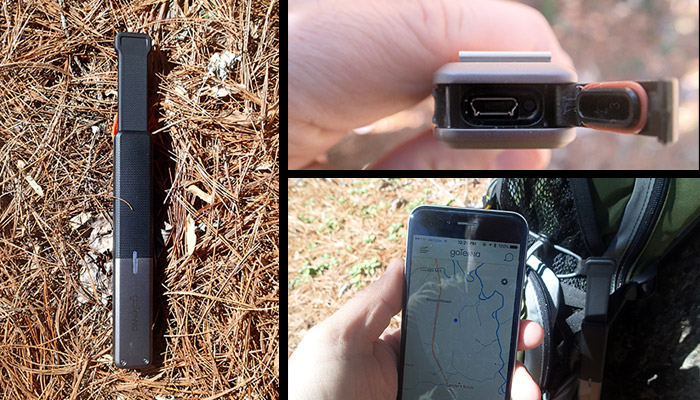 The goTenna works with iOS or Android devices.
Pair goTenna to your Smartphone via Bluetooth, and use the app to connect with other goTenna users, which can be up to several miles away. This system essentially turns your Smartphone into a walkie-talkie.
It takes less than a minute to create your own people-powered network, anywhere. This system does not require towers, routers, or satellites.
The manufacturer recommends that you attach your goTenna externally and as high off the ground as is practical for best results. Attach to the outside of your pack, or attach to your person in some manner, such as a belt loop or shoulder straps. When not moving about put the antenna where the signal is less likely to be obstructed by heavy foliage, hills and so on.
Read Full Article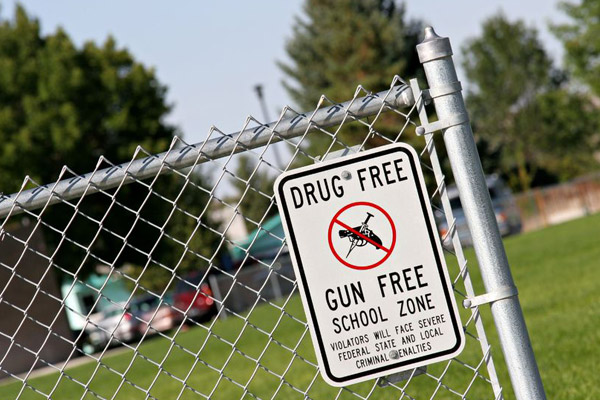 First, we here certainly do not condone the violations of any laws. You may not like the laws, they may seem or may actually be unfair on the face of it, and even be stupid laws in some cases, but the law is the law, and violations of the law can cause you to lose your Concealed Carry Permit, possible forfeiture of your firearm, fines and/or prison sentences in some cases.
Most rational gun owners realize that gun free zones in most cases, do not save lives or curb gun violence, and gun free zones may even entice mass shooters to target those areas.
Read Full Article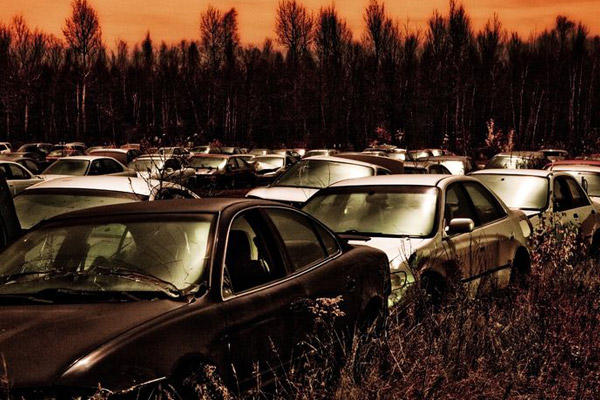 You have, of course, heard the expression about putting all of your eggs in one basket. Carry that thinking over to your bug-out-vehicle, your BOV if you will. If you pin all of your hopes on your vehicle during a crisis, you may be putting your survival at risk in some cases.
Imagine your BOV is packed top to bottom with your emergency essentials, and you can only get a few miles down the road. A vehicle packed with much more than you could ever possibly carry in a pack, and at this point caching your supplies is out of the question as well. What do you do if you can't drive?
Read Full Article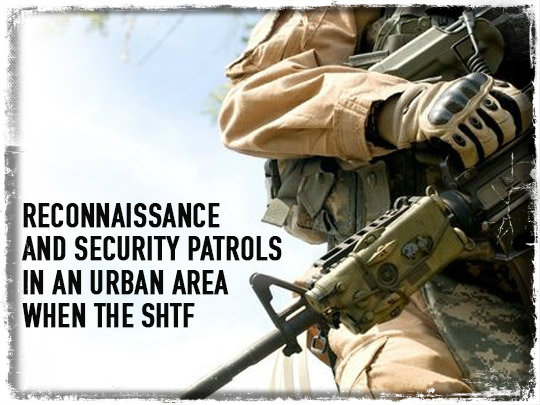 Reconnaissance or Recon patrols are typically sent out to gather information such as enemy numbers, and in the case of a Prepper group, they would also be used to locate resources, and generally keep track of the comings and goings of others that may or may not pose a threat. The patrols would normally range beyond any security patrols. In fact, they may cover many miles in and around a city in a single day.
Security patrols are usually sent out to detect threats that may be directed at the base camp or Command and Control Center. A security patrol would be the first to know of an attack directed at the base camp and they would need the means to provide advanced warning to the camp so they can prepare.
Read Full Article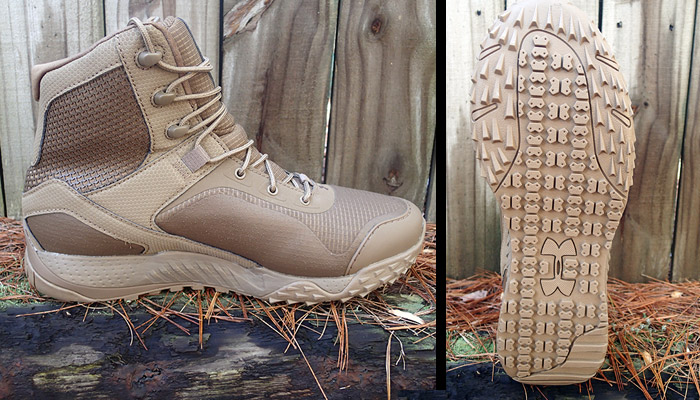 Posted in
Apparel
, February 17, 2016
A foreword about UA
Kevin Plank went a long way from UA's humble beginnings in his grandmother's basement to owning a brand generating around 4 billion per annum.
It all started with an intention of making a "better" T-shirt that'll get rid of the body sweat rather than absorbing it. He was a college football team captain at the time, after failing private school and working countless jobs ranging from selling flowers to parking cars.
Read Full Article